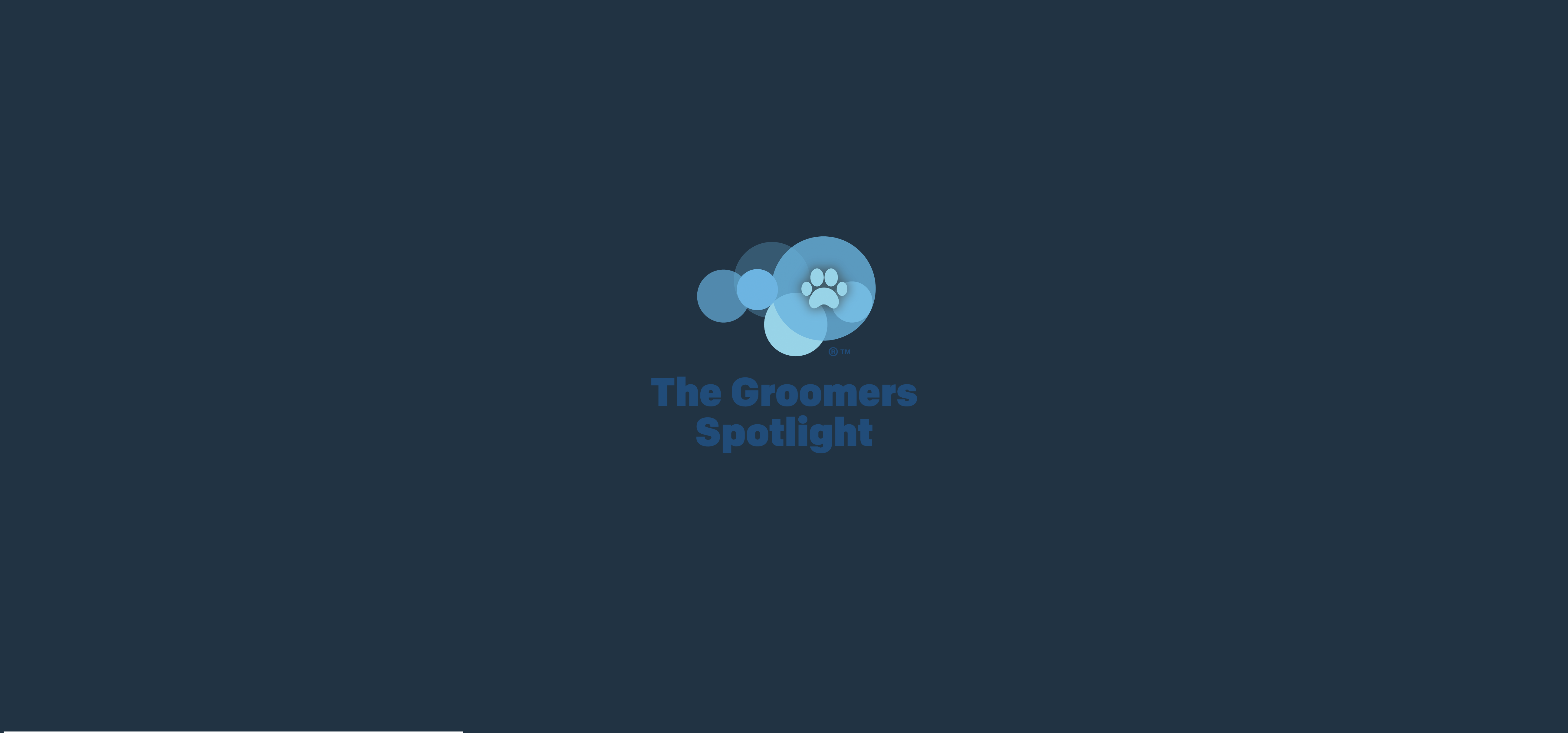 Breed History / Description
At one time the breed was known as the Wavy Coated Retriever and it is thought that the more racy lines of the Flatcoat comes from some Setter ancestry mixed with Spaniel and Retriever blood. At first the early breeders kept only black puppies despite the occasional golden puppy in the litter. Later selective breeding established the liver colour. The early popularity of the breed as a working gundog has been overtaken by the Labrador. The Flatcoat was popular in the late 1800's on the large shooting estates. The founder of the Kennel Club, Mr Sewallis Evelyn Shirley, who was its Chairman from 1873 to 1899, was a great enthusiast of the breed and helped stabilise breed type.
Characteristics
Generously endowed with natural gundog ability, optimism and friendliness demonstrated by enthusiastic tail action.
Temperament
Club, K., 2018. The Kennel Club's Breed Standards. 5th ed. London SW1V 2SA: Ebury Press.

Haircuts Photos from our Members