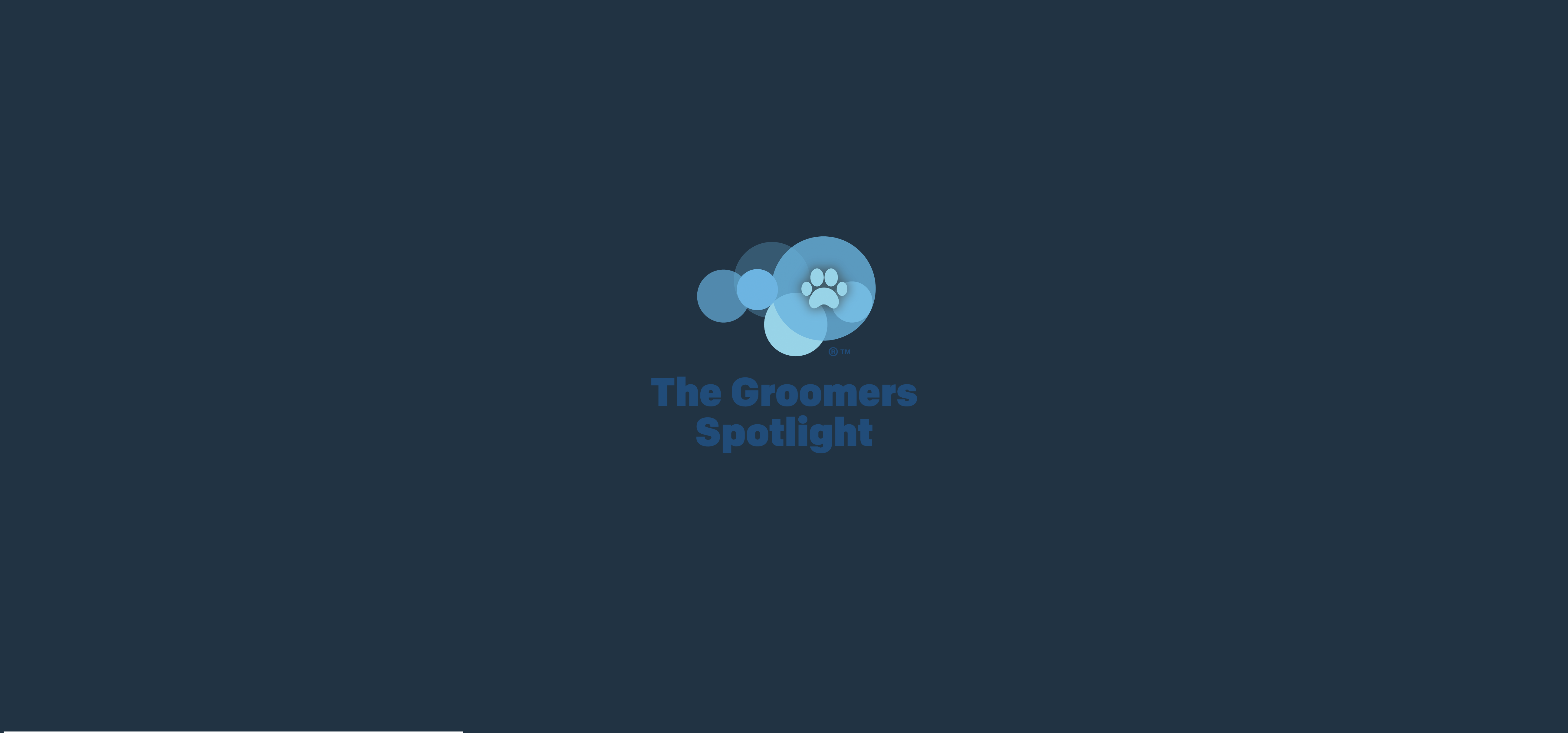 Breed History / Description
The Bichon family is a group of white breeds found originally in the Mediterranean Countries. The word Bichon means white dog and the Bichon breeds are predominately white with the exception of the Havanese which can be found in a wide variety of colours. The word 'frise' describes the soft corkscrew curls of the coat. Although the Standard suggests that the coat on feet and muzzle may be tidied up, the presentation of the Bichon for the show ring has become much more stylised.
Although France was the country of development for the breed, the Bichon Frise is thought to have existed on the island of Tenerife as far back as the 14th Century and was taken to mainland Europe by traders where he gained popularity, especially in the Royal Courts and in the homes of nobility, where he was often pampered and carried around in an ornamental basket. The Bichon Frise is part of the Toy Group
Characteristics
Gay, happy, lively little dog.
Temperament
Friendly and outgoing
Club, K., 2018. The Kennel Club's Breed Standards. 5th ed. London SW1V 2SA: Ebury Press.
Haircuts Photos from our Members