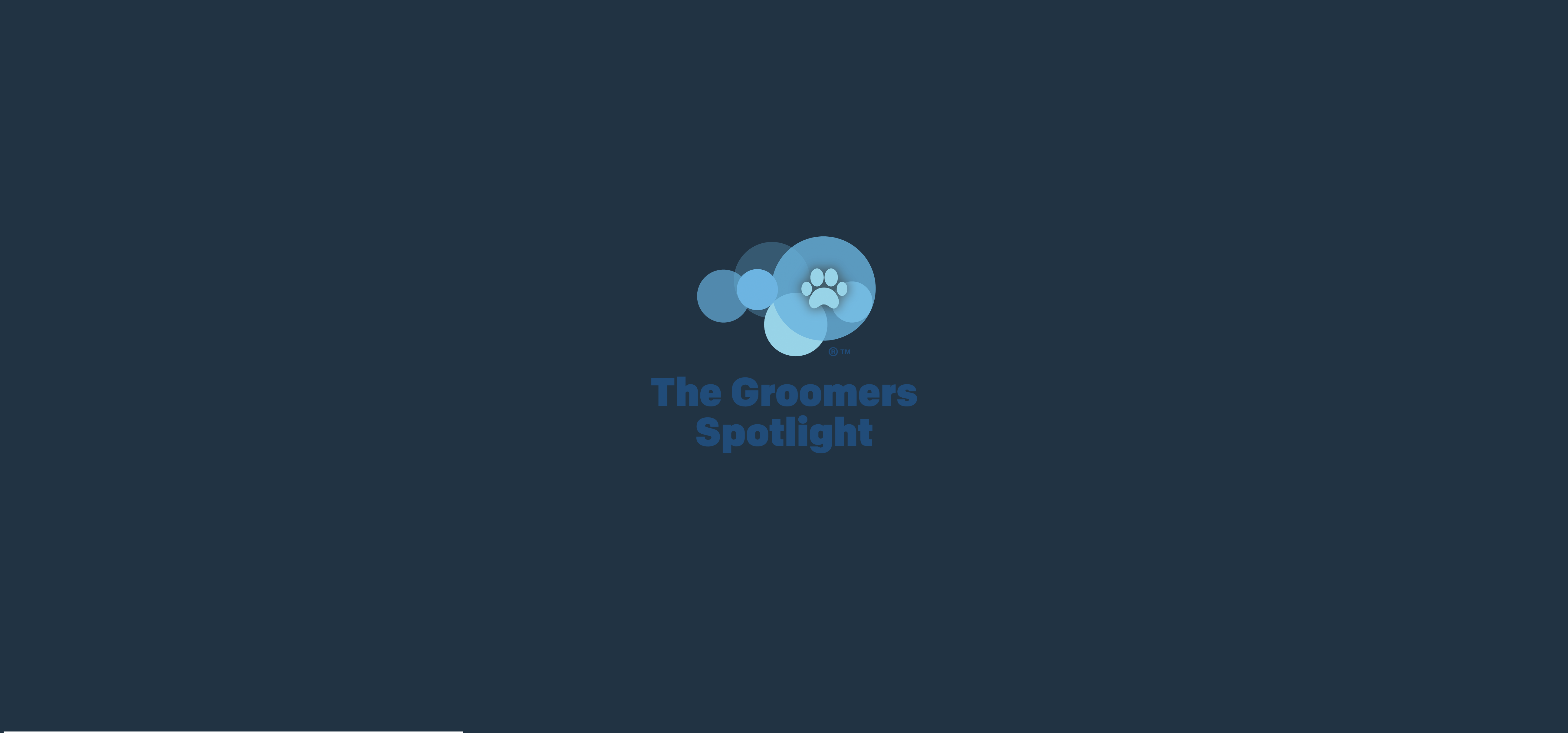 Breed History / Description
Description
This Oriental aristocrat can be traced back to the Tang dynasty in China, where short legged, short-faced dogs of 'Peke' type have been traced back as far as the 8th Century. The breed was a favourite in the Imperial palace in Peking hence its name. He was a pet for the high castes and commoners were not allowed to own one. Perhaps the dignified bearing and carriage of the Peke fitted him for elite Society. When the British ransacked Peking in 1860, four dogs were brought back to Britain and they soon became sought after in elite society. The breed became very popular in Victorian times. They were accepted for Kennel Club registration in 1910 and soon there were large entries of the breed at dog shows. Sadly their popularity has declined in recent years perhaps due to the demands of coat care, a great pity as the Peke has great character and determination and is capable of living life to the full.
General Appearance
Small, well-balanced, moderately thick set with great dignity and quality. Any signs of respiratory distress for any reason or inability to move soundly are unacceptable and should be heavily penalised. Not excessively coated.
Characteristics
Leonine in appearance. Alert and intelligent expression
Club, K., 2018. The Kennel Club's Breed Standards. 5th ed. London SW1V 2SA: Ebury Press.

Haircuts Photos from our Members