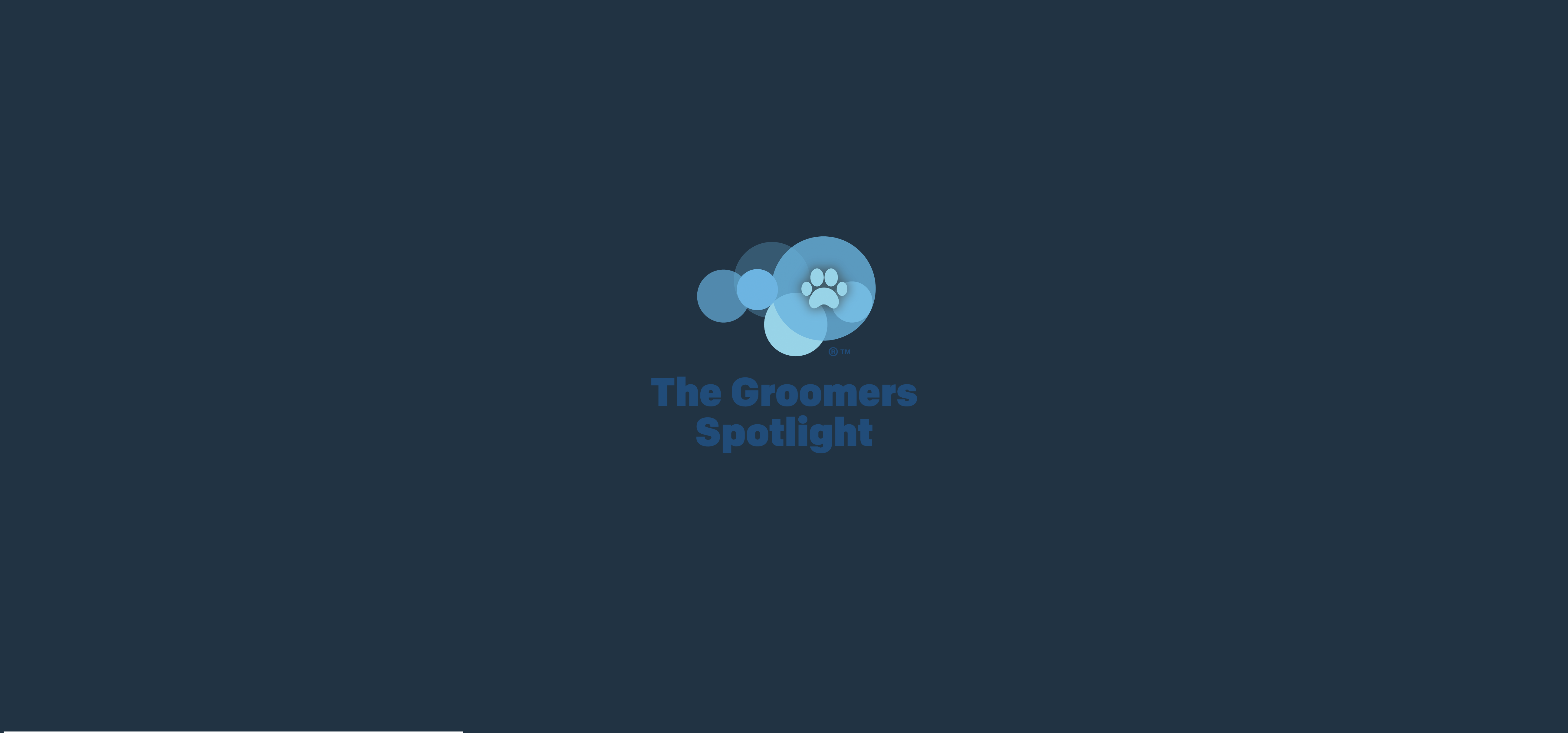 Breed History / Description
Description
In France the breed carries the name Epagneul Breton – the Brittany Spaniel- and was founded on a breed of spaniel found in Northern France known locally as 'Le Fougere'. To this foundation was added some English Setter and Pointer blood to give scenting and pointing qualities and the result was the Brittany – a short backed, cobby dog capable of flushing, pointing and retrieving – a true HPR breed. For this reason the nomenclature was changed and the word 'spaniel' was dropped. The breed is often, but not always naturally bob tailed and for this reason the first breed club in France, when founded in 1907, carried the title The Short Tailed Brittany Club
General Appearance
Workmanlike. Substance without heaviness. Moderately well-boned. Lively with an intelligent expression. Square and cobby appearance.
Characteristics
Very energetic, intelligent, hunt-point-retriever. Exceedingly keen game sense, persistent in hunting and finding game. A naturally keen worker with distinctive gait
Club, K., 2018. The Kennel Club's Breed Standards. 5th ed. London SW1V 2SA: Ebury Press.

Haircuts Photos from our Members