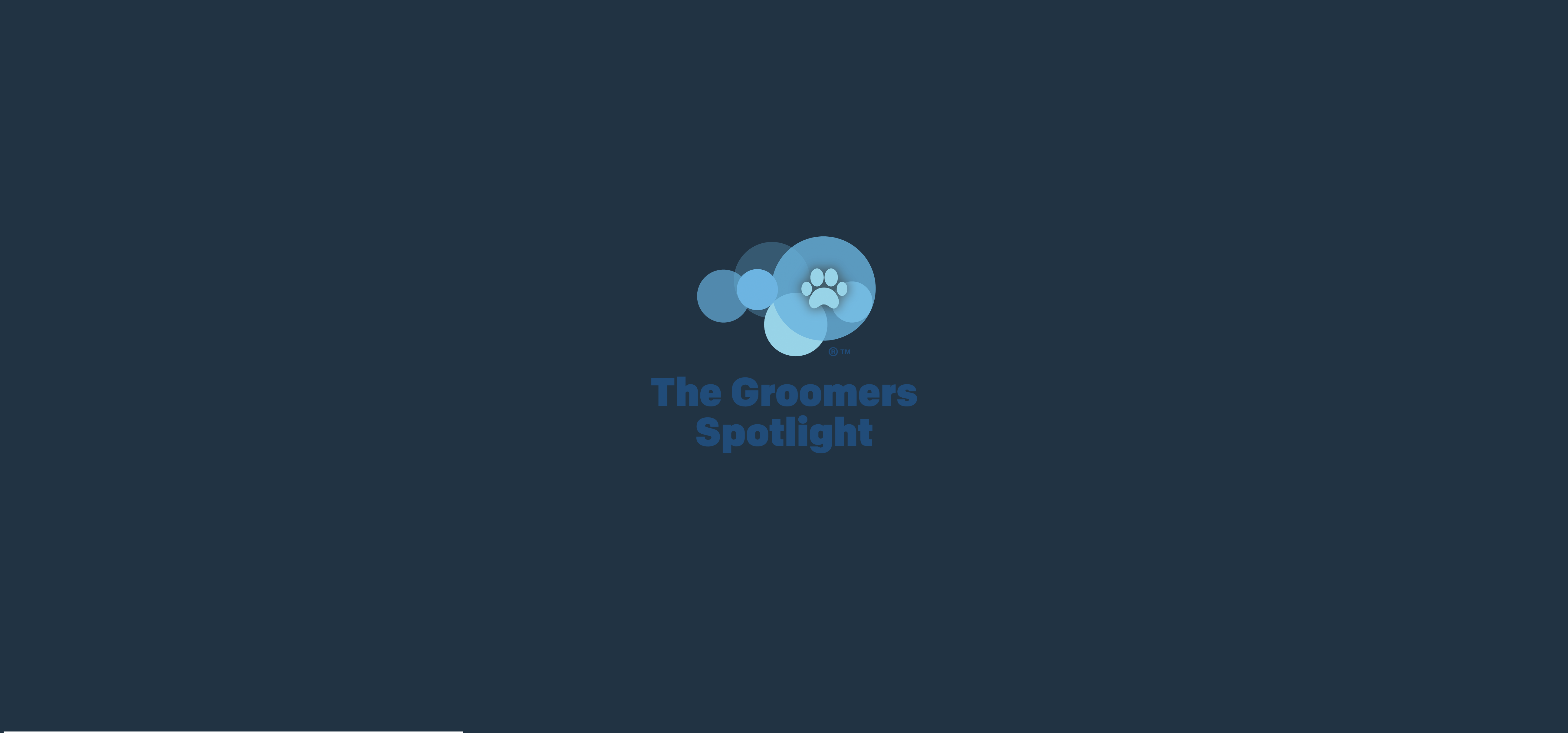 Breed History / Description
The breed was called the Red Setter as it differentiated it from the other two Irish breeds: the traditional Red and White and the rarely seen Hail Setter, which had white ticks in its red coat and is now believed to be extinct. Selective colour breeding and some outcrossing to get a racier build and longer head resulted in a dog which was glamorously coated, lighter in bone and finer in the head than its cousins. The breed became a great success in the show ring in the mid-19th century and overtook the Irish Red and White Setter in popularity. The Irish Setter is part of the Gundog Breed Group.
Characteristics
Most handsome, and refined in looks, tremendously active with untiring readiness to range and hunt under any conditions.
Temperament
Demonstrably affectionate.
Club, K., 2018. The Kennel Club's Breed Standards. 5th ed. London SW1V 2SA: Ebury Press.



Haircuts Photos from our Members