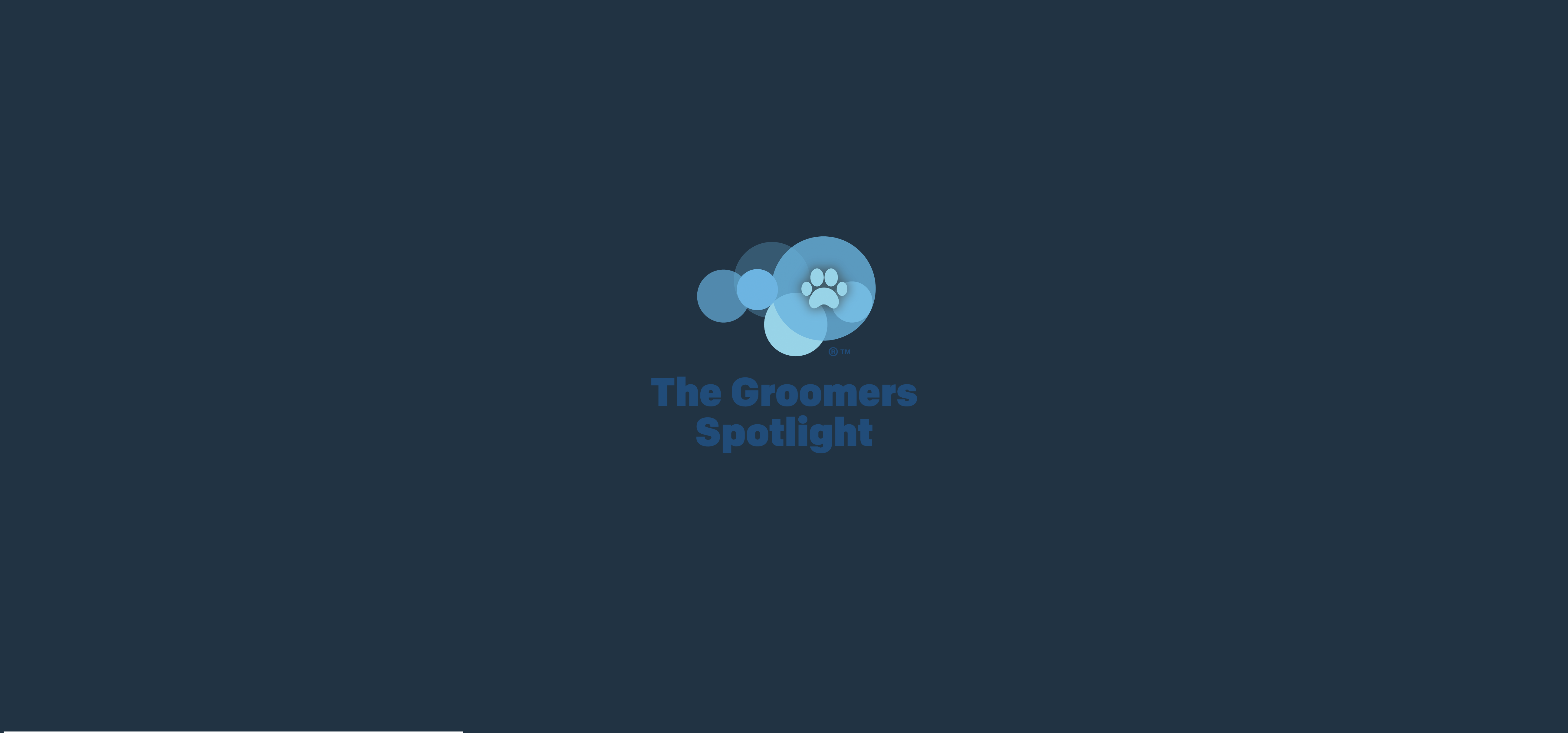 Breed History / Description
Originating in Germany where he is known as the Teckel (badger dog) the Dachshund, is still used for both tracking wounded game such as deer, and for going to ground after badger or rabbits. In his native country there are three sizes: standard, miniature and Kaninchen (rabbit dog) all defined by measuring the circumference of the chest.
In the UK there are two sizes with miniatures preferably weighing under 5 kilograms.
There are three coat types in each variety: the Smooth haired, the Long haired and the Wirehaired and the six varieties all share the same breed standard, divided by size and coat. The Dachshund is part of the Hound Group.
Characteristics
Intelligent, lively, courageous to the point of rashness, obedient. Especially suited to going to ground because of low build, very strong forequarters and forelegs. Long, strong jaw, and immense power of bite and hold. Excellent nose, persevering hunter and tracker. Essential that functional build is retained to ensure working ability.
Temperament
Faithful, versatile and good tempered.
Club, K., 2018. The Kennel Club's Breed Standards. 5th ed. London SW1V 2SA: Ebury Press.

Haircuts Photos from our Members