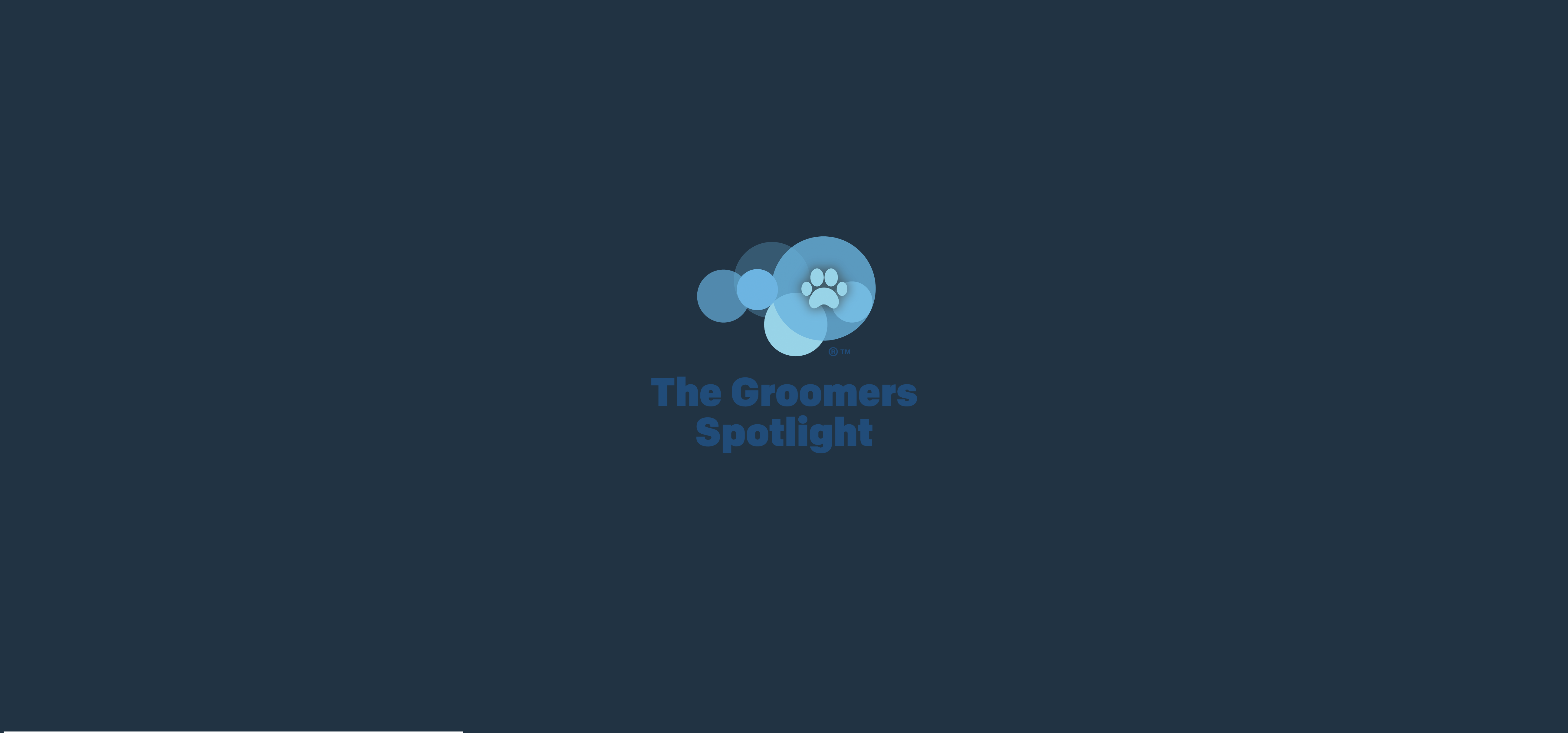 Breed History / Description
The Pomeranian is the smallest of the spitz breed and was bred down from the German Spitz, which is found in the Utility Group. The breed was first seen in the UK in 1870 and became a great favourite of Queen Victoria whose dogs were exhibited at dog shows in London. Royal patronage played no small part in popularising the breed, aided by its dainty appearance and extrovert character.The Pomeranian is part of the Toy group.
Characteristics
Sound, vivacious and dainty.
Temperament
Extrovert, lively and intelligent.
Club, K., 2018. The Kennel Club's Breed Standards. 5th ed. London SW1V 2SA: Ebury Press.
Haircuts Photos from our Members