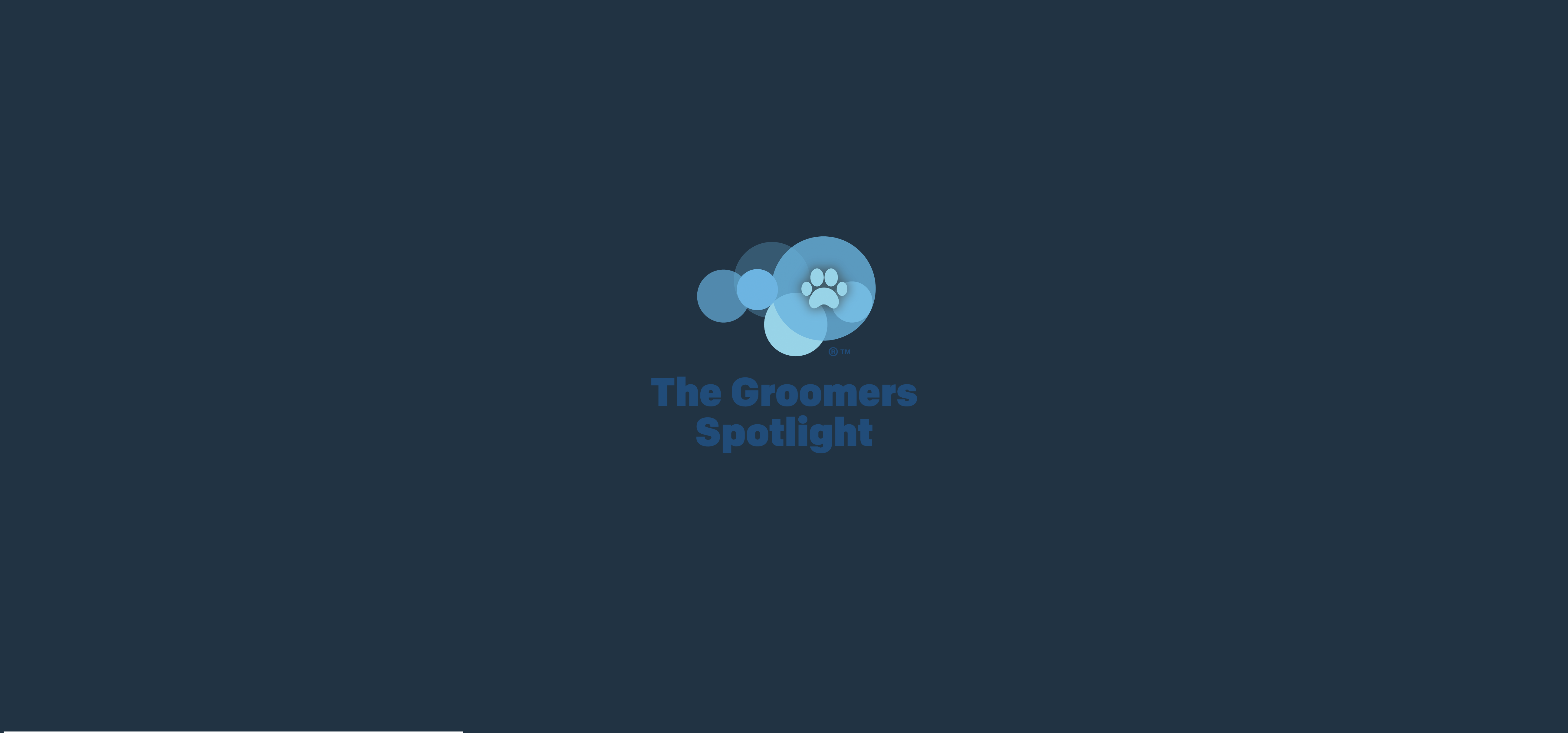 Breed History / Description
The Poodle originates in Germany, where it was bred as a water retriever, used by duck hunters. The ancestors of the breed were various water dogs of Europe. The trim, which is sometimes viewed as a fashionable fancy trim for show dogs, is, in fact, traditional and very practical: the hindquarters being clipped to aid the dog's propulsion in swimming and the protective bands of hair (now fancifully called pom-poms) left on the joints and tip of the tail for protection from cold. The Toy Poodle is part of the Utility Breed Group.
Characteristics
Distinguished by a special type of clip for show activity and by a type of coat which does not moult.
Temperament
Gay-spirited and good-tempered.
Club, K., 2018. The Kennel Club's Breed Standards. 5th ed. London SW1V 2SA: Ebury Press.

Haircuts Photos from our Members