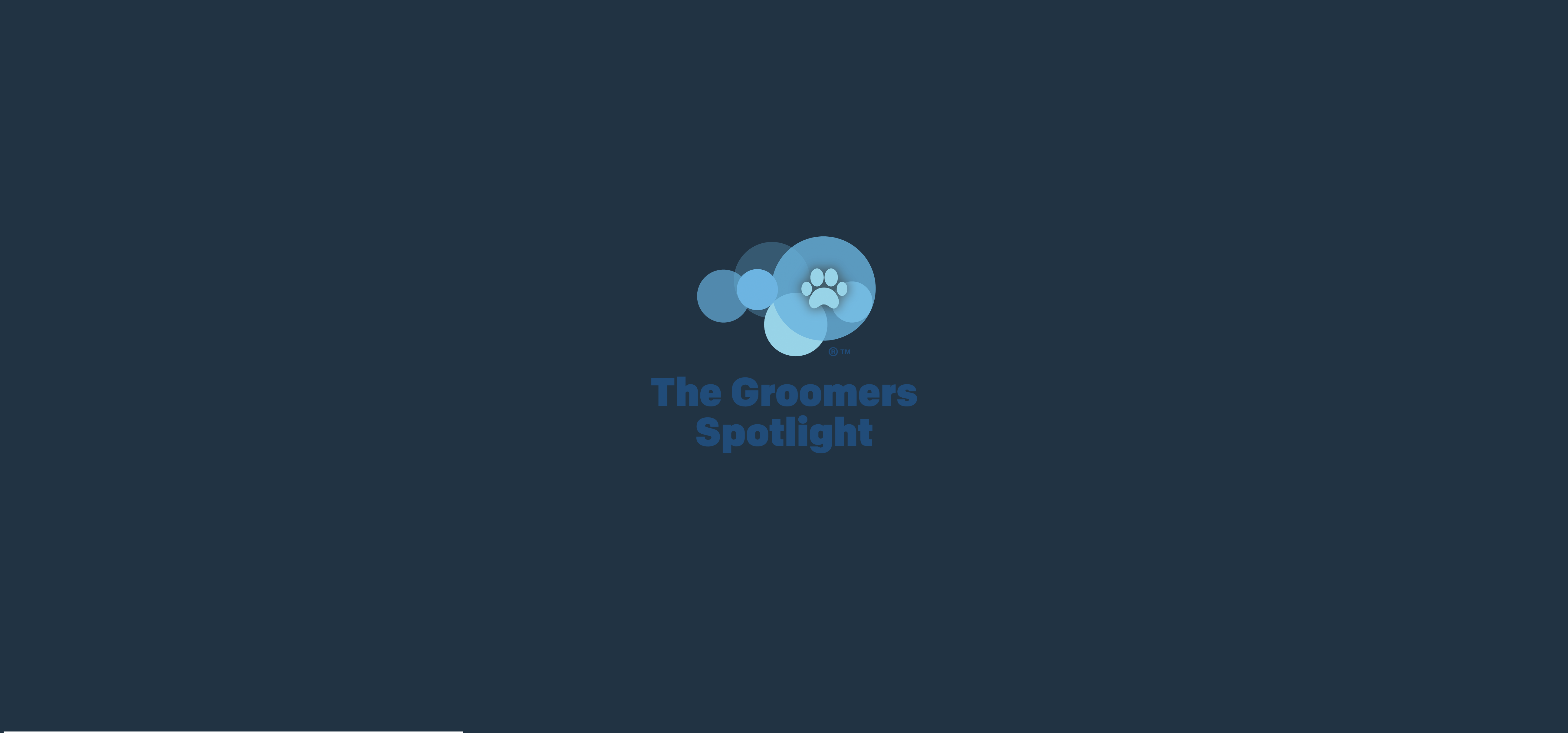 Breed History / Description
The breed can be traced back to the Han Dynasty of 2000 years ago as the Han Dog, a guard dog. In early China the Chow was an important food source. He was specially reared on grain and then slaughtered while young for tender meat. His skin was used, as was his coat for trimmings on clothes. The breed was also used for hunting and as guard dogs.
Two Chows were brought to Britain in 1780 by traders from the East India Company. In 1828 London Zoo imported some dogs from China called the Black Mouthed Chinese. During her reign Queen Victoria acquired a Chow and public interest in the breed was aroused. The breed was recognised by the Kennel Club in 1894 and became fashionable in the show ring.
The Chow has several special traits: the black tongue and gums, the leonine appearance given by its mane of harsh, off-standing coat and its rather stilted gait
Characteristics
Quiet dog, good guard, bluish-black tongue; its distinctive short-striding gait allows it to move freely, never lumbering and with excellent endurance.
Temperament
Independent, loyal, yet aloof.
Club, K., 2018. The Kennel Club's Breed Standards. 5th ed. London SW1V 2SA: Ebury Press.
Haircuts Photos from our Members