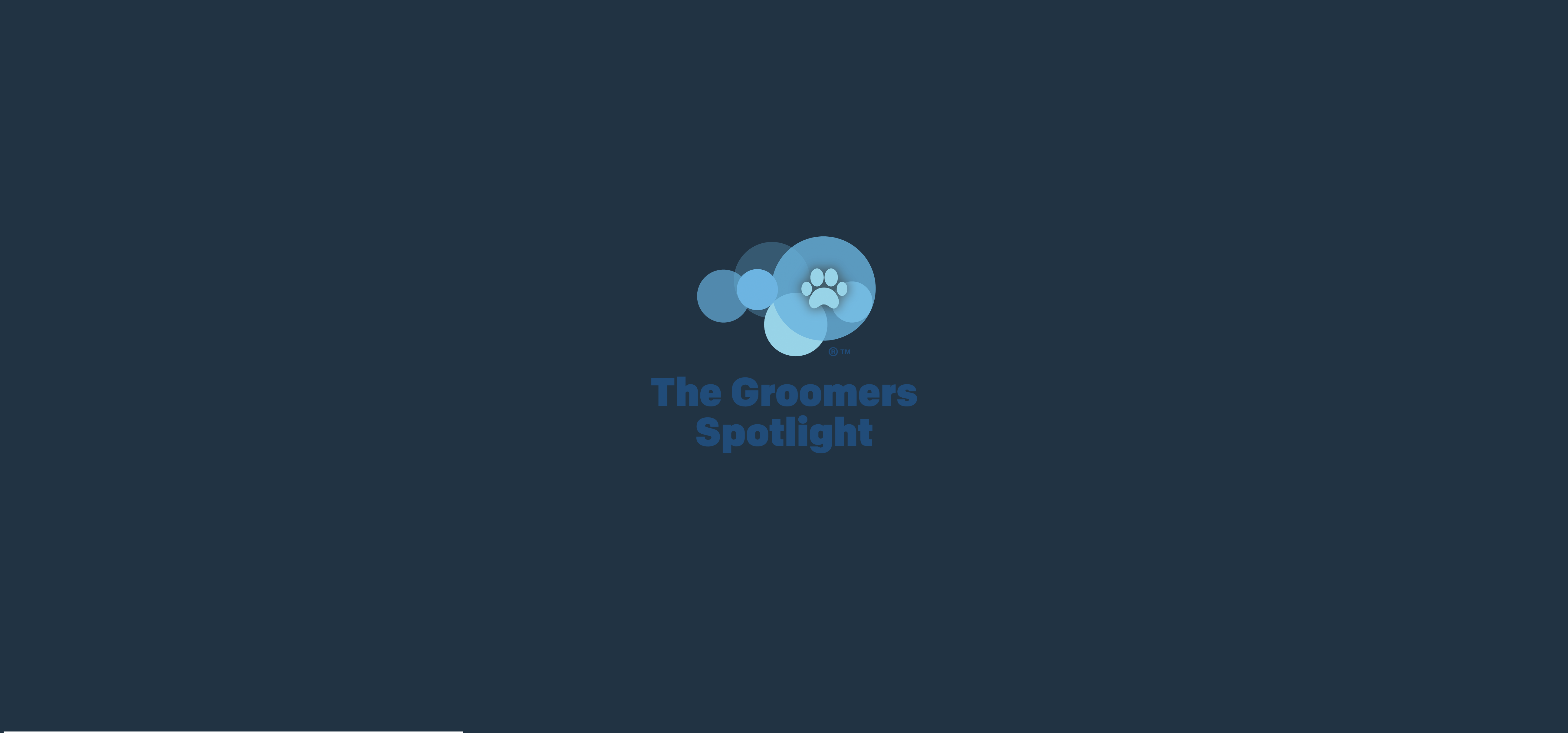 Breed History / Description
Like many breeds the Bedlington was developed and was popular in one locality before gaining national recognition. From the Northumberland mining town of Bedlington, he was also known a little further north as the Rothbury Terrier.
The linty coat and distinctive arched loin of the Bedlington and his long head give him a lamb-like appearance, but he is an excellent dispatcher of vermin from rabbit to fox. The origins of the breed are much debated with some suggestion of the Bull Terrier and the Otterhound and perhaps some Dandie Dinmont but as in many breeds there is some dispute in the background of the breed. The burlington terrier is part of the terrier group
Characteristics
Spirited and game, full of confidence. An intelligent companion with strong sporting instincts.
Temperament
Good-tempered, having an affectionate nature, dignified, not shy or nervous. Mild in repose but full of courage when roused.
Club, K., 2018. The Kennel Club's Breed Standards. 5th ed. London SW1V 2SA: Ebury Press.
Haircuts Photos from our Members