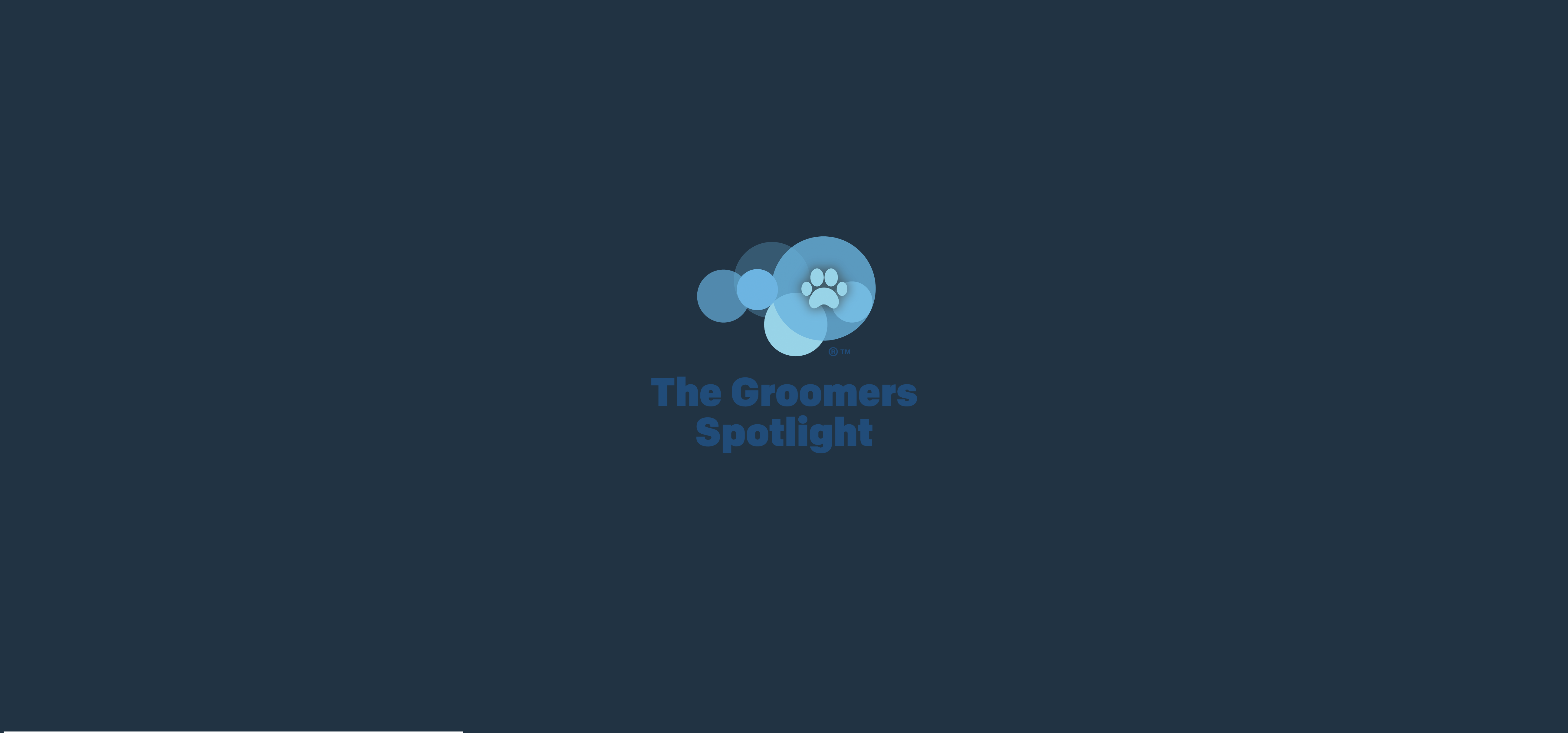 Breed History / Description
For the last 500 years there have been dogs resembling the Bearded Collie as we know it today, a shaggy coated dog used for herding cattle and sheep in the Borders and Highlands of Scotland.
The first breed standard was drawn up in 1912 but the Beardie population was dwindling fast and by 1940s was very scarce. The revival of the breed came from a lucky accident. Mrs G Olive Willison asked a Scottish farmer for a working Shetland Sheepdog. The puppy she received turned out to be a Bearded Collie, which she names Jeannie. Mrs Willison, so taken with her bitch, searched for a mate for her, located a dog named Bailey in the South of England and thus were established the Bothkennar Bearded Collies, providing the foundation for the modern breed. In 1955 a new Bearded Collie Club was formed and the Kennel Club recognised the breed in 1959.The Bearded Collie is part of the Pastoral group.
Characteristics
Alert, lively, self-confident and active.
Temperament
Steady, intelligent working dog, with no signs of nervousness or aggression
Club, K., 2018. The Kennel Club's Breed Standards. 5th ed. London SW1V 2SA: Ebury Press.
Haircuts Photos from our Members