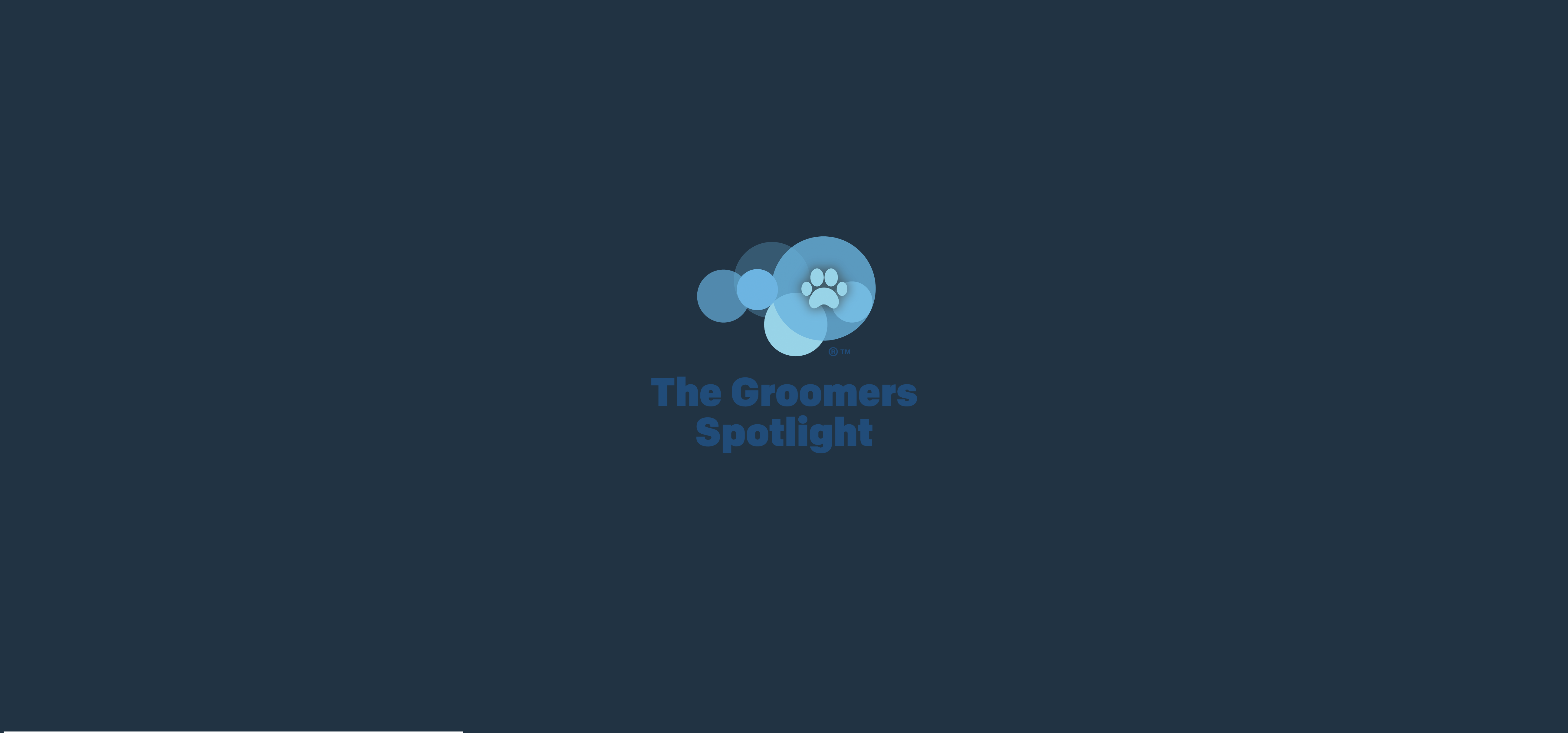 Breed History / Description
An early name for the breed was the Welsh Black and Tan Rough Coated Terrier – and that is a very accurate description, now compressed into its present title. The broken coated black and tan terriers of the 18th Century were influential behind many terrier breeds and the huntsmen of Wales stayed true to this colour, adding Irish Terrier and Airedale and later the Lakeland to reduce size and add some refinement in the development of breed type.
The breed was used on fox, otter and badger and was often used by hunts, running alongside hounds. The Welsh Terrier is part of the Terrier group.
Characteristics
Affectionate, obedient and easily controlled.
Temperament
Happy and volatile, rarely of shy nature. Game and fearless but definitely not aggressive although at all times able to hold his own when necessary.
Club, K., 2018. The Kennel Club's Breed Standards. 5th ed. London SW1V 2SA: Ebury Press.

Haircuts Photos from our Members