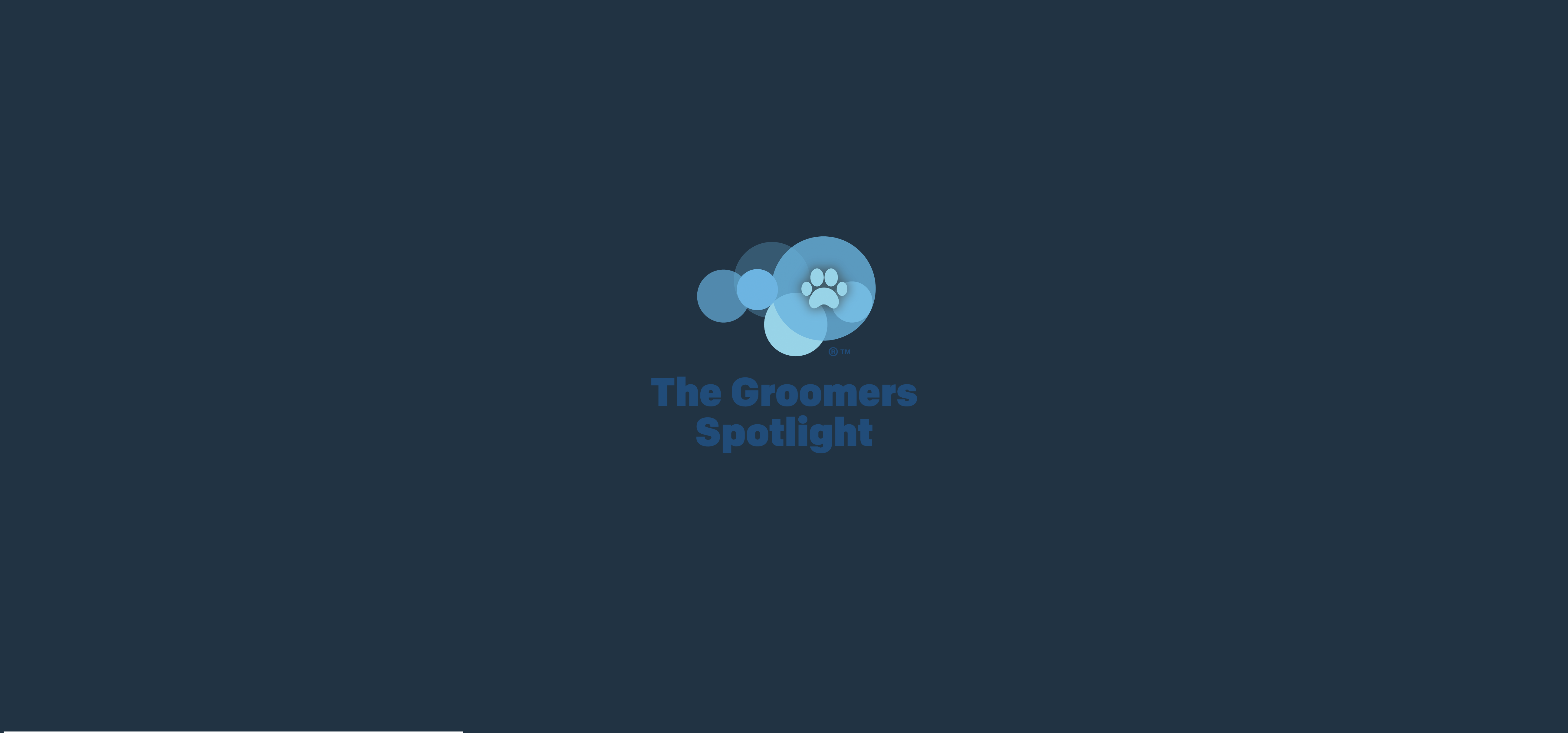 Breed History / Description
One of the original terriers of the Hebrides, the Skye was described by Dr John Caius, Court physician to Elizabeth I in his book "of English Dogges" in 1570. The Skye plays a part in the development in all the terrier breeds of Scotland.
He was used to hunt fox and badger so needed to be game and fearless. Despite these qualities in the field, it is the most loyal and devoted of companions – a quality made legendary in the story of Greyfriars Bobby, a dog owned by a Scottish shepherd. When his master died Bobby returned daily to the grave for 14 years and was fed by local residents. When Bobby died in 1872 a monument was erected in Greyfriars churchyard in Edinburgh. Queen Victoria acquired a Skye in 1842 and this helped to widen popularity of the breed.
The modern Skye is larger and longer and more heavily coated than its ancestors.
Characteristics
Temperament
A 'one-man' dog, distrustful of strangers, never vicious.
Club, K., 2018. The Kennel Club's Breed Standards. 5th ed. London SW1V 2SA: Ebury Press.

Haircuts Photos from our Members