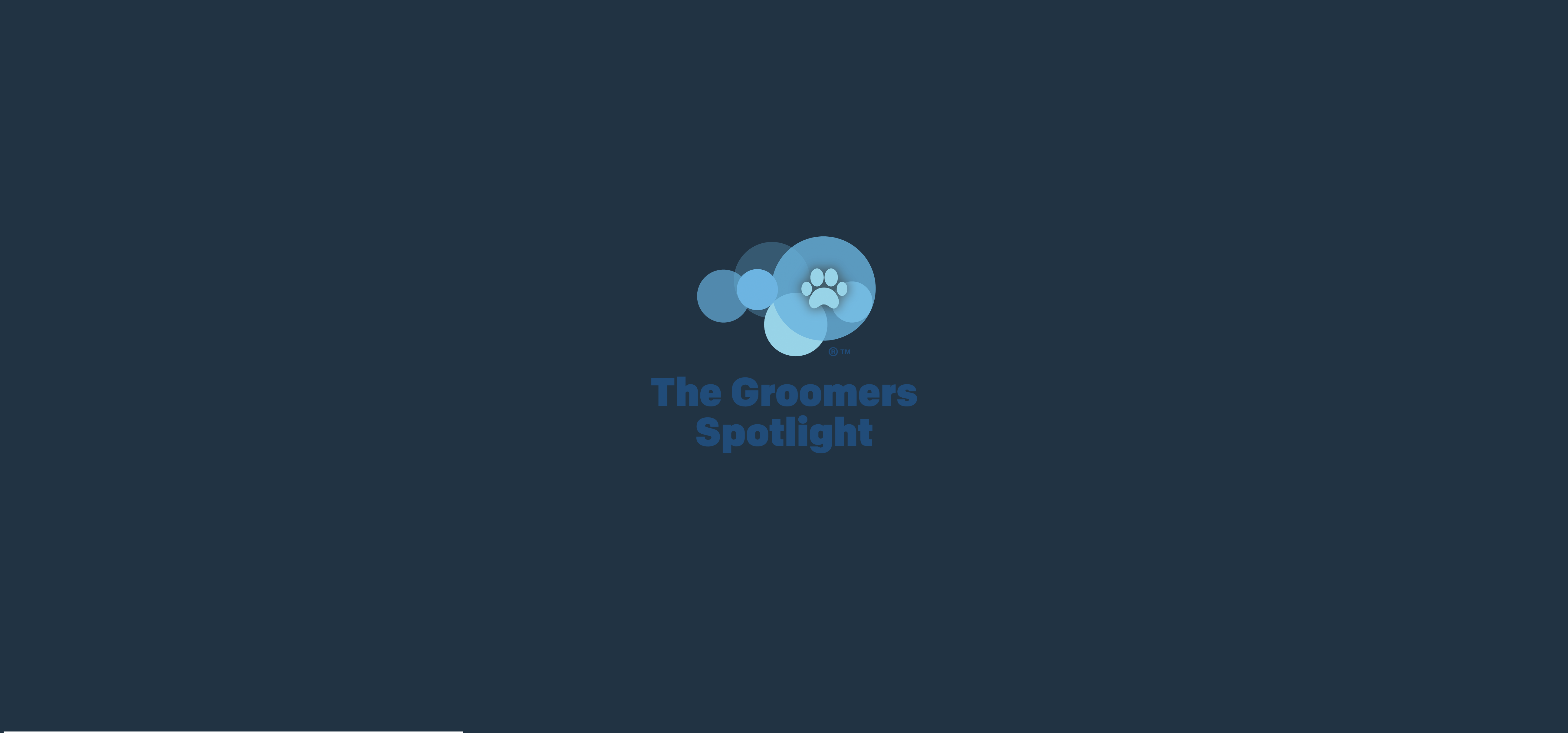 Breed History / Description
Canada is the country of origin of the Nova Scotia Duck Tolling Retriever (the Toller to his fans). He arrived in Britain as recently as 1988, and has made steady progress ever since.
His method of work may appear strange to many; his task is to lure wildfowl to within range of the guns. It is reputed that he uses his vigorous tail action to achieve this. He lives up to his name as a good retriever, especially from water, where his webbed feet, a breed feature, enable him to swim powerfully. He has been selected over the generations for his intelligence and trainability. As a result he makes an ideal and enthusiastic family companion for the active household, performing well in a variety of activities such as agility, flyball, tracking and obedience.
With his richly coloured coat he is a handsome dog, not difficult to groom and keep smart, and he has also grown in popularity in the show ring. The Toller has attracted a wide circle of admirers, dedicated to maintaining his athletic ability.
Characteristics
Jumps and plays to lure waterfowl into decoy. Retrieves dead and wounded birds. Strong swimmer.
Temperament
Kind, confident, intelligent, easy to train. Playful.
Club, K., 2018. The Kennel Club's Breed Standards. 5th ed. London SW1V 2SA: Ebury Press.

Haircuts Photos from our Members