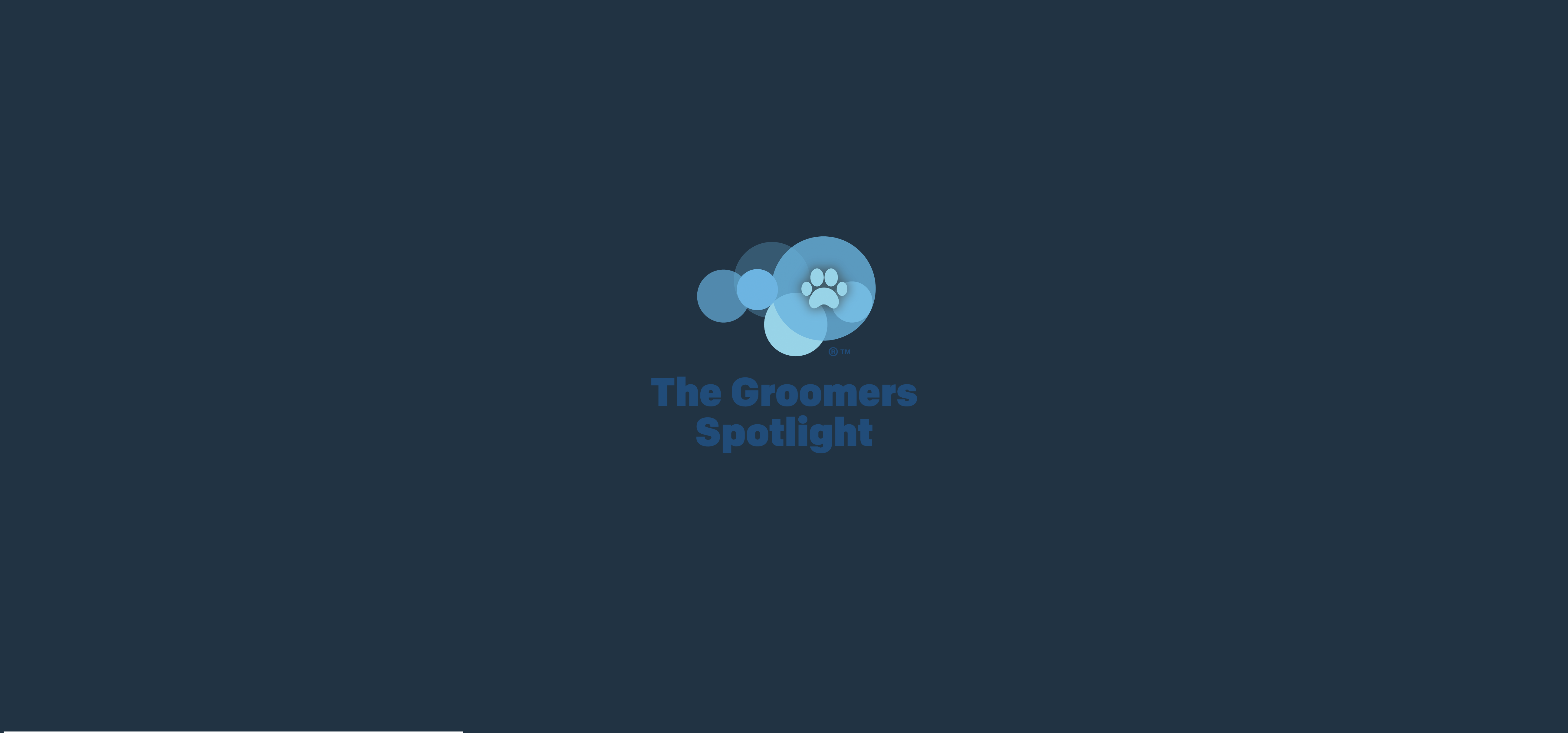 Breed History / Description
The water dogs of the Mediterranean countries probably provided the foundation of the breed as the Moors of North Africa, trading with Portugal, may well have brought dogs of this type to the Algarve region. Here is another versatile dog, perhaps the only one to be described as a herder of fish! Amongst his roles he was used for driving shoals of fish into the nets. He was also used as a messenger dog between boats at sea, as a retriever of lost nets. He is said to have acted also as a foghorn when his resonant bark would alert other boats to the whereabouts of his boat in thick fog and thus help avoid collisions.
Modern technology in fishing vessels threatened the breed's existence and in the 1950s and 1960s the population fell drastically. However, as one of the national breeds of Portugal, the PWD was regenerated as a family companion, a role that he fulfils happily.
The traditional clip of the Portuguese Water Dog, the lion trim, with a mane of hair over the forequarters and clipped hindquarters, is said to aid his propulsion through water.
Characteristics
Very intelligent and tremendously energetic 'fisherman's dog' with great swimming and diving traits.
Temperament
Pleasant disposition, self-willed but very obedient to owner. Brave and tireless.
Club, K., 2018. The Kennel Club's Breed Standards. 5th ed. London SW1V 2SA: Ebury Press.

Haircuts Photos from our Members