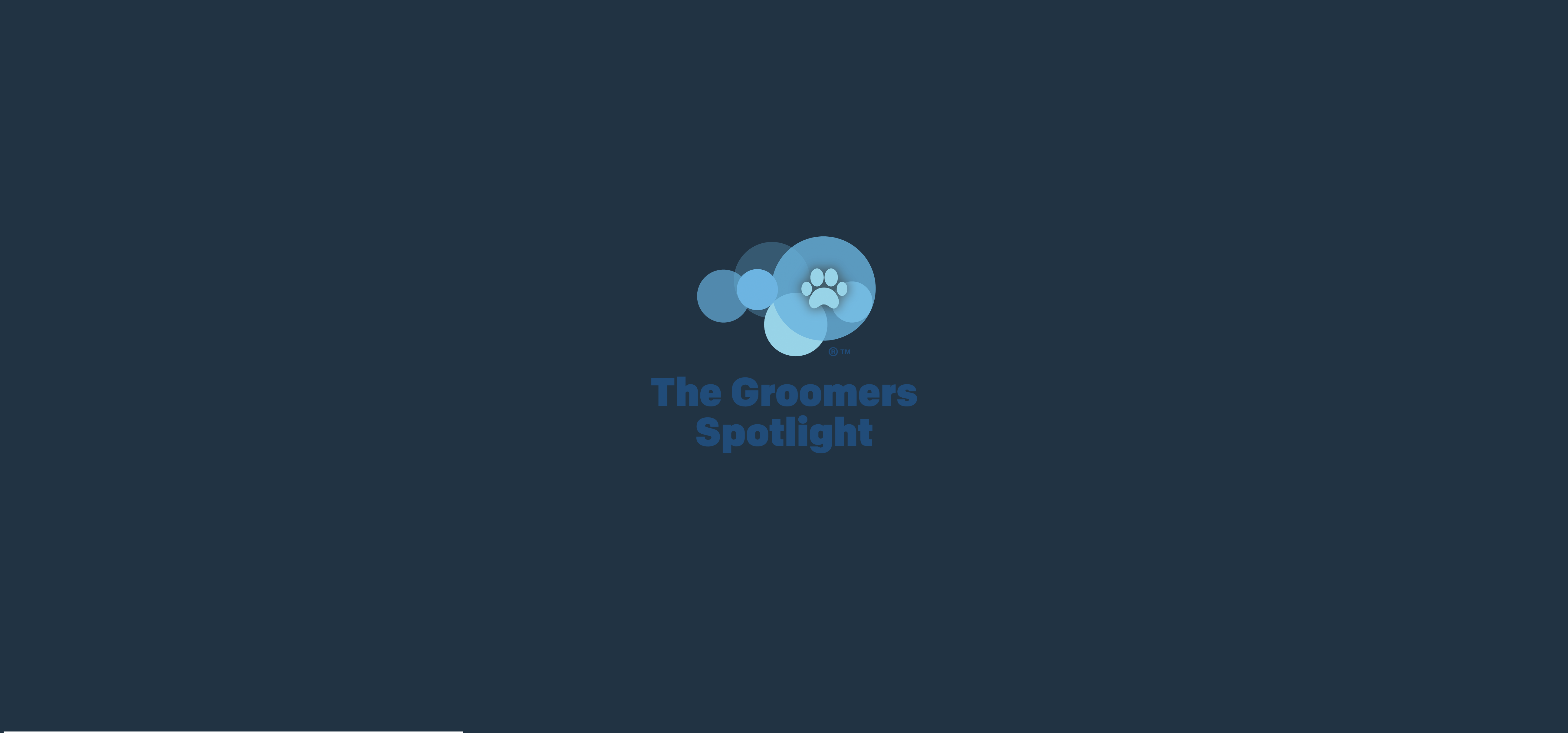 Breed History / Description
One theory on the origin of the whippet is that the miners of Victorian North Eastern England could not afford to keep greyhounds for coursing, so bred down from small greyhounds and called it the whippet which in the 17th century was used to describe "a little cur". Other theories suggest that terrier outcrosses, particularly with the Manchester terrier were used on small greyhounds.
The original function of the breed was to course rabbits, and the Northern Miners enjoyed gambling in their sport. Later when this was outlawed, the dogs were used for chasing lure or rags which were dragged down straight tracks or alleyways this earned the breed the nickname of the "lightning rag dog". Although Whippet racing continues on a very minor scale, the breed is now hugely popular in the show ring where its elegant lines and smooth daisycutting action has won many admirers. As a family companion, the Whippet is gentle and affectionate and enjoys the comforts of domestic life.
Characteristics
An ideal companion. Highly adaptable in domestic and sporting surroundings.
Temperament
Gentle, affectionate, even disposition.
Club, K., 2018. The Kennel Club's Breed Standards. 5th ed. London SW1V 2SA: Ebury Press.

Haircuts Photos from our Members