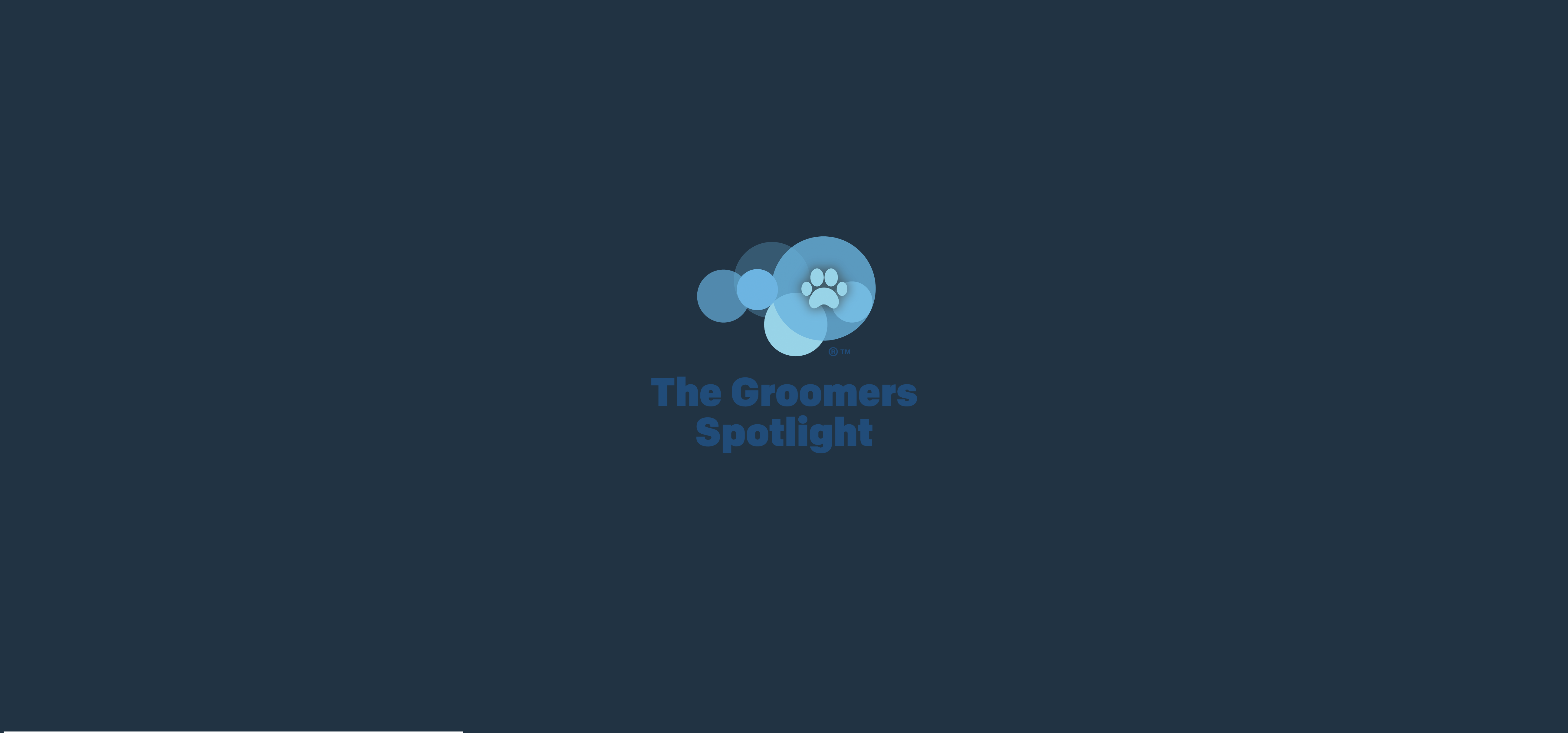 Breed History / Description
Since the ancestors of the Fox Terrier, the hunt terriers, contained broken coated, wire coated and smooth terriers, it is understandable that the early Fox Terriers contained dogs of all three coats and in the early show classes they were shown together. In the 1870's the Wires were given separate classes and from that time interbreeding of the two coats was discouraged.
Whilst the Smooth variety had been the first to be established, registered separately and had been more popular until 1920, the development of the Wire from the turn of the century was such that it overtook the Smooth as the most popular breed. Post war Britain saw many children learning to walk with the aid of the most popular toy: a model of a Wire Fox Terrier on a wheeled frame. The Wire Coated Fox Terrier is part of the Terrier Breed Group.
Characteristics
Alert, quick of movement, keen of expression, on tiptoe of expectation at slightest provocation.
Temperament
Friendly, forthcoming and fearless.
Club, K., 2018. The Kennel Club's Breed Standards. 5th ed. London SW1V 2SA: Ebury Press.

Haircuts Photos from our Members