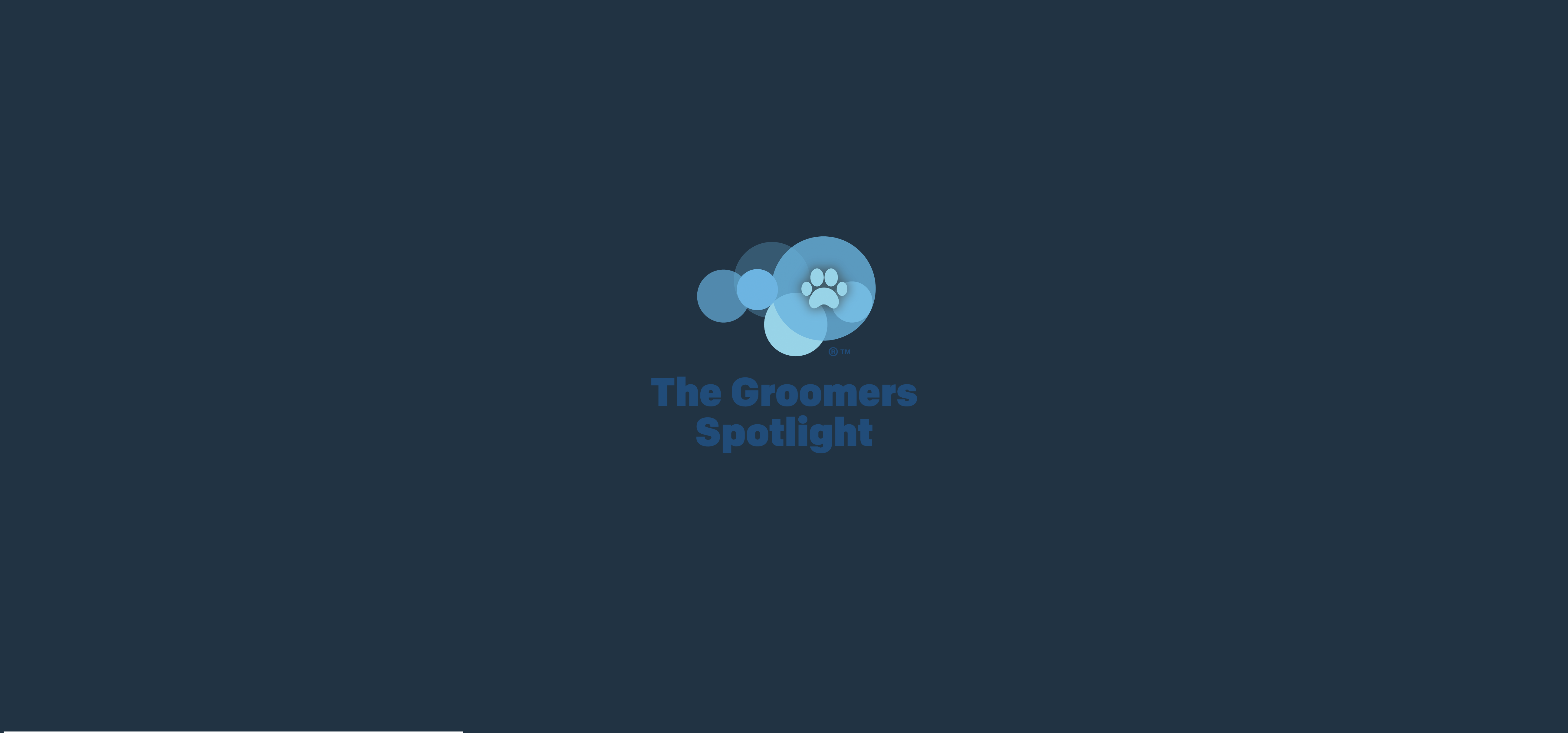 Breed History / Description
The Polski Owczarek Nizinny is the name of the breed in Poland and this it is shortened to the acronym and they are affectionately known as PONS. He is often born without a tail and his compact build owes something to the Puli which is credited as an ancestor. It is thought that there were Polish Lowland Sheepdogs in Scotland from the 16th Century, brought by Polish sailors and exchanged for other animals, so he might well have played some part in the ancestry of some of our native sheepdogs.
Characteristics
Lively but self-controlled, watchful, bright, clever, perceptive with excellent memory. Easy to train, works as a herding and watch dog.
Temperament
Club, K., 2018. The Kennel Club's Breed Standards. 5th ed. London SW1V 2SA: Ebury Press.

Haircuts Photos from our Members