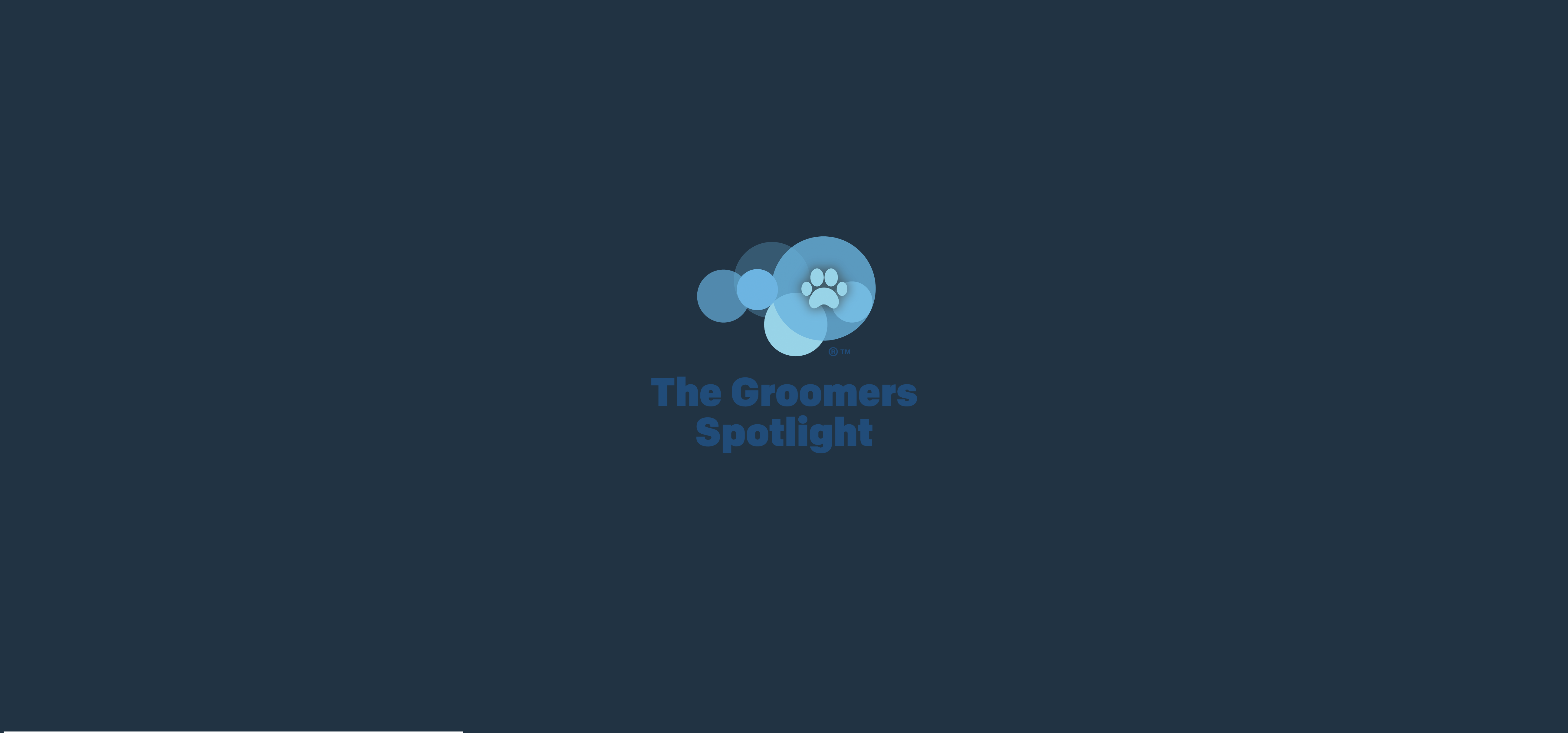 Breed History / Description
The supreme scenting machine, the Pointer is a wonderful example of a breed fit for its original function: to range on large expanses of land to detect the scent of game and then halting, frozen in a "point" in the direction of sitting game. The Pointer is an athlete, a series of flowing curves, with a slightly concave muzzle to lift his nose and aid the scenting powers. His hunting style is with head held high, lashing his bee-sting tail. No wonder then, that the Pointer was much in demand by the gentry of the 18th and 19th centuries as the most stylish of gundogs.
Characteristics
Aristocratic. Alert with appearance of strength, endurance and speed.
Temperament
Club, K., 2018. The Kennel Club's Breed Standards. 5th ed. London SW1V 2SA: Ebury Press.

Haircuts Photos from our Members