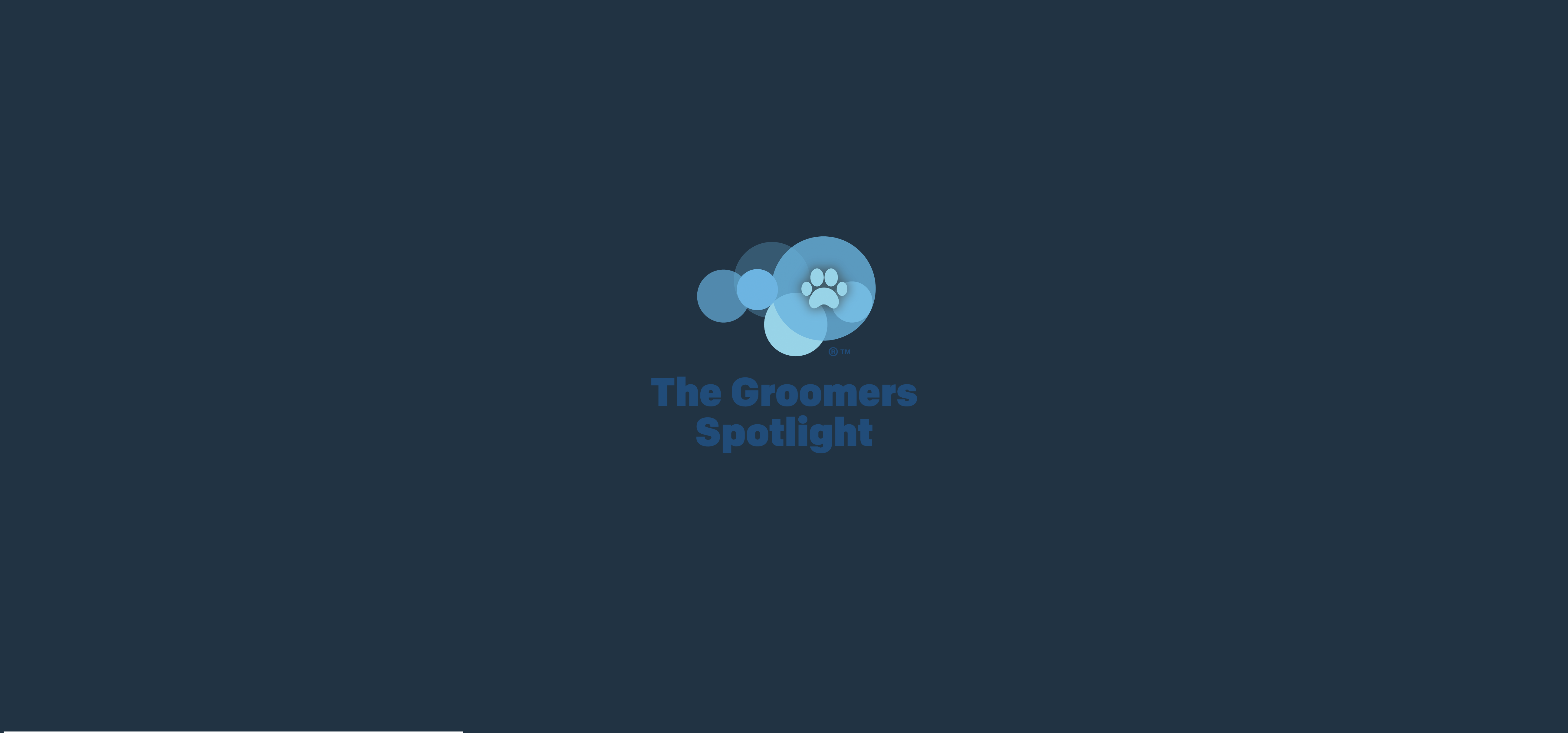 Breed History / Description
It is said that the Neapolitan Mastiff led legions of the Roman army into war, with his ears cropped and often wearing a broad spiked collar. His appearance would strike fear into the enemy. The forebears of the Neapolitan Mastiff stretch back to ancient civilisation and were used as fighting dogs and as the dogs of war.
The Italian painter Piero Scanziani is credited as the patron of the modern Neapolitan Mastiff, keeping a large kennel and devising a careful breeding plan to stabilise and improve the breed.
It was not until 1946 that the Neapolitan Mastiff reached the show ring in Naples, the home of the breed. In recent years the breed's appearance in films such as Harry Potter brought some commercialisation. Modern-day breeders strive in their breeding programme to maintain breed type whilst reducing the exaggeration of loose skin.
Characteristics
Some loose fitting skin over body and head permitted, not to be excessive.
Temperament
Steady, loyal, devoted and vigilant. Slightly aloof.
Club, K., 2018. The Kennel Club's Breed Standards. 5th ed. London SW1V 2SA: Ebury Press.

Haircuts Photos from our Members