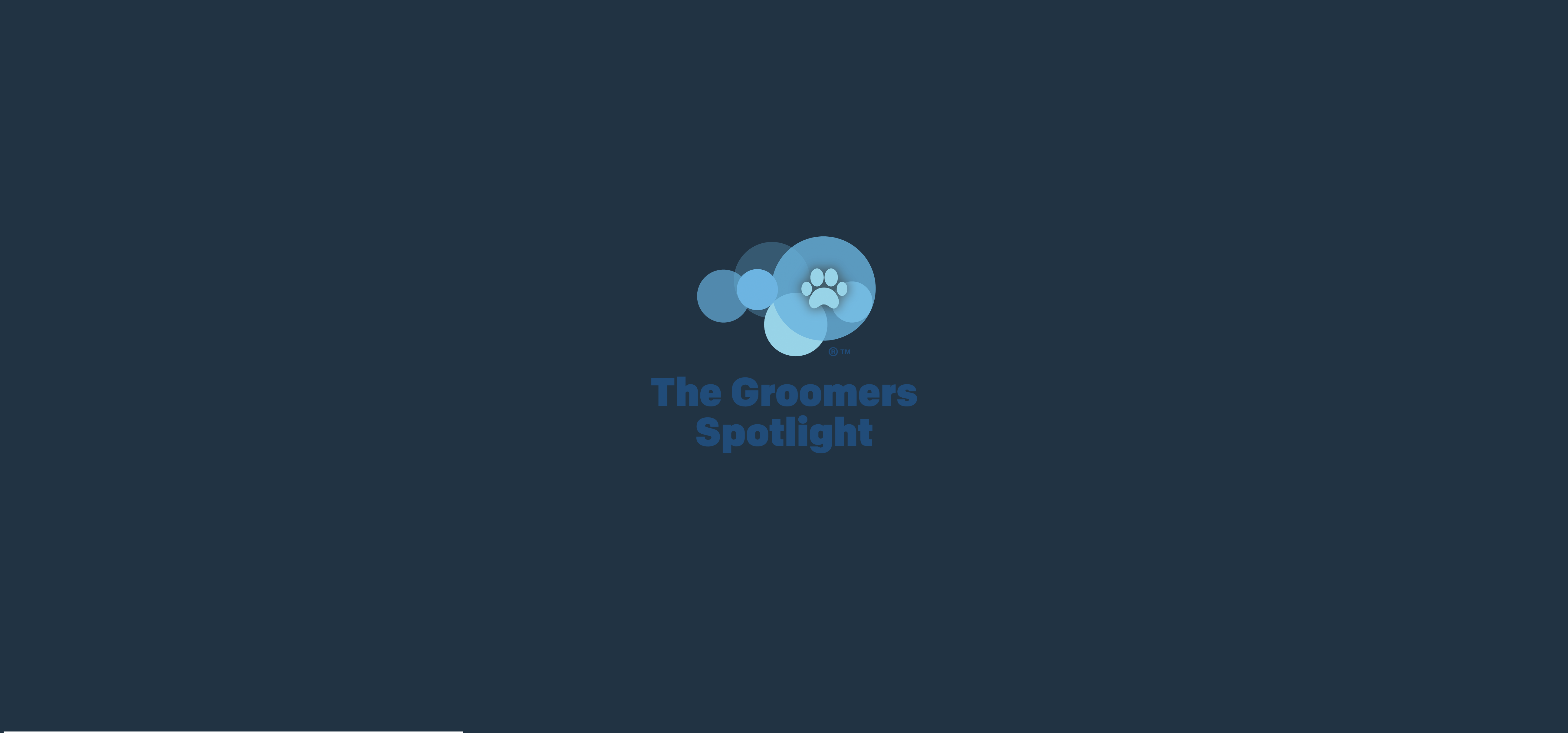 Breed History / Description
It is thought that the breed is the result of a cross between the Welsh Corgi and the Manchester Terrier dating back to the time when cattle were herded from Wales to the markets in the Ormskirk area. Indeed, the breed has been very popular in that area long before Kennel Club recognition and was known as the Ormskirk Heeler or the Ormskirk terrier. The breed is a happy combination, inheriting the distinguishing thumbs marks on the front legs from the Manchester and the lowness to ground and heeling instinct from the corgi. Lively, intelligent and long lived the Lancashire Heeler has gained some well-deserved popularity as a family dog.
Characteristics
Works cattle but has terrier instincts when rabbiting and ratting.
Temperament
Courageous, happy, affectionate to owner.
Club, K., 2018. The Kennel Club's Breed Standards. 5th ed. London SW1V 2SA: Ebury Press.

Haircuts Photos from our Members