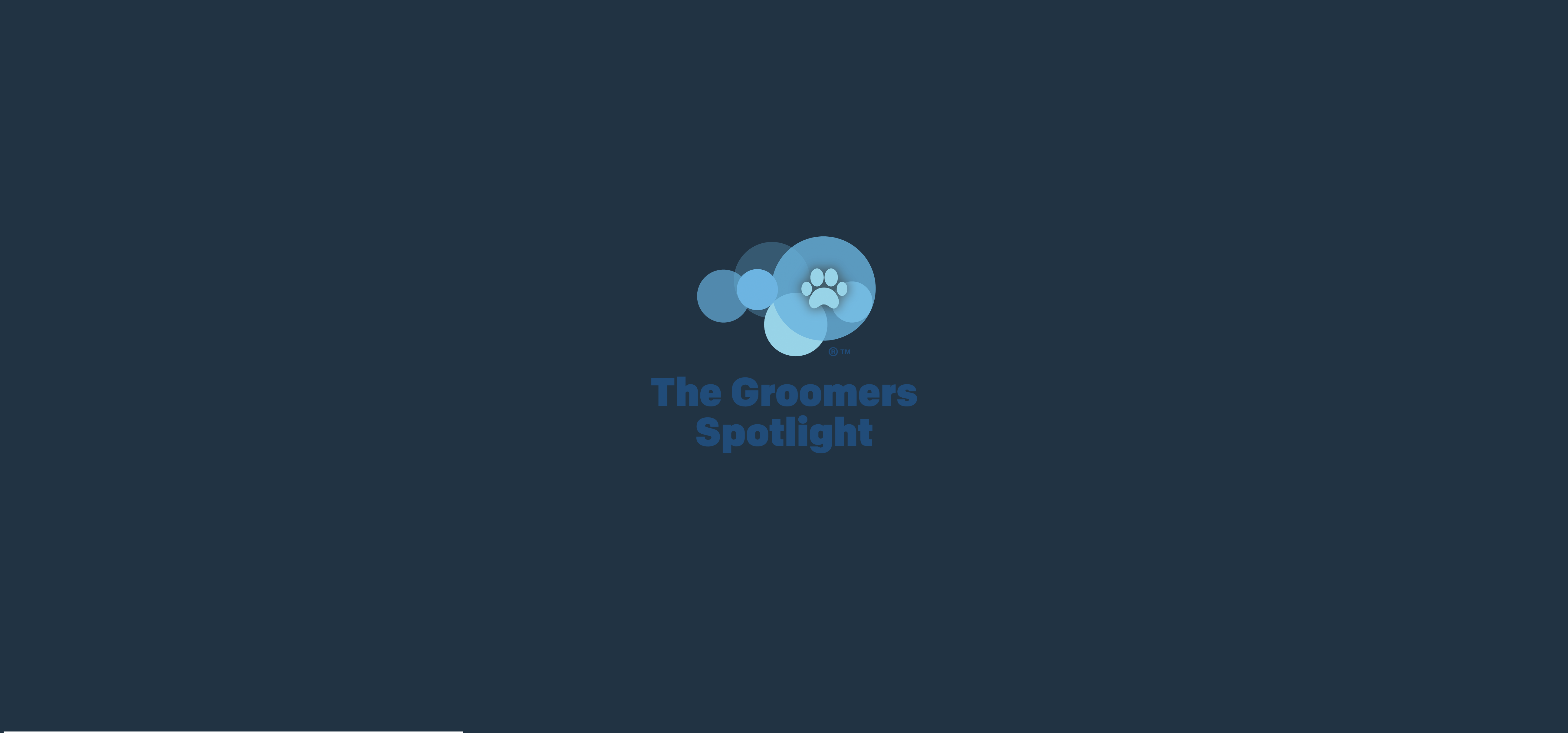 Breed History / Description
Traditionally, the English Foxhound has always been a pack hound and with many hunts developing their own readily identified 'type'. The annual Festival of Hunting at Peterborough sees the spectacle of exhibits from many packs throughout country in competition.
Only in the recent past have we seen Foxhounds in the show ring in the UK although they have been established in the show rings of the USA and Australia for much longer.
Characteristics
Stamina and endurance, natural ability to hunt.
Temperament
Friendly and not aggressive.
Club, K., 2018. The Kennel Club's Breed Standards. 5th ed. London SW1V 2SA: Ebury Press.

Haircuts Photos from our Members