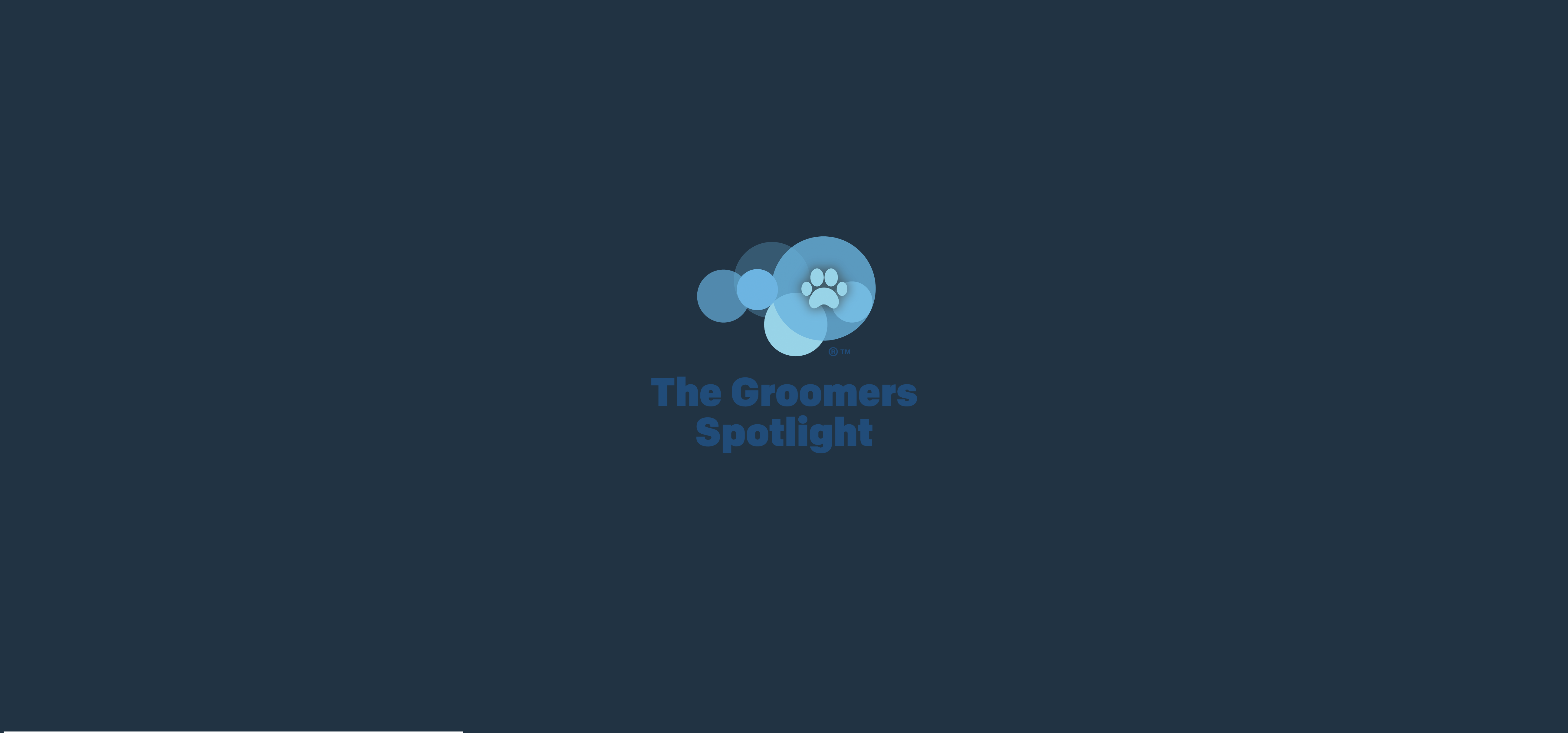 Breed History / Description
The English Toy Terrier has had a variety of names – the miniature Black and Tan, and in the USA the Toy Manchester Terrier; all point to his ancestry in the Manchester Terrier, the rat killer developed in the industrial Revolution. The miniaturisation of the breed, perhaps with some input of Italian Greyhound, resulted in the fine boned black and tan breed with candle flame ears. However, despite the reduction in size and the finer bone the English Toy Terrier are still able to acquit themselves as a dispatcher of vermin, which they did in the 19th Century when they were used in the rat pits. They are a delightfully intelligent breed with a stylish extended trotting action.
Characteristics
Toy with Terrier characteristics.
Temperament
Alert, remembering that historically he could acquit himself satisfactorily in the rat pit. Never unduly nervous.


Club, K., 2018.
The Kennel Club's Breed Standards
. 5th ed. London SW1V 2SA: Ebury Press.
Haircuts Photos from our Members