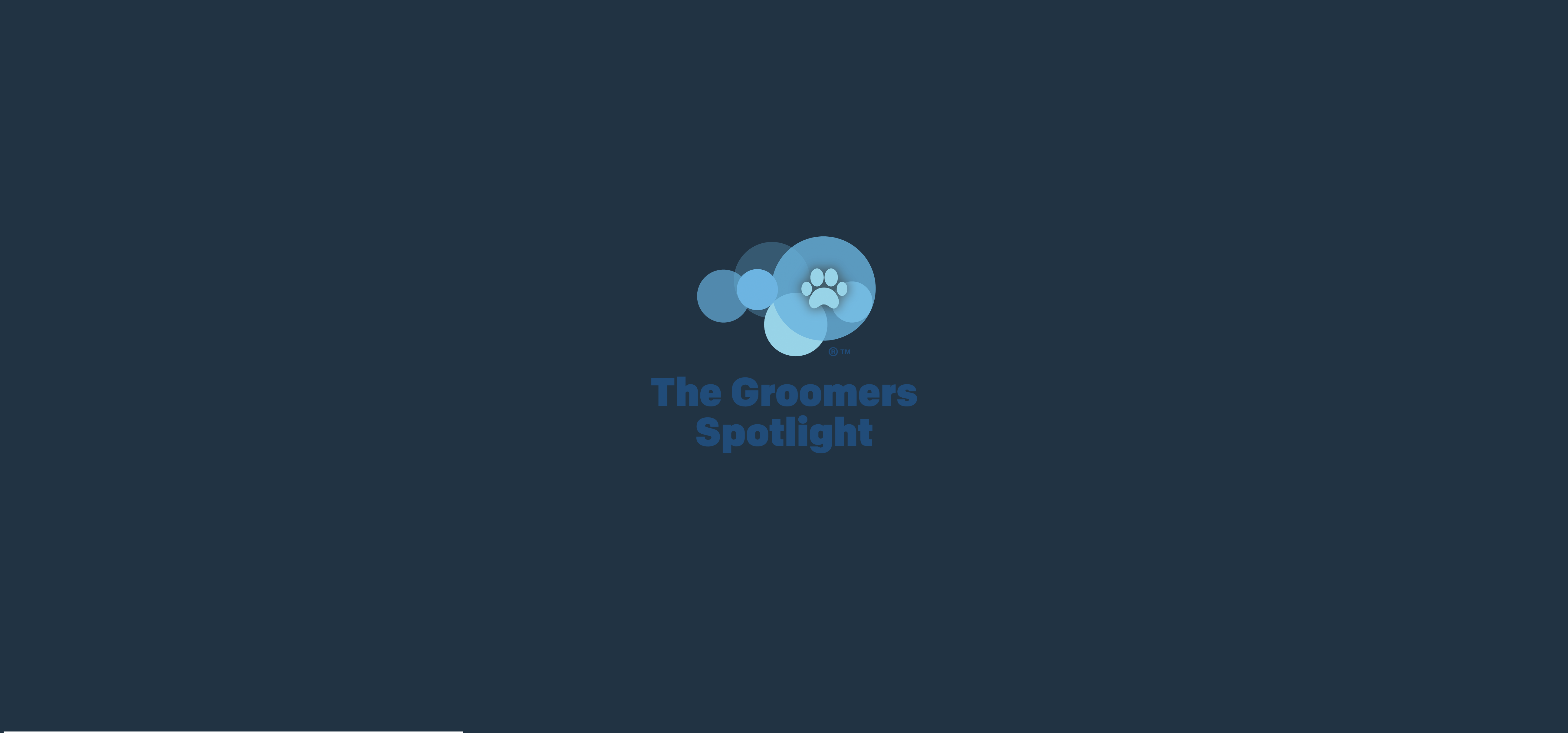 Breed History / Description
Edward Laverack is credited with the foundation stock of the modern English Setter. In 1825, he bought his first two Setters, both of them blue belton in colour, from an estate where they had been carefully bred for about 35 years. From these two, Laverack set about establishing type by a programme of in-breeding and line breeding.
A contemporary of Laverack, Richard Purcell Llewellin used Gordon Setters, Red and White Setters and the now extinct Welsh or Llanidoes Setter to widen the gene pool and added the mix to Laverack blood. From these two breeders came the stock for the modern breed.
Characteristics
Very active with a keen game sense.
Temperament
Intensely friendly and good natured.
Club, K., 2018. The Kennel Club's Breed Standards. 5th ed. London SW1V 2SA: Ebury Press.

Haircuts Photos from our Members