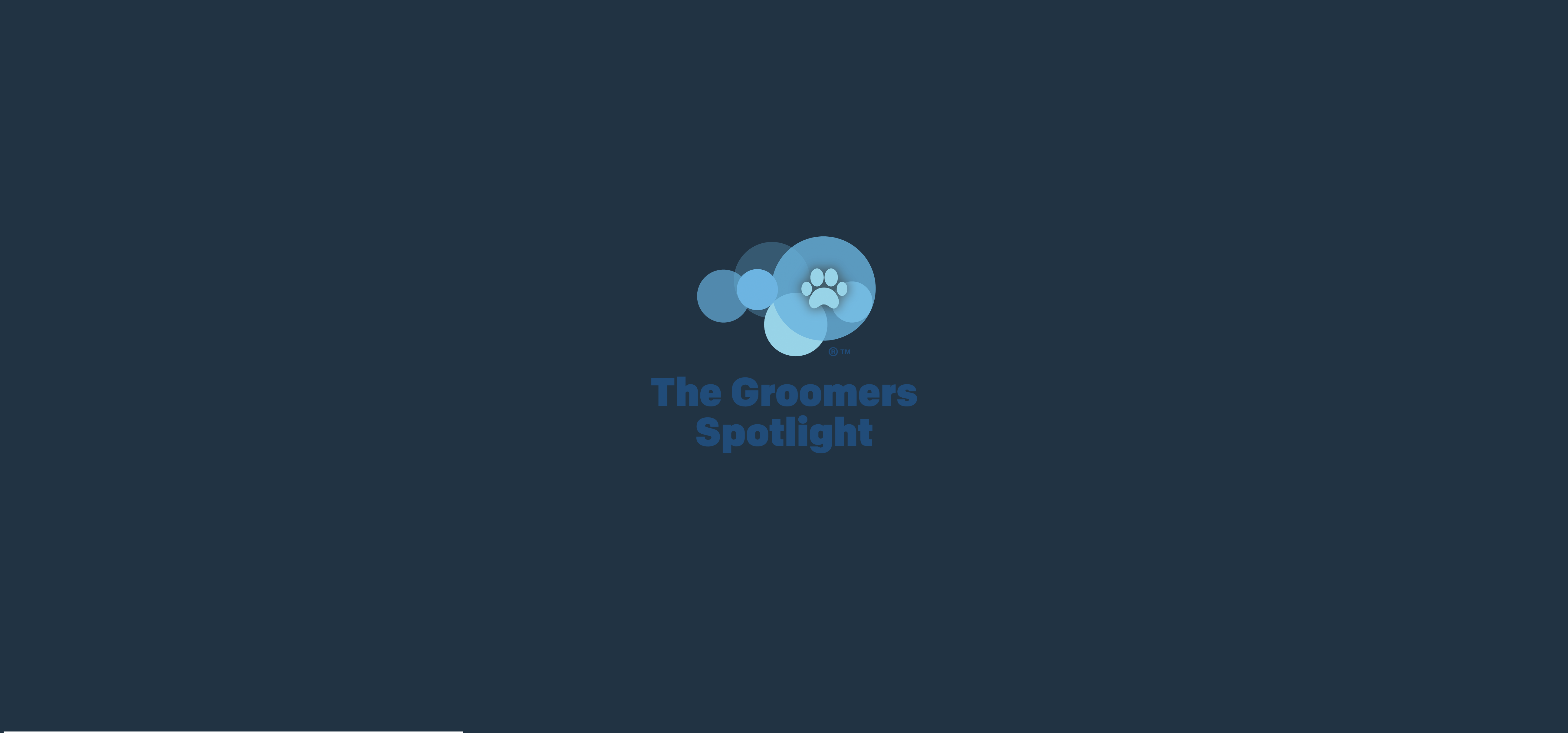 Breed History / Description
The Cirneco (Churn-Echo) originated in Sicily and was a favoured hound for hunting rabbits in the area near Mount Etna. He is a natural hunter, a scent hound but he can also hunt by sight and has acute sense of hearing from his large mobile ears. He probably shares some of the ancestry of the Pharaoh hound and although the Cirneco is much smaller he shares the same elegant outline.
Characteristics
A keen hunter. Adaptable to difficult terrain. Hunts by scent, sight and hearing.
Temperament
Strong, lively, independent temperament. Gentle and affectionate.
Club, K., 2018. The Kennel Club's Breed Standards. 5th ed. London SW1V 2SA: Ebury Press.

Haircuts Photos from our Members