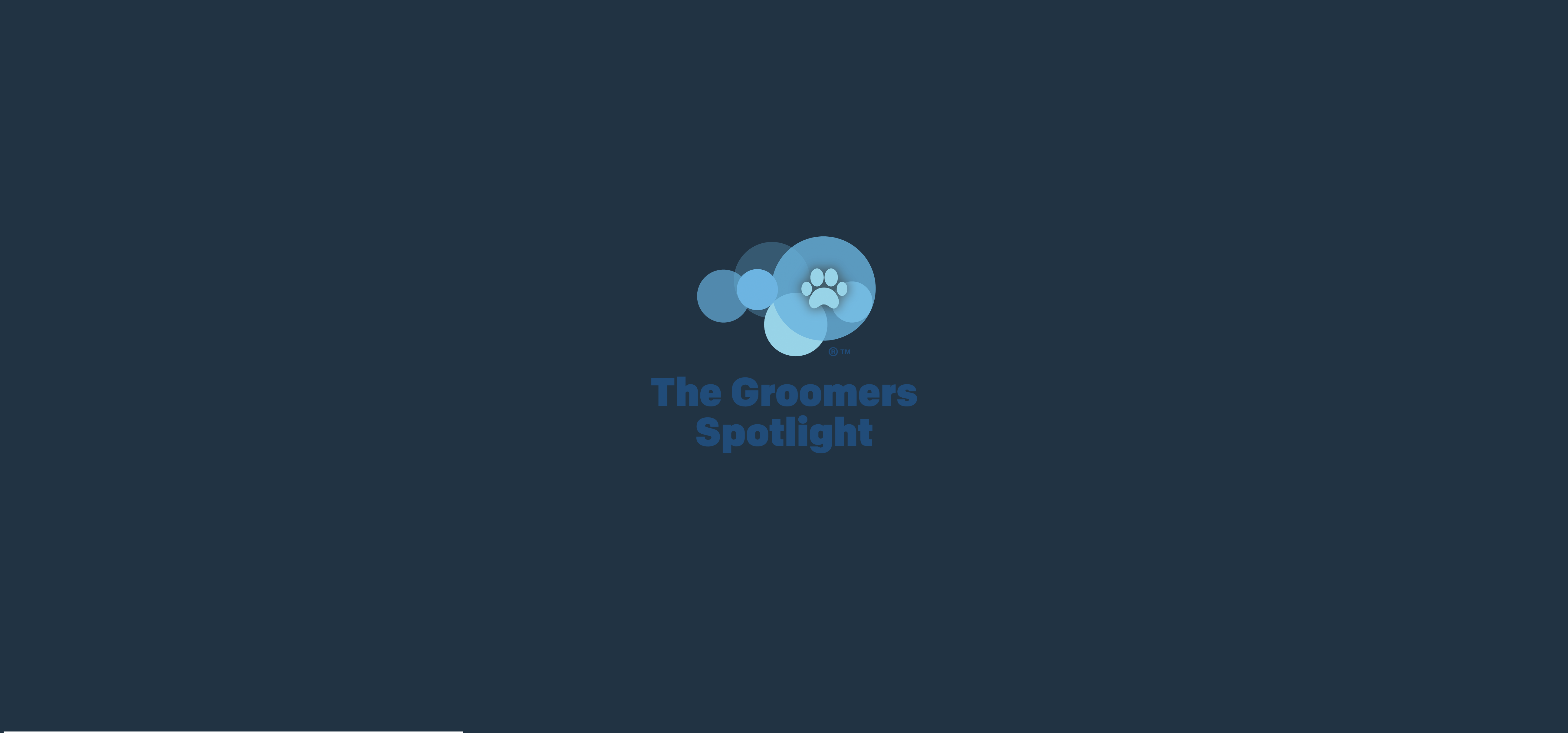 Breed History / Description
There is evidence that the breed goes back to the time of the Han Dynasty in China, where there were larger types of the breed used for hunting. Here is another example of the miniaturisation of a sporting breed. The name of the breed describes the coat pattern of the hairless variety – a crest of fine hair running from the head and down the neck to the withers. Socks of hair cover the toes and a fine plume adorns the end of the tail. The full coated 'Powder Puff' variety is covered entirely by a fine veil of hair.
Characteristics
Two distinct types of this breed; Deer type, racy and fine boned, and Cobby type, heavier in body and bone.
Temperament
Club, K., 2018. The Kennel Club's Breed Standards. 5th ed. London SW1V 2SA: Ebury Press.

Haircuts Photos from our Members