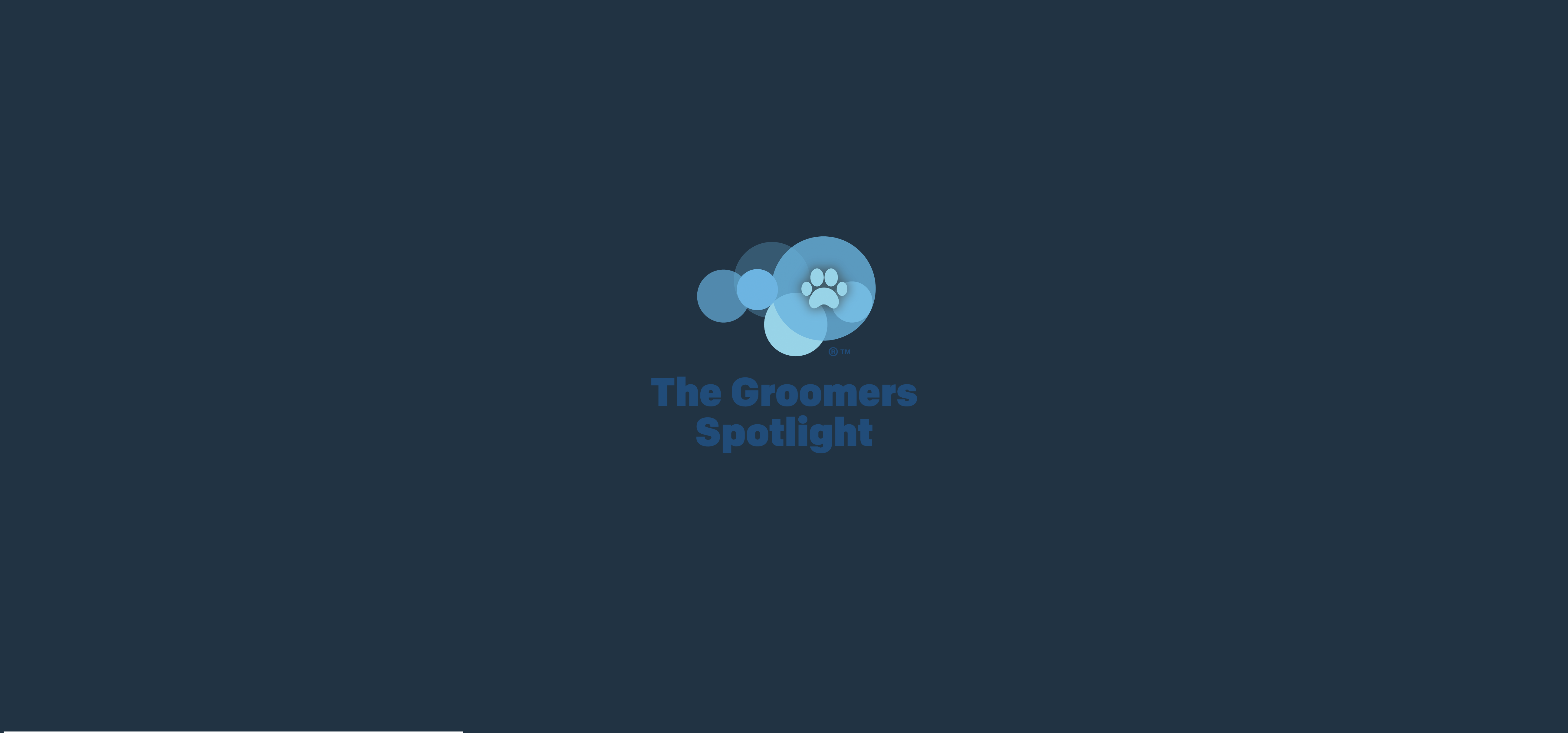 Breed History / Description
The Cesky Terrier is the national dog of the Czech Republic and was developed by geneticist Dr František Horák through the crossing of Scottish Terriers with Sealyhams. This is a relatively new breed, Dr Horák starting his breeding programme in the late 1940s. The Cesky Terrier was recognised by the FCI in 1963 and by the KC in 1990.
The Cesky has a gentle manner with people, but is still capable of seeing off vermin. Unlike many of the trimmed terriers which have hand stripped wiry coats, the Cesky has his body coat clipped.
Characteristics
Very agile working terrier, hardy and tough, plenty of stamina.
Temperament
Friendly and companionable. Somewhat reserved towards strangers, but neither aggressive nor of a nervous disposition.
Club, K., 2018. The Kennel Club's Breed Standards. 5th ed. London SW1V 2SA: Ebury Press.

Haircuts Photos from our Members