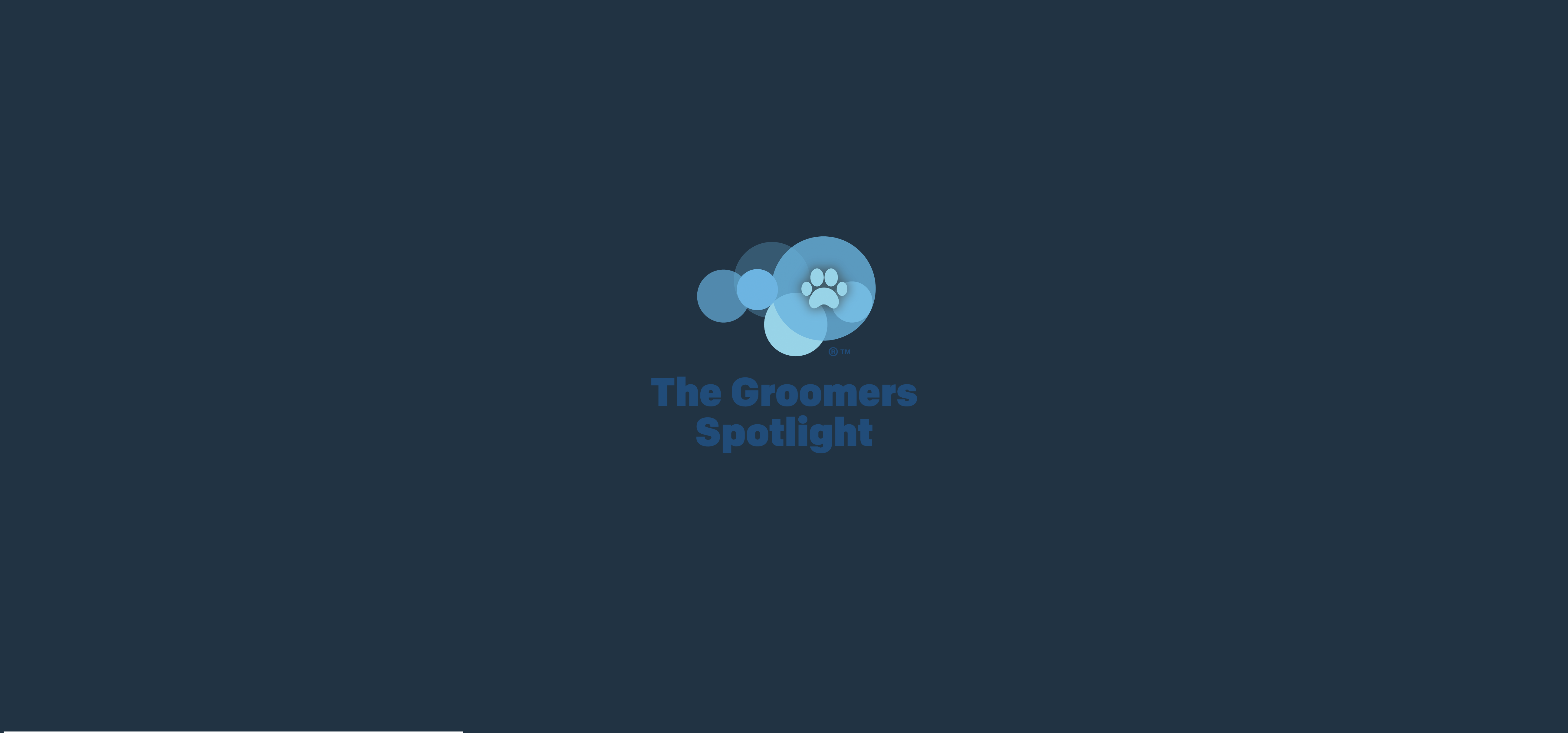 Breed History / Description
This old English breed was developed as a guard dog in the 19th Century to assist gamekeepers in their attempts to thwart poachers. The Bulldog and the Old English Mastiff are the ancestors of this breed, a combination designed to give the breed forbidding size and a courageous temperament. The Bullmastiff certainly possesses these qualities, combined with sufficient athleticism to chase away any intruder. In the early days the gamekeeper preferred brindle dogs for camouflage when working at night but the fawn, often with a black mask, is now more numerous.
Characteristics
Powerful, enduring, active and reliable.
Temperament
High-spirited, alert and faithful.
Club, K., 2018. The Kennel Club's Breed Standards. 5th ed. London SW1V 2SA: Ebury Press.

Haircuts Photos from our Members