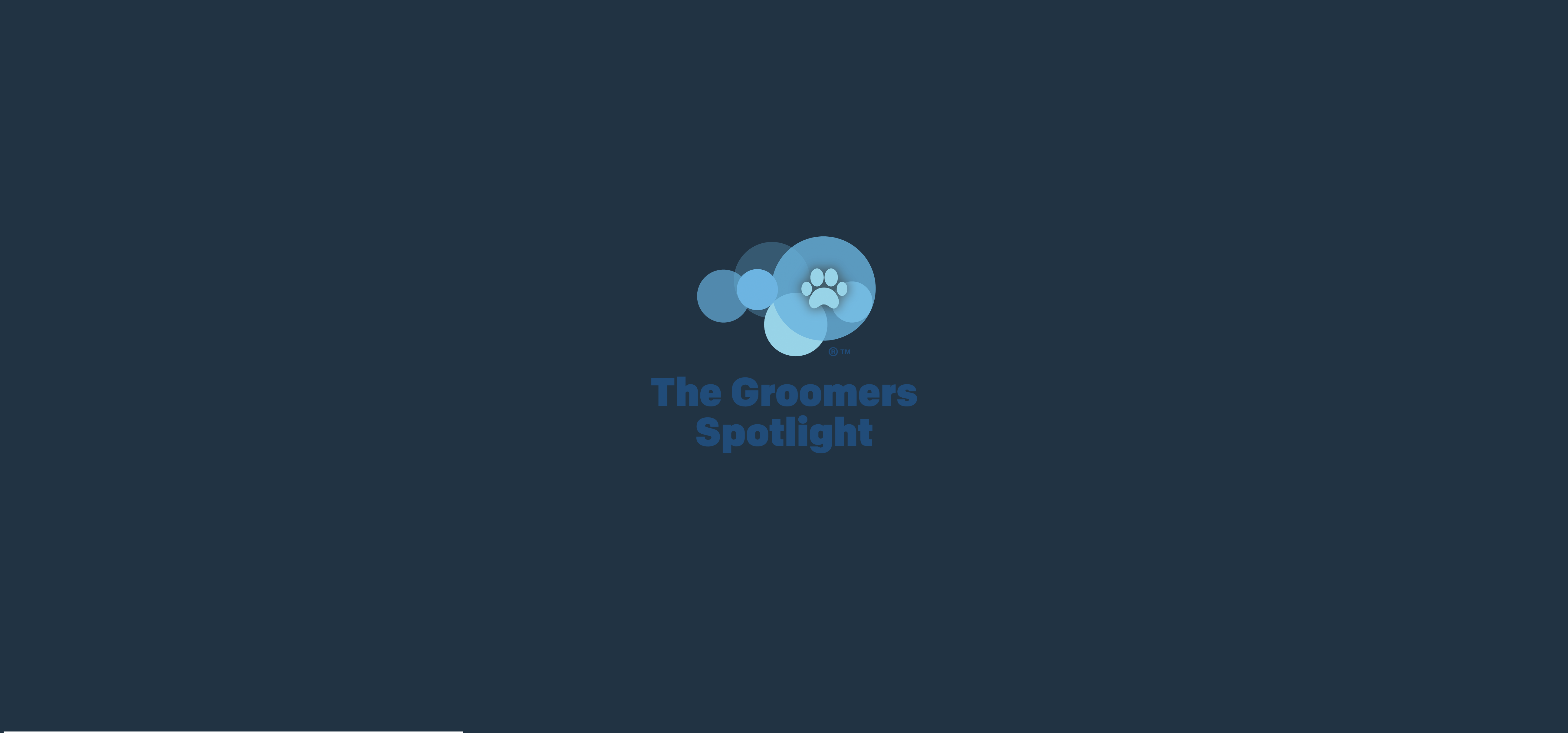 Breed History / Description
Although small Bull Terriers had been known in 19th century, the Miniature Bull Terrier was first recognised as a separate variety in 1943.
The miniaturisation was developed through the breeding together of smaller specimens of the Bull Terrier, the challenge for breeders being the difficulty in getting the head type, substance and soundness of dogs of smaller frame – preferably under 35.5 cms (14ins).
Characteristics
Courageous, full of spirit, with a fun loving attitude. A unique feature is a downfaced, egg-shaped head. Irrespective of size dogs should look masculine and bitches feminine.
Temperament
Of even temperament and amenable to discipline. Although obstinate is particularly good with people.
Club, K., 2018. The Kennel Club's Breed Standards. 5th ed. London SW1V 2SA: Ebury Press.

Haircuts Photos from our Members