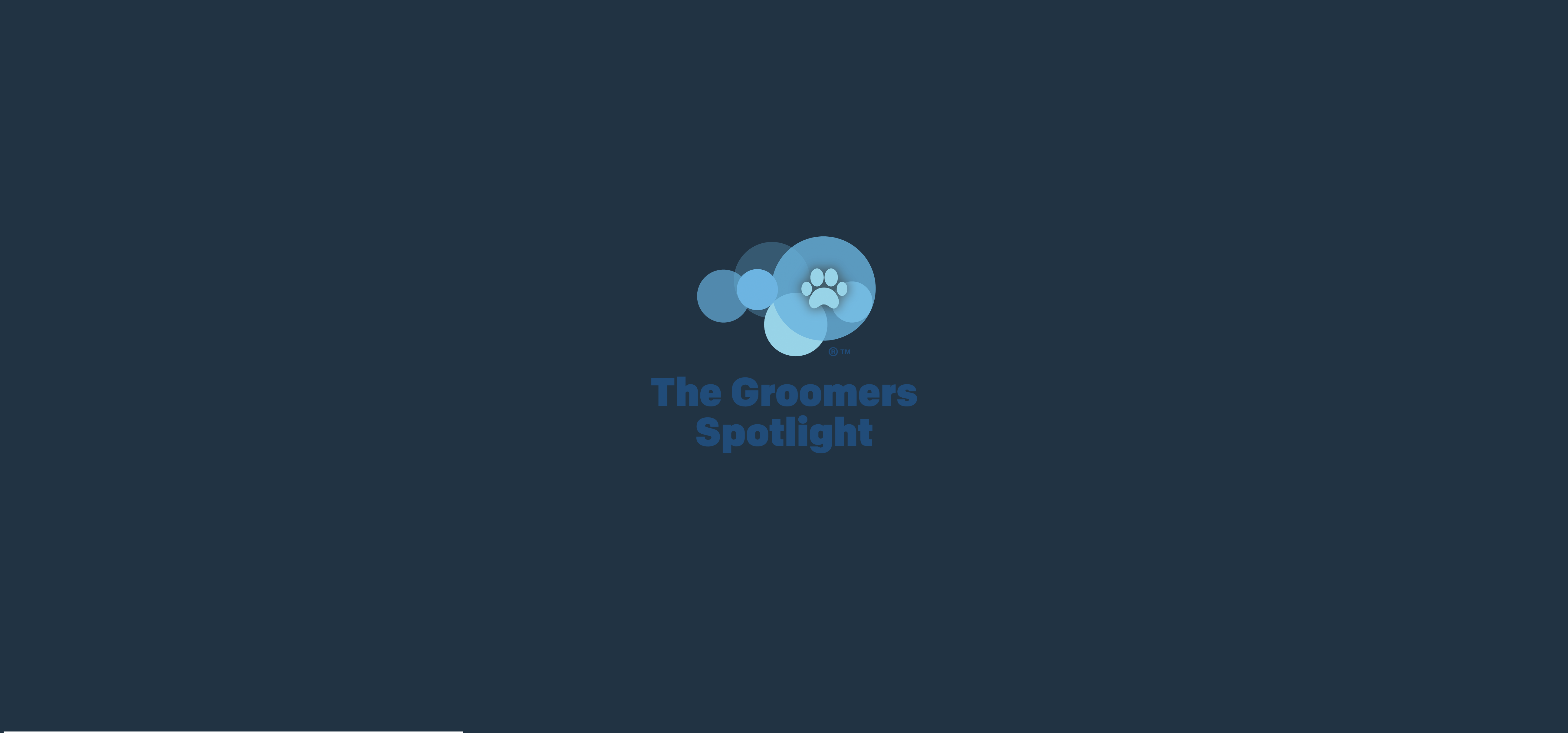 Breed History / Description
The Bloodhound is possibly descended from hounds once kept at the monastery of St Hubert in Belgium, but has been bred and developed in Britain since before 1300. In the 19th century, he was used to rescue the French Chien de St Hubert from extinction, and carries that name in parts of Europe. He was originally used as a leashed hound in hunting deer and wild boar, but also from very early times in tracking humans. In Scotland he was known as the sleuth-hound, and was used up to about 1600 on both sides of the Scottish border in pursuit of raiders and cattle thieves.
Characteristics
Possesses in a most marked degree every point and characteristic of those dogs which hunt together by scent (Sagaces). Very powerful, standing over more ground than is usual with hounds of other breeds. Skin relatively loose.
Temperament
Affectionate, neither quarrelsome with companions nor with other dogs. Somewhat reserved and sensitive.
Club, K., 2018. The Kennel Club's Breed Standards. 5th ed. London SW1V 2SA: Ebury Press.

Haircuts Photos from our Members