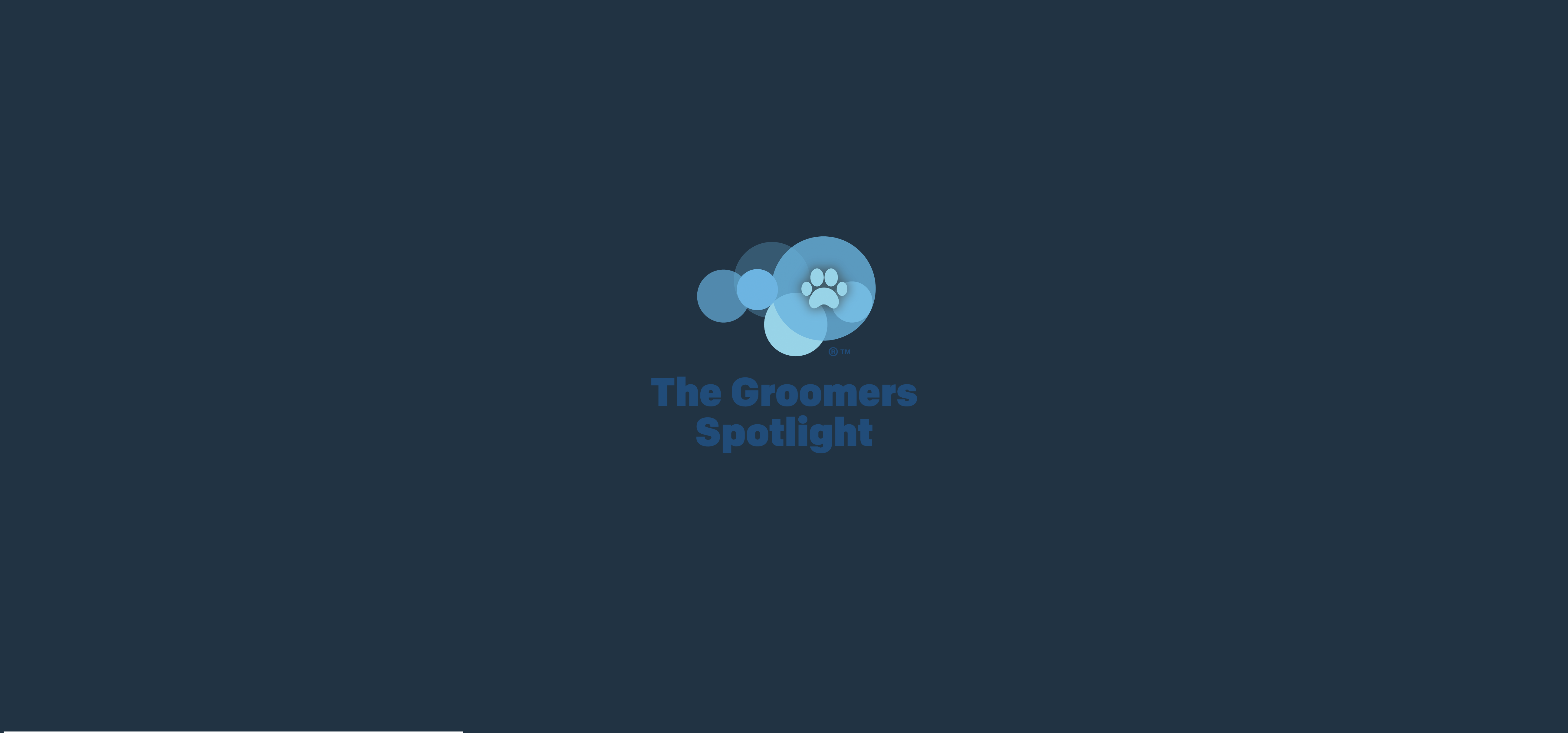 Breed History / Description
Sheepdogs of this type date back in Belgium to the Middle Ages. Four varieties of the breed exist sharing the same physical attributes and alluded only by coat and colour - Groenendael: black and long coat; Tervueren: long coated and seen in red, fawn or grey, often with a black mask and overlay; Malinois: with a dense, short coat and with the same colourings as the Tervueren; Laekenois: a harsh wiry coat, red/fawn with some black shadings.
It was not until 1891, the first breed club was formed and Professor Adolphe Reul of the Belgian veterinary school examined 117 examples of the breed and classified the varieties which were named according to the area of Belgium where they originated. The Laekenois gained its name from the Château of Laeken – a royal residence of Queen Marie Henriette who favoured the variety.
Their physical attributes equip them to be excellent herding dogs: they are agile, fast and lightly built yet robust, but the breed has shown its versatility as a service dog, widely used by the police and armed forces. They have an appetite for work, being watchful, wary and highly intelligent.
Characteristics
With fine proportions and proud carriage of head, conveying an impression of graceful strength. Not only a sheep dog, but a guard dog.
Temperament
Wary, neither timid, nervous nor aggressive.
Club, K., 2018. The Kennel Club's Breed Standards. 5th ed. London SW1V 2SA: Ebury Press.

Haircuts Photos from our Members