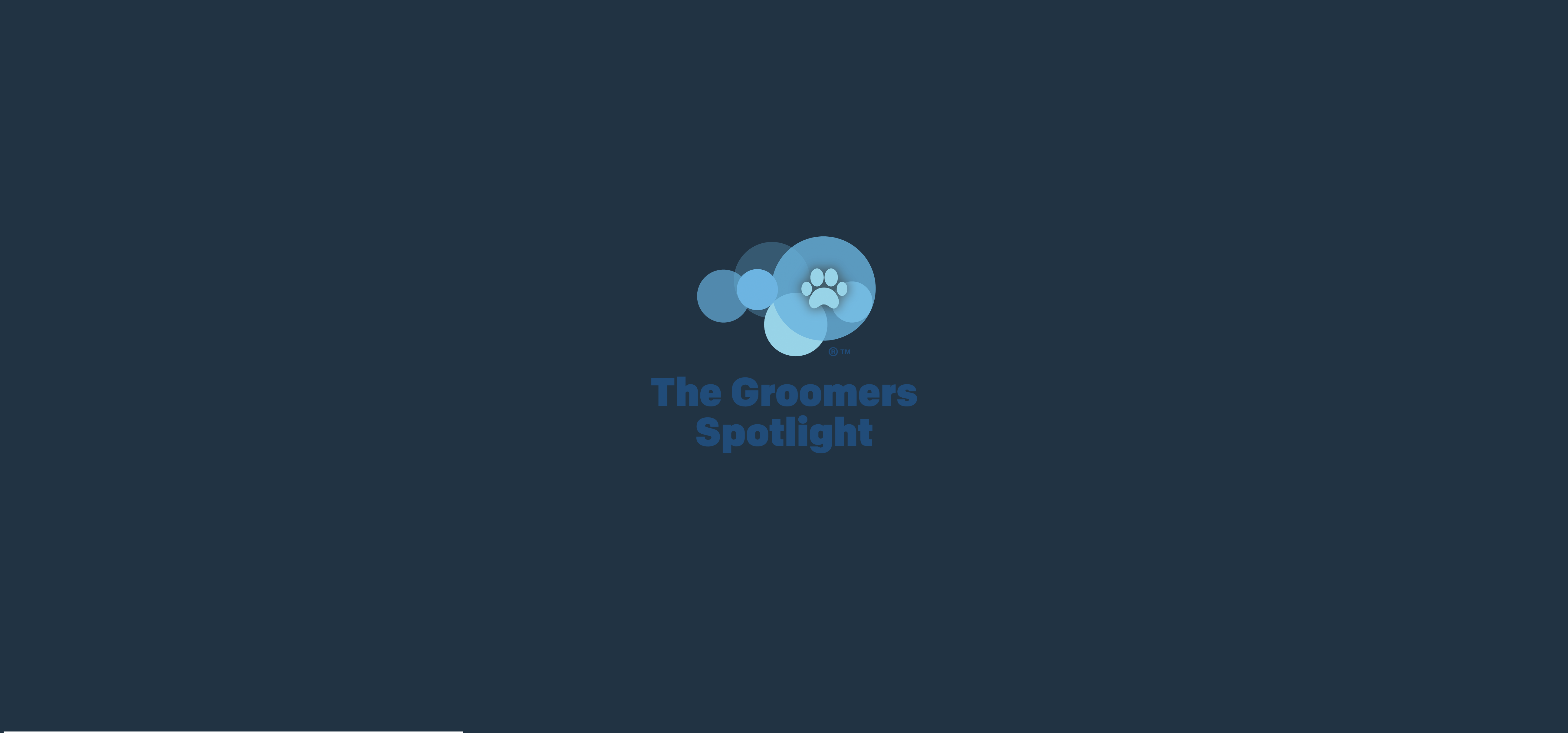 Breed History / Description
The breed was developed from the sheepdogs of the French plains of Beauce: hence his name - Quiet and confident the breed is also valued as a loyal companion and guard dog and was described by the French novelist Colette as "a country gentleman" - a very apt epithet. His tan markings on the legs earned him the colloquial title Bas Rouge – the Red Stockings.
Characteristics
Versatile, working/sheep herding dog.
Temperament
Bold, fearless, intelligent.
Club, K., 2018. The Kennel Club's Breed Standards. 5th ed. London SW1V 2SA: Ebury Press.

Haircuts Photos from our Members