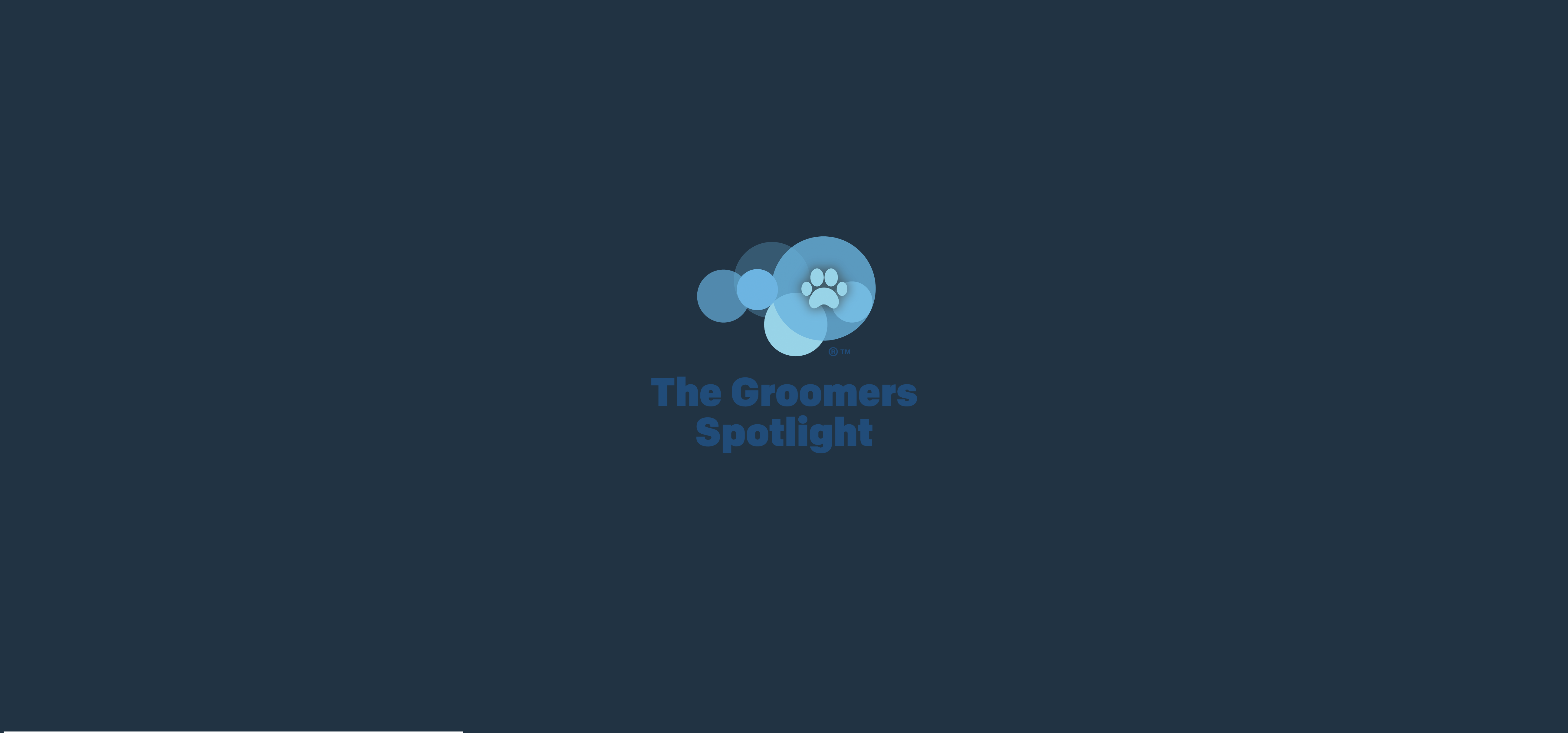 Breed History / Description
The PBGV has gained much popularity since his arrival in the UK: he is smart in appearance and appealing in character. Smaller and with more moderate proportions than his Grand cousin, he too needs regular grooming of his crisp coat but he should remain rustic in appearance and free from excessive trimming..
Characteristics
A strong, active hound capable of a day's hunting, with a good voice purposefully used.
Temperament
Happy, extrovert, independent, yet willing to please.
Club, K., 2018. The Kennel Club's Breed Standards. 5th ed. London SW1V 2SA: Ebury Press.

Haircuts Photos from our Members