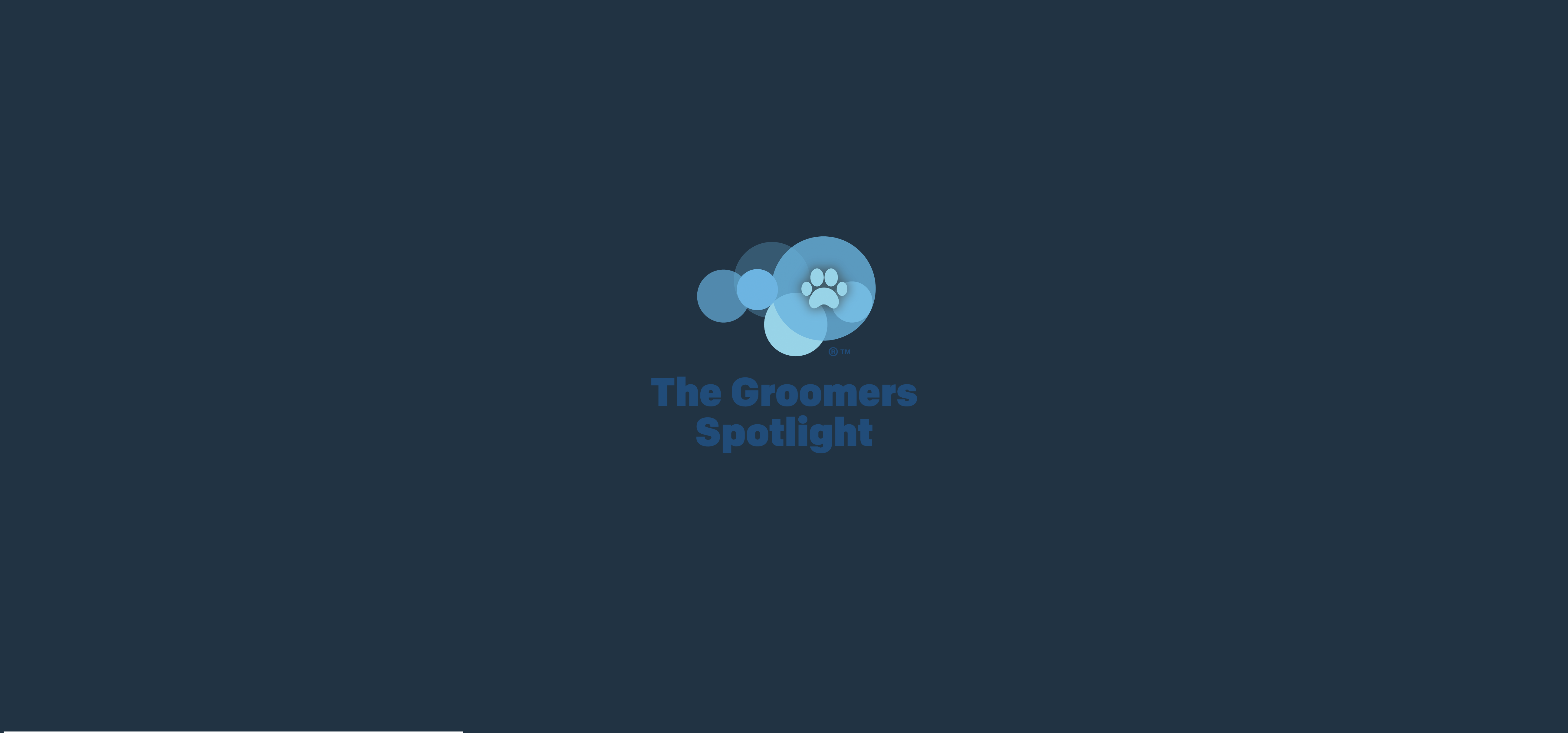 Breed History / Description
The first Basenjis arrived in England in 1936 from the African Congo, where they had been used as an all purpose hunter working by sight and by scent.
However their history extends back to the time of the Pharaohs and paintings in their tombs bear a similar resemblance to the breed. Gazelle like in his elegance and with a stylish, swinging stride, he is catlike in his cleanliness and has no bark which is replaced by a yodelling sound.
Characteristics
Barkless but not mute, its own special noise a mixture of a chortle and a yodel. Remarkable for its cleanliness in every way.
Temperament
An intelligent, independent, but affectionate and alert breed. Can be aloof with strangers.
Club, K., 2018. The Kennel Club's Breed Standards. 5th ed. London SW1V 2SA: Ebury Press.

Haircuts Photos from our Members