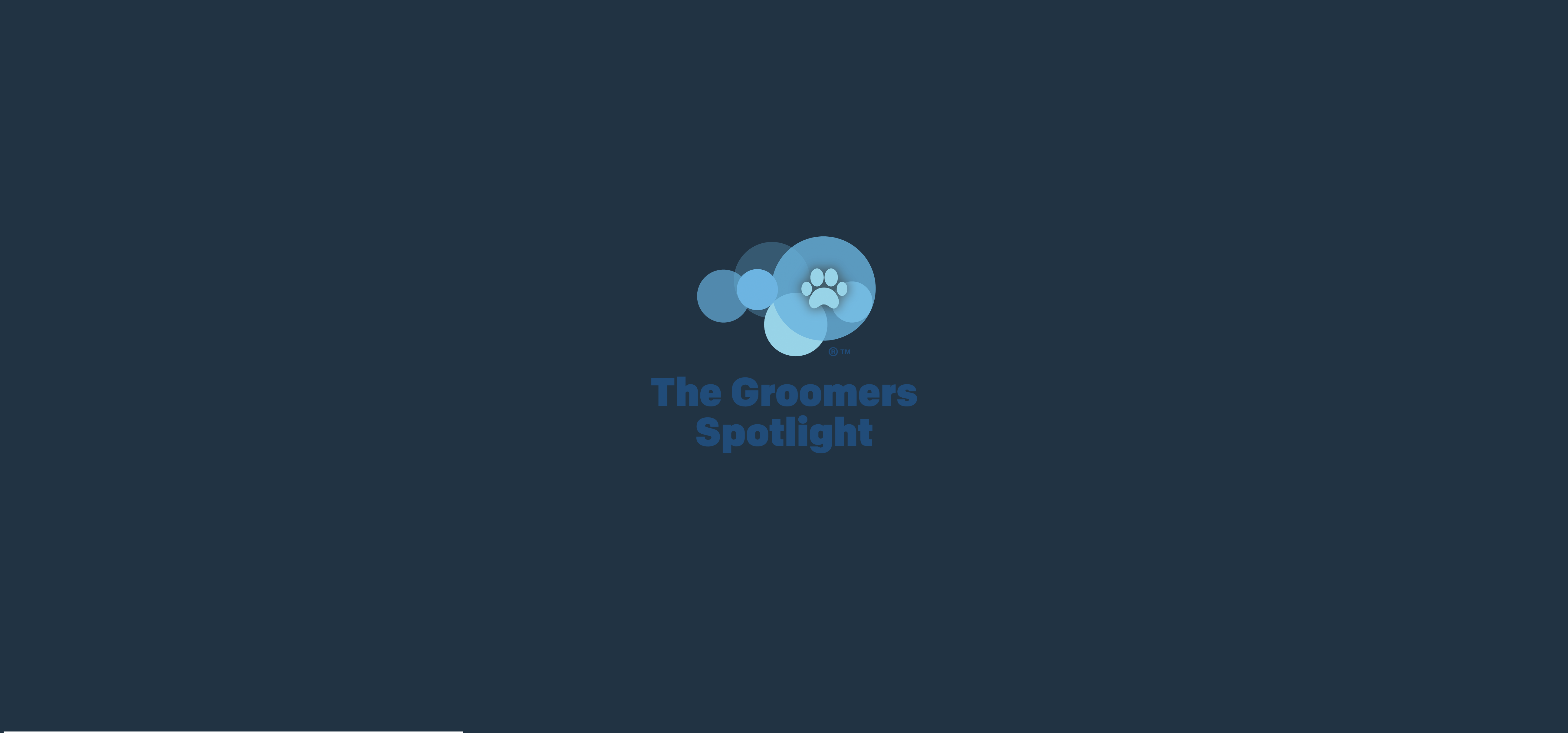 Breed History / Description
The Barbet (pronounced Bar-bay) is a French retriever and water dog whose origins can be traced back to at least the 1700s. Traditionally, the Barbet was used to flush and retrieve waterfowl in the marshes and lakes of France, and it is thought that the breed was used in the development of other breeds like the Poodle (originally a duck retriever also) and the Curly Coated Retriever.
His French title Le Chien Barbet (the Bearded Dog) describes his thick and protective coat, and his well-furnished muzzle. Standing around 53-65 cm, the Barbet is sturdily built, of square outline and his dense coat should remain untrimmed – he is essentially a rustic, at home in mud and water. City dwellers take note! He is also intelligent and loyal to his owners.
During the World Wars the Barbet population, never prolific, dwindled even further but from the late 20th Century there has been some resurgence of his popularity as a good worker in the field. He has also shown ability as a search and rescue dog, and in the show rings of Europe and America, the breed has gained some momentum.
Characteristics
Hardy gundog with well-developed senses. Intelligent and energetic.
Temperament
Responsive, loving, loyal and sociable, with even disposition.
Club, K., 2018. The Kennel Club's Breed Standards. 5th ed. London SW1V 2SA: Ebury Press.

Haircuts Photos from our Members