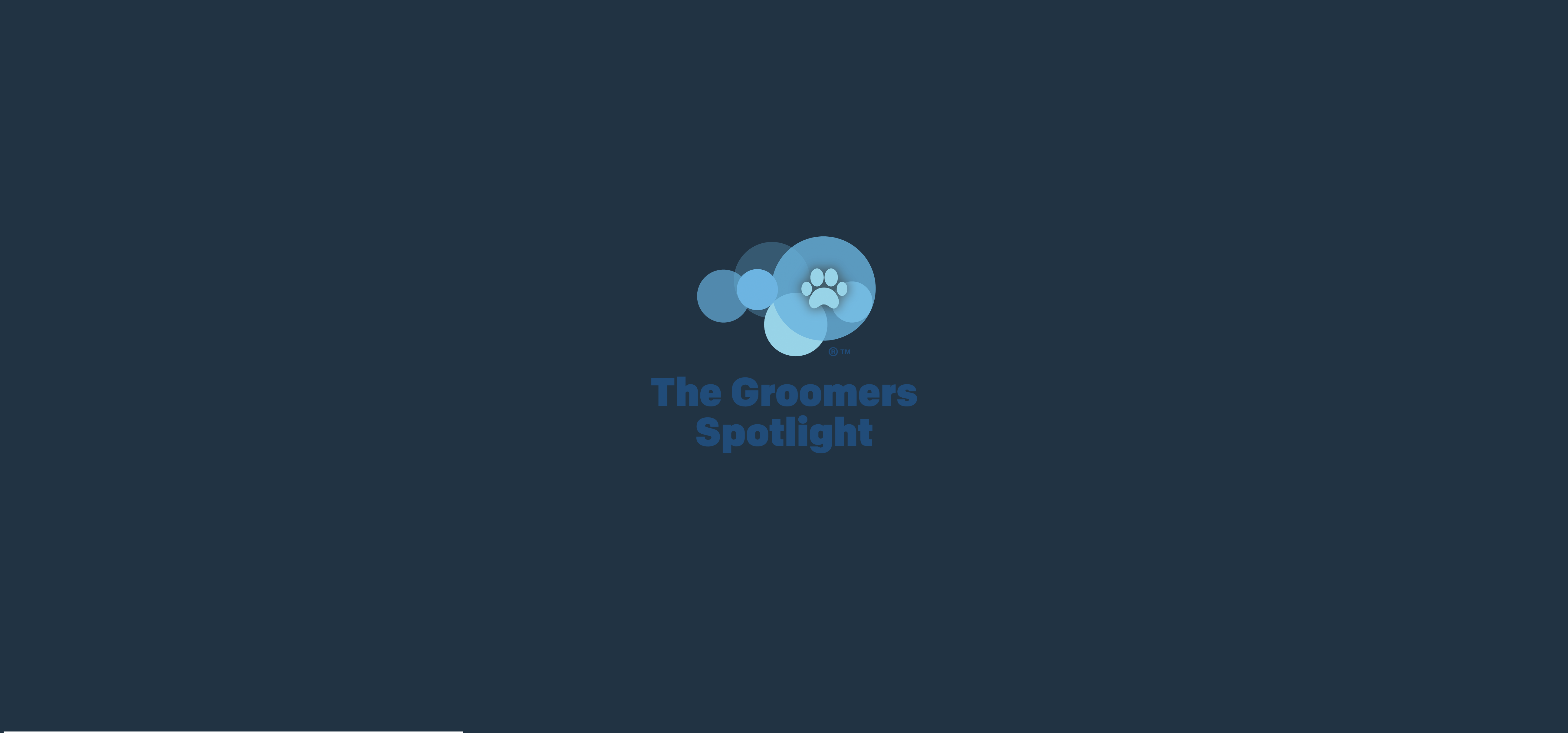 Breed History / Description
The breed was developed from Cairn terrier ancestry and it was the Malcolms of Poltalloch in Argyllshire who developed a white strain of Cairns in the mid 19th century. Many breeders of Cairns had been in the practice of culling white puppies but the Malcolms asserted that they were easier to see when working on the moors. The West Highland White was eventually developed to become a little shorter in the body and with a higher tail carriage than the Cairn.
Early names for the breed were the Poltalloch terrier, and the Roseneath terrier – after a strain developed on the Duke of Argyll's Roseneath Estate.
Recognised by the Kennel Club in 1907, the West Highland White remains one of the most popular breeds in the Terrier group
Characteristics
Small, active, game, hardy, possessed of no small amount of self-esteem with a varminty appearance.
Temperament
Alert, gay, courageous, self-reliant but friendly.
Club, K., 2018. The Kennel Club's Breed Standards. 5th ed. London SW1V 2SA: Ebury Press.

Haircuts Photos from our Members