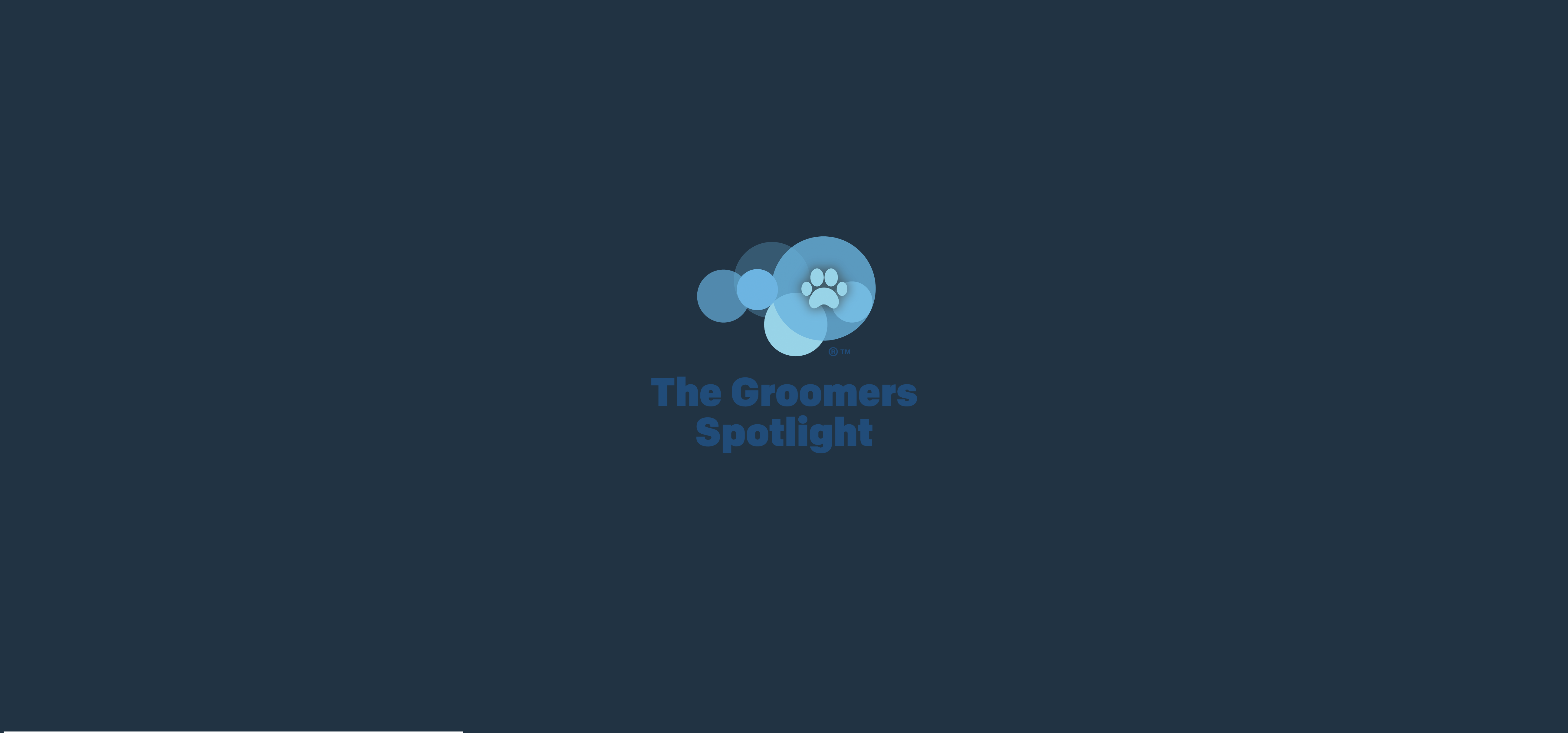 Breed History / Description
The origins of the breed are debatable as is the name of the breed: there is little evidence that he originated in the Dalmatian coastal region of the Balkans. In the late 18th Century there was a type of white spotted dog known as the Talbot Hound and these dogs were used to accompany horse-drawn carriages and guard the passengers and the cargo. In 1791 Thomas Bewick named this type of dog as the Dalmatian.
In the Regency period 1795-1837 the breed became a status symbol trotting alongside the horse-drawn carriages and those with decorative spotting were highly prized. For this reason he earned the epithet 'the Spotted Coach Dog'. The dogs would also guard the stables at night. The breed was also used to run ahead of horse-drawn fire engines clearing the route for the vehicles.
Characteristics
A carriage dog of good demeanour, capable of great endurance and a fair turn of speed.
Temperament
Outgoing and friendly, not shy or hesitant, free from nervousness and aggression.
Club, K., 2018. The Kennel Club's Breed Standards. 5th ed. London SW1V 2SA: Ebury Press.

Haircuts Photos from our Members