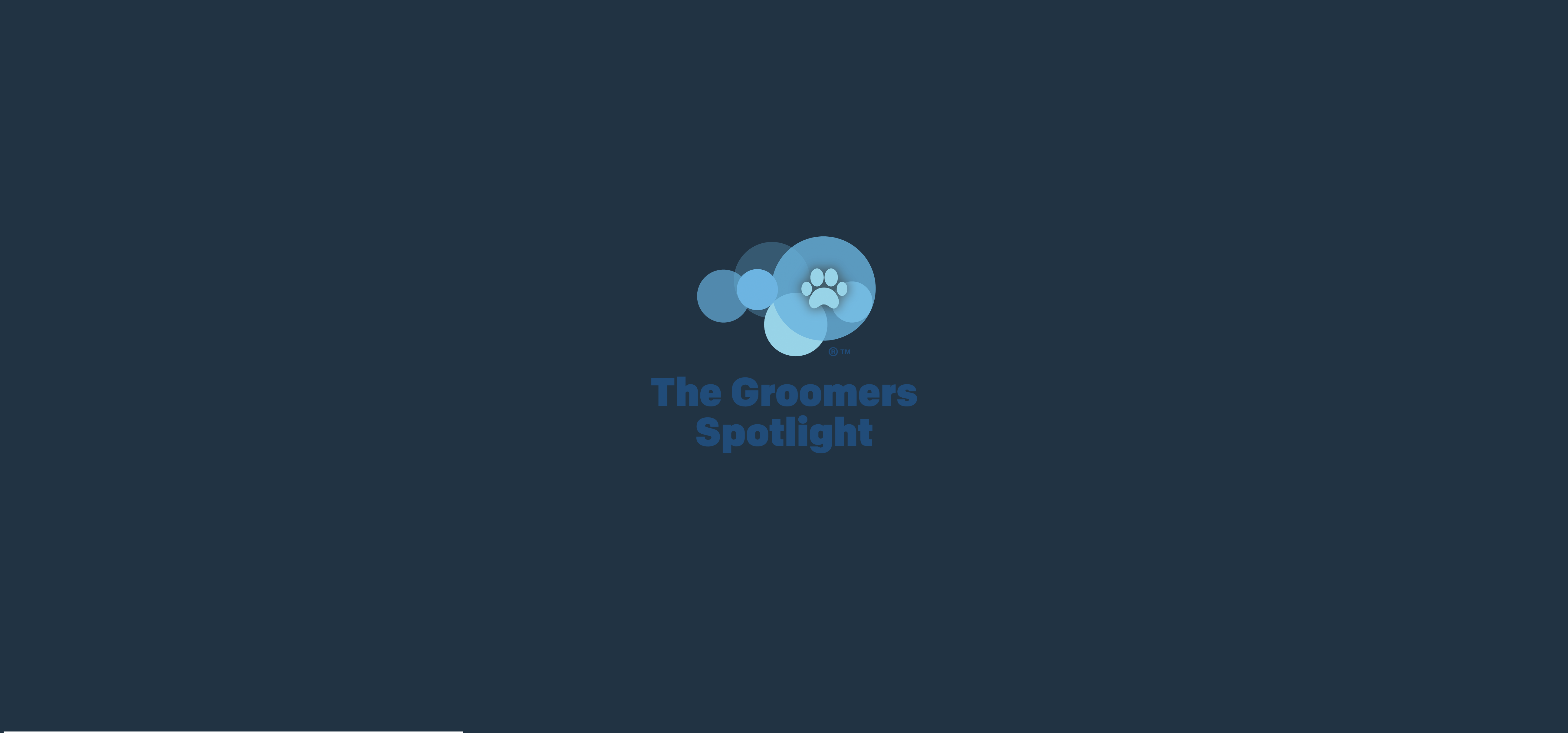 Breed History / Description
The Boxer, much loved as a family companion for his intelligence and character, is an excellent guard dog and has proved his worth as a tracking dog and worked in the armed forces as a messenger and as a pack carrier. His clean outline, glossy coat and the nobility of his beautiful head and expression have brought the breed many admirers.
Characteristics
Lively, strong, loyal to owner and family, but distrustful of strangers. Obedient, friendly at play, but with guarding instinct.
Temperament


Equable, biddable, fearless, self-assured.
Club, K., 2018. The Kennel Club's Breed Standards. 5th ed. London SW1V 2SA: Ebury Press
Haircuts Photos from our Members