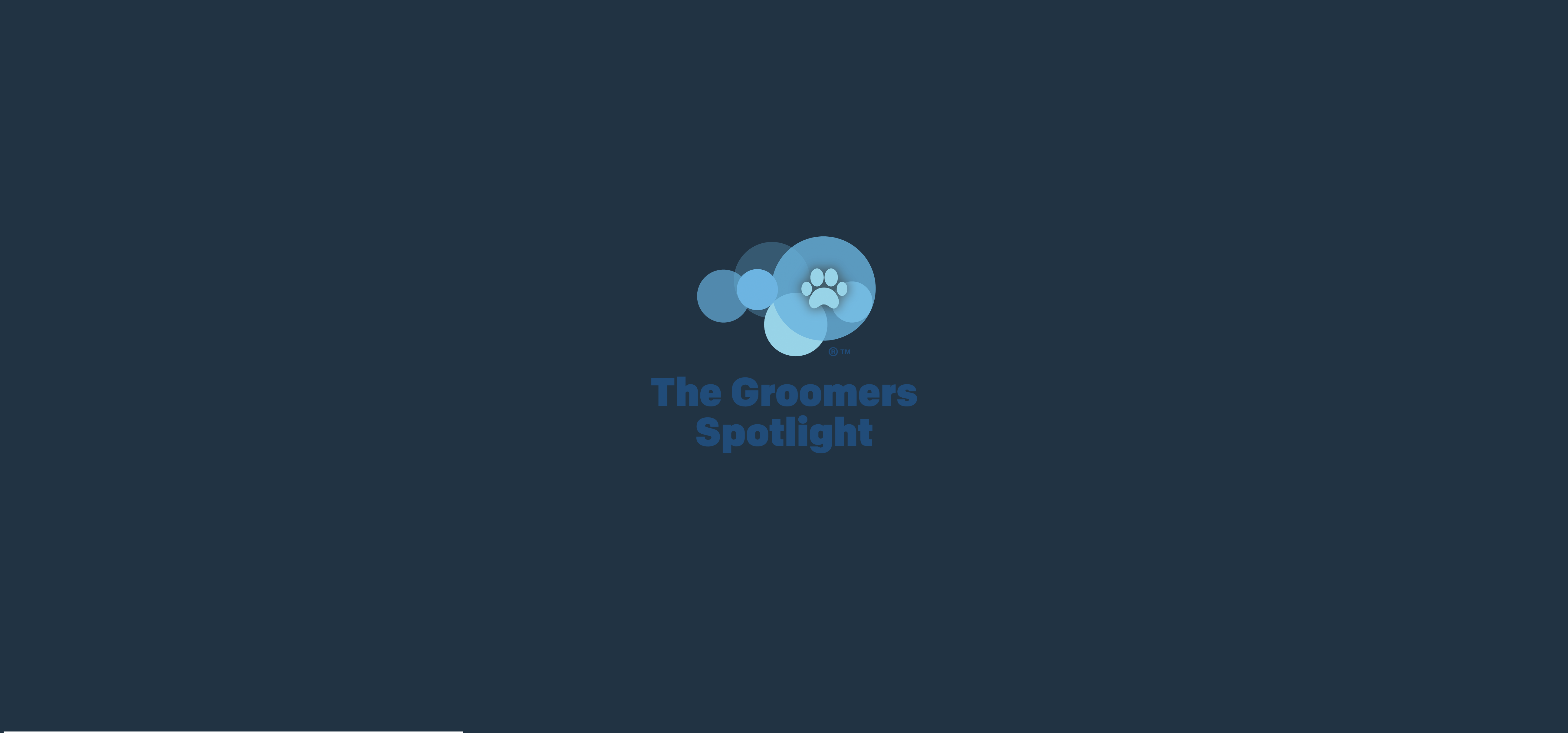 Breed History / Description
Although this, the 'Royal dog of Madagascar' was officially recognised as recently as 1990, the breed had been seen on the island of Tula for several centuries. The Coton in his title describes the texture of his single coat, which is a hallmark of the breed along with his arched loin giving him a distinctive outline.
General Appearance
A small dog of white appearance with dark pigmentation. Slightly longer than high. Long coat of distinctive cotton texture.
Characteristics
Lively, intelligent, adaptable and agile.
Club, K., 2018. The Kennel Club's Breed Standards. 5th ed. London SW1V 2SA: Ebury Press.

Haircuts Photos from our Members