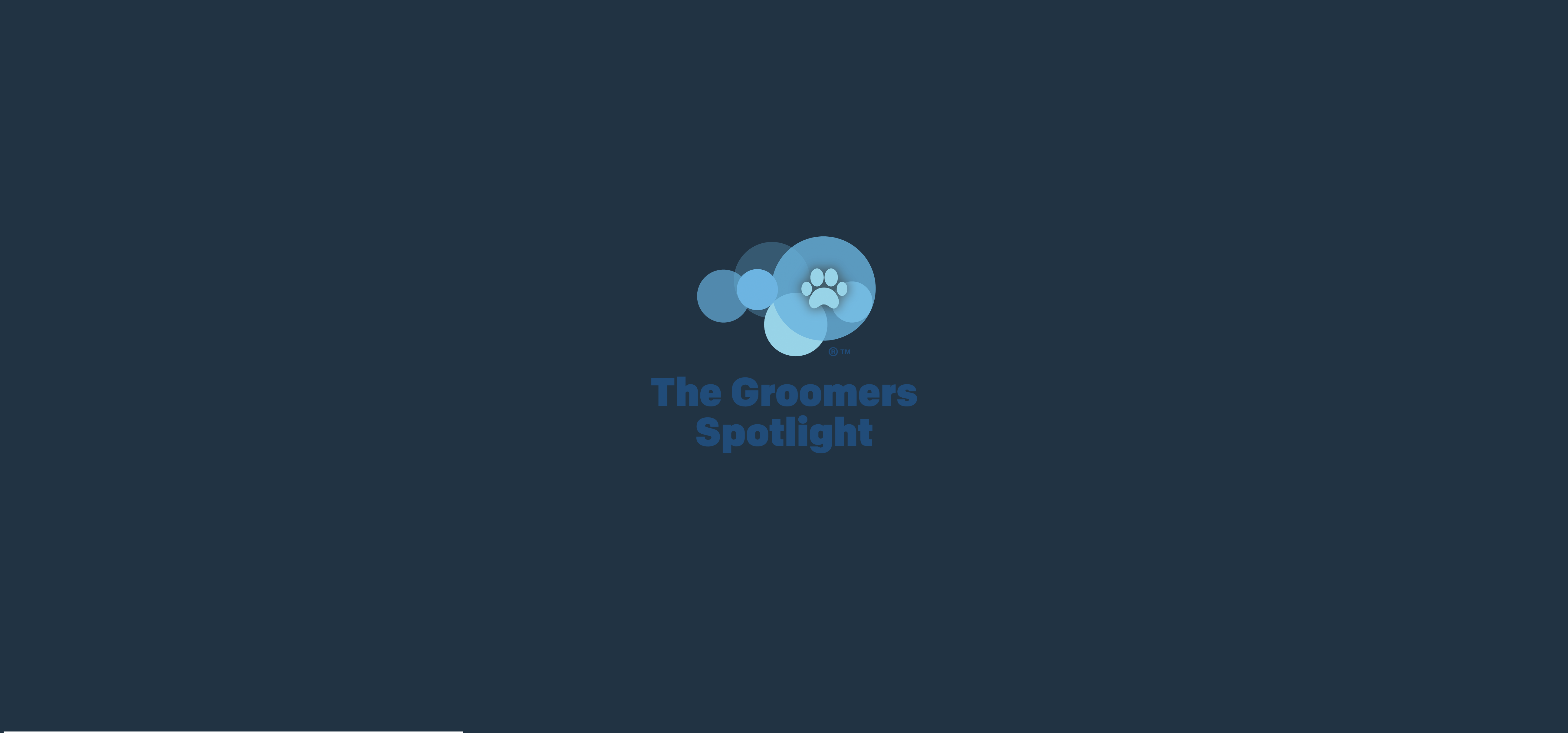 Breed History / Description
There is evidence that the russet gold Vizsla was being used in falconry as far back as the 14th Century on the central plains of Hungary. His fine, slightly greasy coat equips him for working in the high temperatures of the plains.
In the late 19th Century some of the dwindling population were mated to pointing dogs. During the World Wars many of the Vizslas were destroyed, but fortunately, refugees from Hungary took their dogs with them and it is from this stock that the breed was resurrected. Elegant and moderately boned, the Vizsla has a nobility in its head and carriage.
General Appearance
Medium-sized, of distinguished appearance, robust and medium boned.
Characteristics
Lively, intelligent, obedient, sensitive, very affectionate and easily trained. Bred for hunting fur and feather, pointing and retrieving from land and water.
Club, K., 2018. The Kennel Club's Breed Standards. 5th ed. London SW1V 2SA: Ebury Press.

Haircuts Photos from our Members