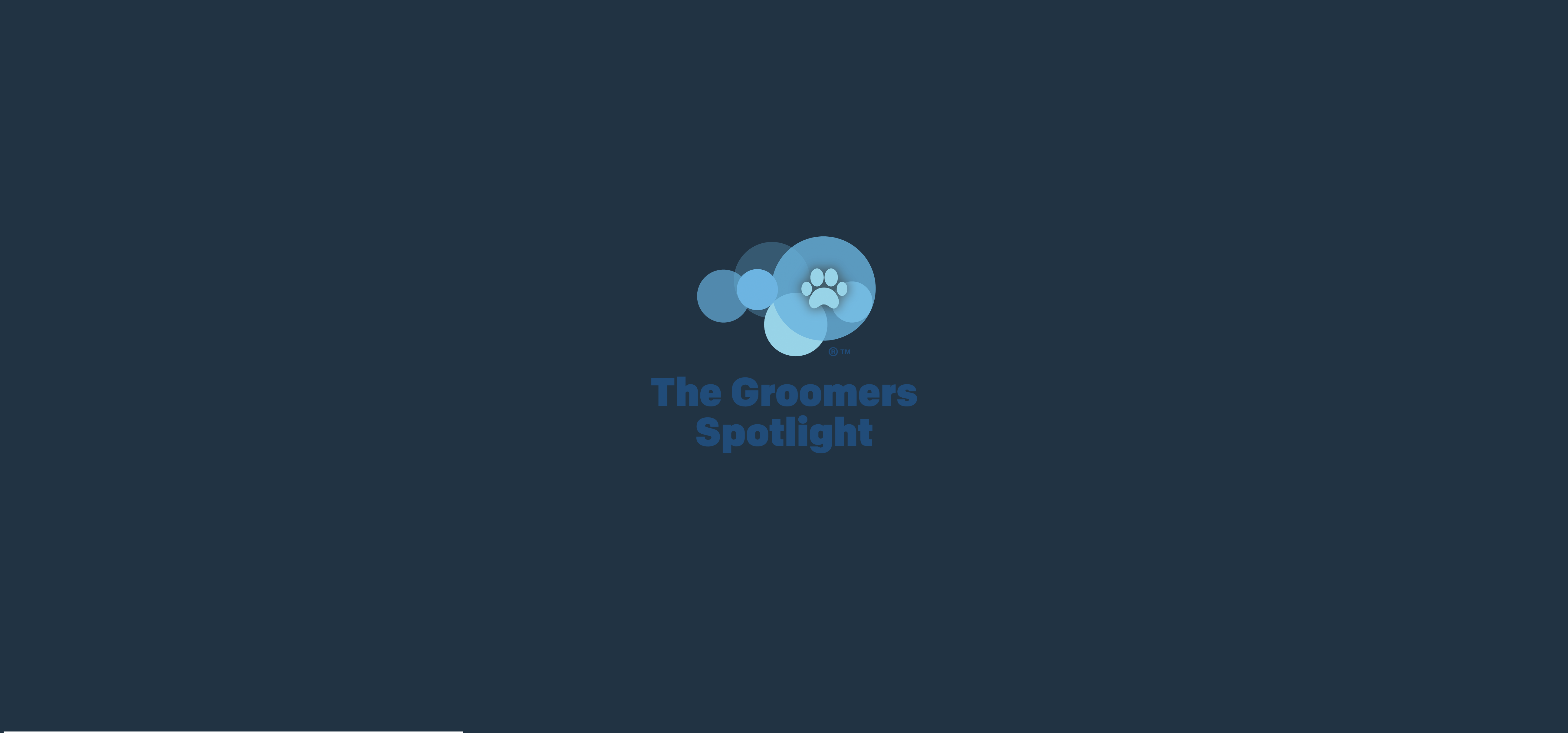 Breed History / Description
The breed's name comes from its original function, as he was used to hunt woodcock. The breed was not recognised as a separate variety until 1893 and until that time all the spaniels, collectively known as Land Spaniels, were bred together and later classified depending on size and colour. They were selectively bred for suitability for their work and for the terrain. It was a requirement that a Cocker Spaniel should be simply be under 25lbs in weight. Whilst blacks dominated the rings in the early shows, Welsh Springer outcross was used to establish parti-coloured lines.
The Cocker Spaniel earns the epithet 'the merry cocker' for his ever wagging tail denoting his happy temperament. In the early 20th century the breed was at its height of popularity and it remains hugely popular as a family pet. The Cocker Spaniel is in the Gundog Breed Group.
Characteristics
Merry nature with ever-wagging tail shows a typical bustling movement, particularly when following scent, fearless of heavy cover.
Temperament
Gentle and affectionate, yet full of life and exuberance.
Club, K., 2018. The Kennel Club's Breed Standards. 5th ed. London SW1V 2SA: Ebury Press.

Haircuts Photos from our Members