Colin Taylor

(2)
Hi all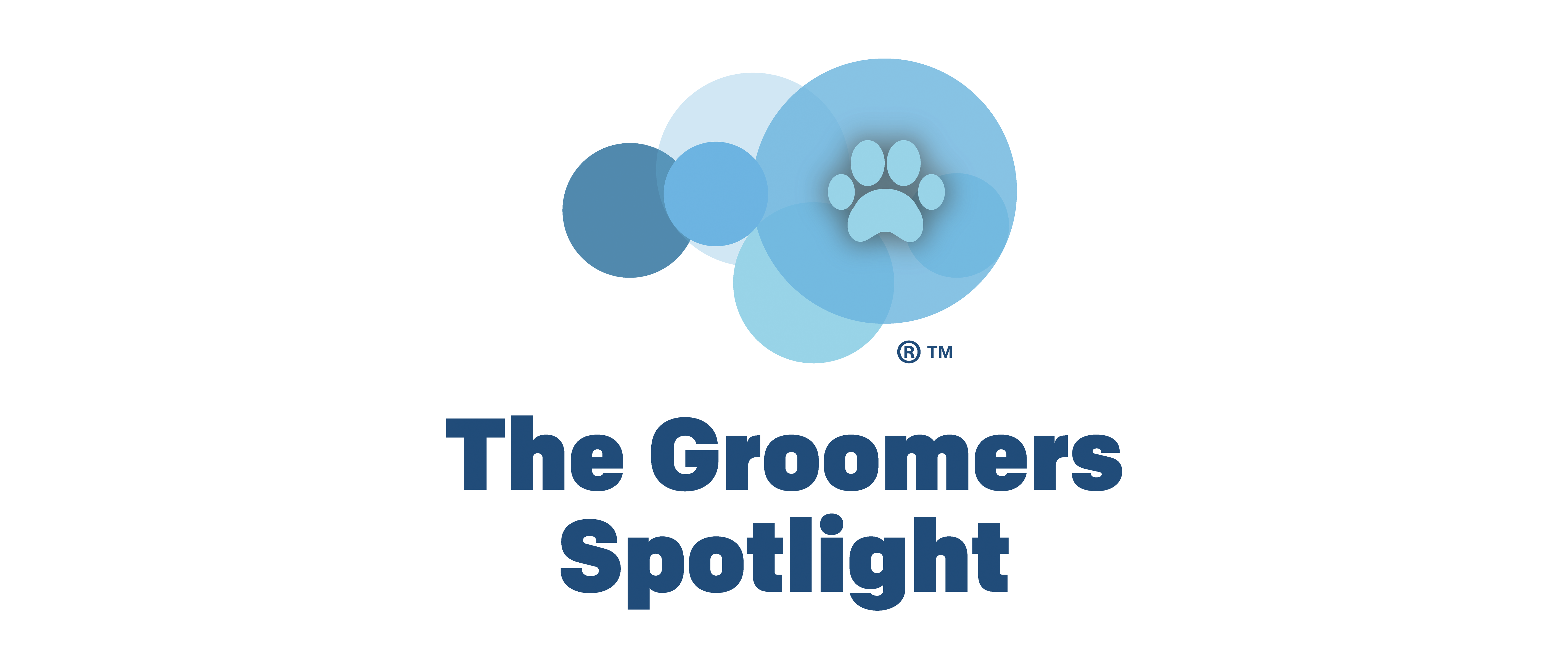 Spotlight Registered: 16 March 2017
Email:
Booking Line: If you wish to book me for educational seminars please call me on 07887473422
About me
.written bu Barbara P (Canada)

Colin Taylor
Colin may just be the most forward thinking and dynamic force in the dog grooming world today.
He started out moving from the UK to Hong Kong as a young groomer. After honing his skills in Asia, he moved to the United States and spent the next 20 years becoming one of the most decorated grooming contestants in history.
He boasts titles such as 'Intergrooms International Groomer of the Year', Winner of the 'World Cup Grooming Games', countless Best in Show and Best All Around groomer titles at every major contest in the US, as well a multiple year member of Groom Team USA. He graced the cover of Groomer to Groomer magazine five times, and was featured in many television interviews.
Since moving back to the UK, Colin has expanded his horizons once again.
He wrote the famous book 'What would Colin do? 101 situations and solutions for the everyday dog groomer'. He founded the 'Colin Taylor Academy' that has helped hundreds of groomers better their skills, and find more compassion with all aspects of their career.
He established and manages the largest and most prestigious grooming events in England, Mastergroom UK.
His passion for this industry is apparent in everything he does. The excitement and progression that he has already brought forth is astounding.
He continues to travel, giving seminars and judging at large grooming conferences all over the globe. His high standards match his sense of humour, and his love for all his fellow groomers.
Reviews
Photos
Achievements
Find me on the map