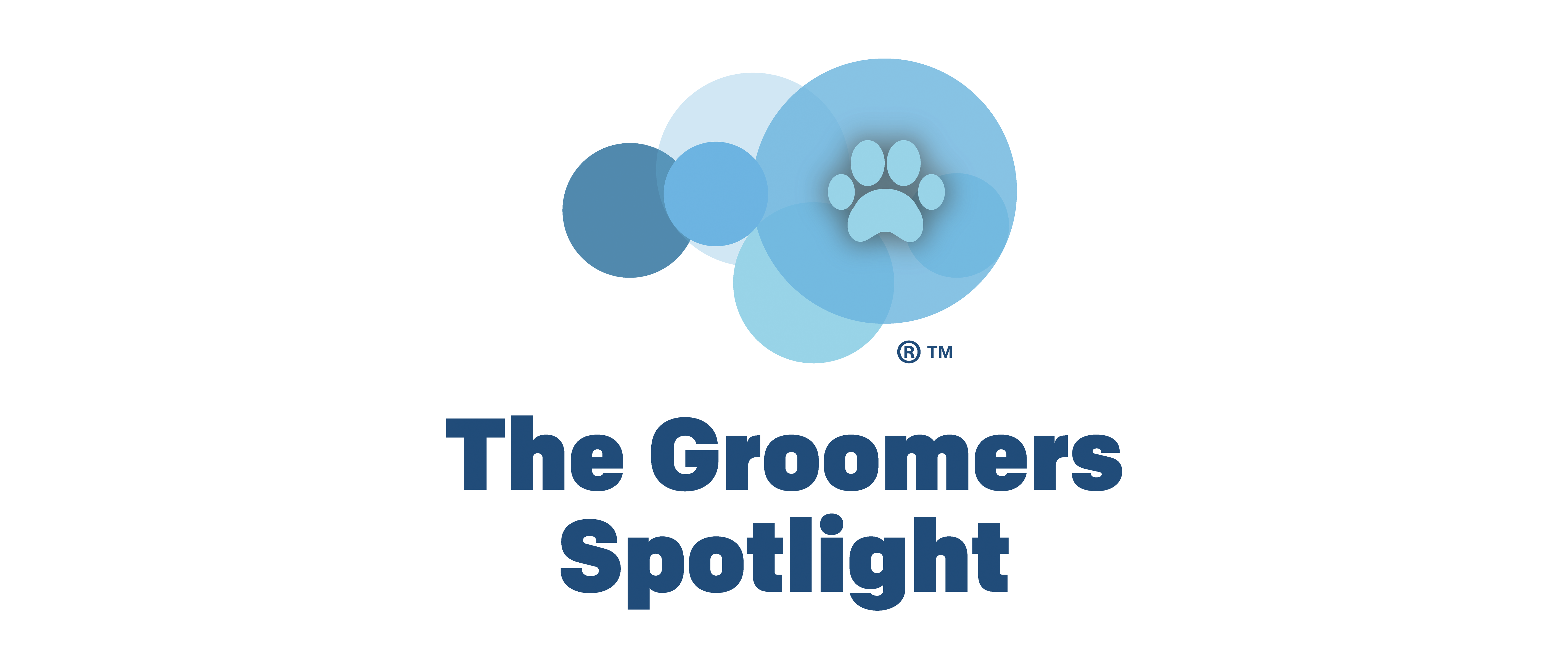 Email:
Booking Line: 07808734072
Dudley & Friends Pet Shop, Prestatyn




About me
Being a one to one groomer your dog will receive 100% of my attention whilst in my care.
Taking time to gain your dog's trust and to complete a thorough groom, I leave no stone unturned to ensure your dog leaves feeling comfortable and happy.
Canine first aid trained and an animal reiki practitioner I have a range of calming aids available to ensure your pet's grooming experience is as positive and enjoyable as possible.
Reviews
Photos
Achievements
Find me on the map