Carla Keen

(118)
Professional Dog Groomer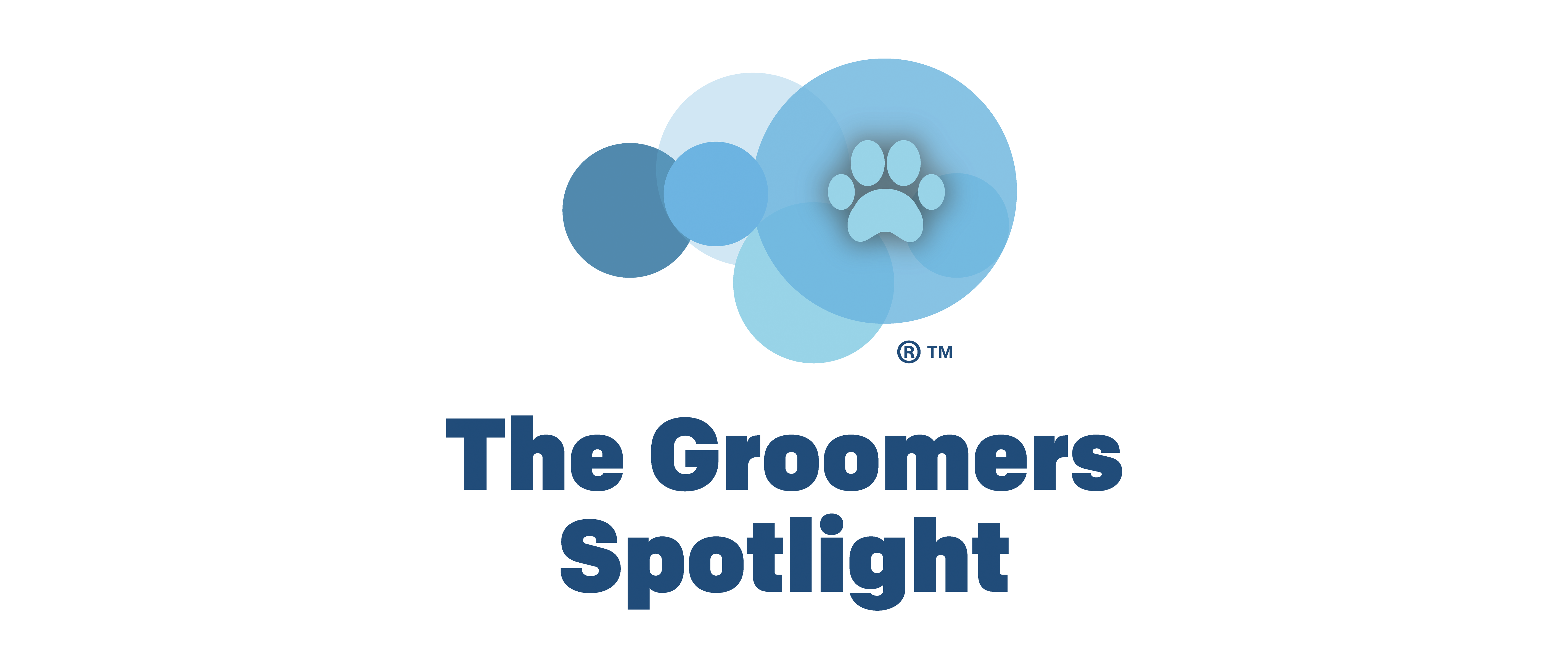 Spotlight Registered: 7 June 2017
Email: waylandwagsdoggrooming@outlook.com
Booking Line: 07731980756
Wayland Wags Dog Grooming


9






About me
My salon is based in a small village in norfolk, situated in the heart of the Wayland area. Close to lots of beautiful places to walk your dog through the countryside.

I offer a calm, friendly service that welcomes all breeds/cross breeds. In a clean & inviting salon. I work alone 1 to 1.

I have been grooming 9 years, during this time I have completed my level 2 & level 3 (proffessional diploma) City & Guilds qualifications & I hold my full ICMG qualification (Internationally Certified Master Groomer). I am currently also working through doing my PIF Highers diploma exam.

Furthering my skills & knowledge is very important to me, therefore I attend demos & seminars that cover multiple breed trims, breed specifics, anatomy, handling, business skills, scissor skills and endless other topics.
I enjoy taking part in grooming competitions and have competed with breeds such as the Bichon Frise, the Norwich Terrier, the Lhasa Apso, the Airdale Terrier, the Bedlington Terrier and cross breeds such as the English & American Cockerpoo.
I currently groom the following breeds in my salon in preparation for the show - Bichon Frise (full scissor), Airdale Terrier, Basset Fauve de Bretagne, Flatcoat Retriever, & Irish Terrier (all handstripped).
I have attended workshops where I have been tutored with breed experts on the Bedlington Terrier, Bichon Frise, the puppy pants Poodle trim, Airdale Terrier, West Highland White Terrier, Kerry Blue Terrier and Norwich Terrier.

I have some experience in teaching grooming one to one and I love helping fellow groomers at the beginning of their grooming journey.

I handle a Bichon Frise reguarly in Kennel Club shows & I can often be found also watching various other breeds to see all the breed standard show trims around.

I love all aspects of grooming but I am happiest when working on a breed standard trim. I love scissoring in nicely shaped legs & heads & handstriping
Reviews
Photos
Achievements
October 2017

Completed my City & Guilds Proffessional Diploma

May 2018

3rd place in the 'intermediate purebreed scissor' class at mastergroom grooming comptition, grooming a Bichon Frise

June 2018

Completed my full ICMG qualification (Internationally Certified Master Groomer)

June 2016

1st place in 'novice crossbreed workshop class of 'UK Groom Off' competition with a cockerpoo.

July 2017

3rd Place in 'Open Purebreed Scissor' at the 'Strictly Come Grooming' competition with a Bichon.

Aug 2017

3rd place at Premier Groom Purebreed Scissor Intermediate class with a bichon.

2022/10

Great British Groom Off 3rd place in handstrip open class Airdale Terrier

2022/10

1-1 training day with breed expert Fiona Brook - puppy pants poodle trim

2022/08

Premier groom Competition 2nd in open Purebreed Scissor class Bichon Frise

2022/06

Great British Grooming Show 2nd place in open Purebreed scissor class Bichon Frise

2022/01

1-1 day with Breed Expert Jitka Krisova, handstripping the AirdaleTerrier

2019 March

Completed a handstrip one to one day with Jitka Krizova (Handstrip Expert, Groom Team England member, Terrier Expert)

2019 April

Took part in Supergroom South West with a Fully scissored Bichon Frise & represented the event as their ambassador.

2019/Sept

pt 3rd place in champ class purebred workshop, The Summer Grooming Show, full scissored Lhasa Apso

2019/August

1st Place, Scissored Workshop Class, Premier Groom Competition

2016

Completed a 4 hour update course in canine 1st aid

2016

ICMG Certified Salon Professional

2015

Level 3 Introductory City & Guilds Certificate

14/1/19

Began teaching at 'The Dog House' Grooming school one day a week.
Find me on the map