Lia Henderson

(15)
Grooming 'Fur' Love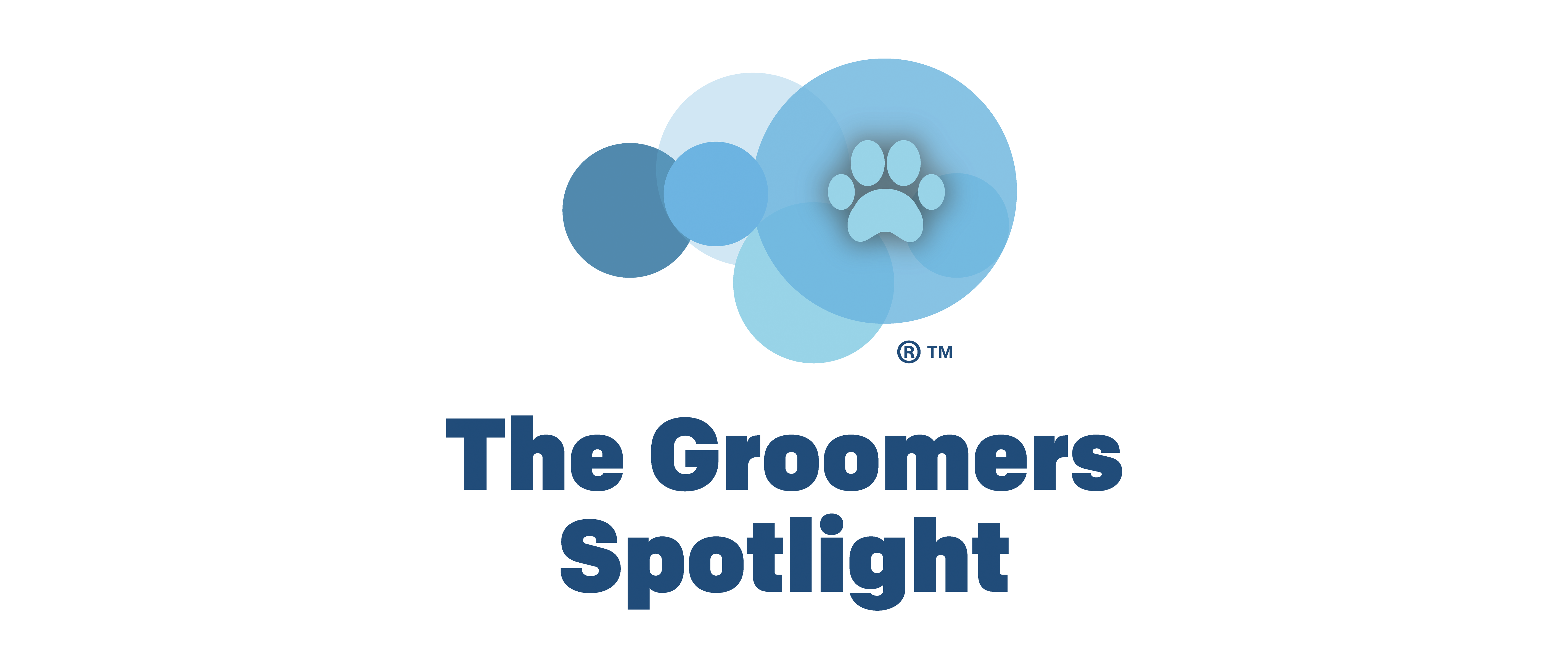 Spotlight Registered: 16 March 2017
Email: barkingbeautiful@hotmail.co.uk
Booking Line: +447739081700
Barking Beautiful K9 Beauticians


16





About me
Hi! I'm Lia :)
I'm a City & Guilds Level 3 dog groomer

I used to own my salon Barking Beautiful Dog Grooming in South Ascot and was very proud of my successful business. My salon had been going for 9 years now and I have now sold the salon to carry on concentrating in work for film, tv and shoots!

I love my job, my career, and all my grooming friends. I love working on film, tv and shoots as a groomer and can even use my own standard poodles who have appeared for the likes of Gucci and Prada!
If you visit my website it will show the amazing people I have worked with and appeared on!
I'm also the captain for Groom Team England which I'am proud to have been asked!

Follow my Instagram accounts;- @barkingbeautifuldg

Lia x
Reviews
Photos
Achievements
28/10/2018

1st Place Advanced Workshop at GOTY

20th Jan 2018

3rd Place Solo Clipper Class - The Grooming Show

20th Jan 2018

Best presentation with Pixie - The Grooming Show

20th Jan 2018

2nd Runway - The Grooming Show

2020/04

Took part in the Groomers Lockdown and help raise over £50k for NHS with other groomers whippetmedia

2019/April

Supergroom 2nd Place in Open Poodle with Thor

2019/May

Nominated for Creative Groomer of the Year

2019

The Grooming Show 3rd place standard poodle champion

2019

The Grooming Show 2nd Runway

2018 March

Crufts 2018 - Did a demo for The Groomers Spotlight Stand!

2018 June

1st Creative Runway

2018 June

2nd Extreme Creative at EGC

2018 June

2nd In Crossed Breed Workshop at EGC

2018 April

1st Place in Standard Poodle Class

2017

Strictly Come Grooming - 3rd in Experinced Workshop 3rd in Experinced Standard Poodle

2017

UK Groom Off 1st Place workshop champion 2nd Place Poodle Open

2017

Premier Groom 3rd Place Workshop Opn

2017

1st In Creative at the British Dog Grooming Championships

2017

The Grooming Show 3rd in Asian Fusion 3rd in Workshop 1st in Runway

2017

Up and Coming Groomer of the year award - Liz Paul Awards

2017

Extraordinary Creative Grooming Show 3rd in Runway 1st in Carving 2nd in Work wear 3rd in Matt Challenge

2017

English Groomers Challenge - 1st Place - Real Life Mixed Breed

2017

English Groomers Challenge - 1st Place - Abstract Runway

2017

English Groomers Challenge - 2nd in Extreme Creative

2017

The Poodle Show 1st Place Standard Poodle

2017

2nd Place Dog Swap Comp at BIGA show

2016

English Groomer Challenge 3rd in Workshop 3rd in Runway 2nd in Creative Extreme

2016

Premier Groom 3rd in Workshop

2016

British Dog Grooming Champs 1st in Standard Poodle

2016

Extraordinary Creative Grooming Show 1st in Runway 2nd in Creative Extreme 2nd in Salon

2015

Premier Groom 3rd in Poodle Class

2015

British Dog Grooming Champs 3rd in Toy/Mini Poodle

2015

English groomers challenge - 3rd place runway

2014

City & Guilds Level 3 Diploma
Find me on the map