Amanda McCracken

(4)
Professional caring sevice for your pet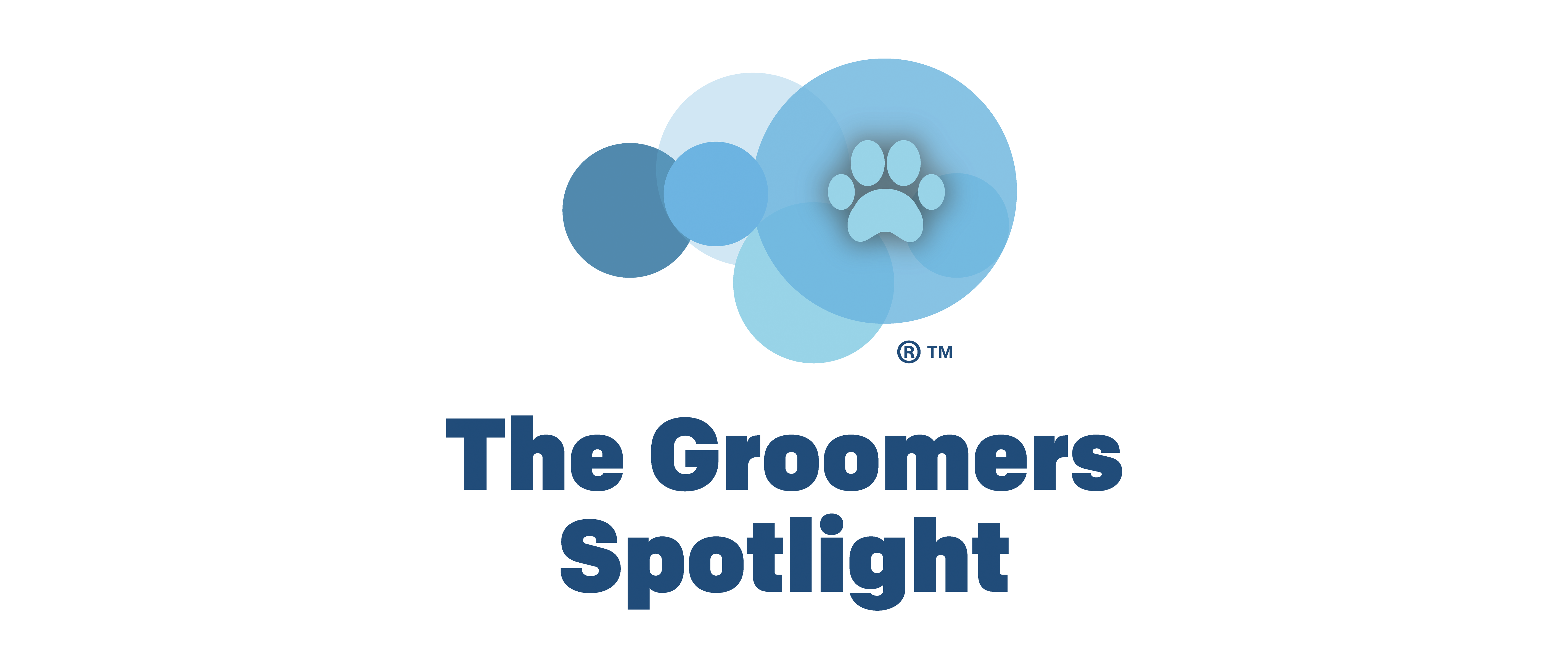 Spotlight Registered: 1 March 2018
Email: info@furfriendly.co.uk
Booking Line: 01507 338914
Fur Friendly Professional Grooming


10




About me
When my Cairn terrier Dougal arrived from our local rescue centre I decided I would like to learn how to hand strip him properly, so I enrolled on a dog grooming certificate course at The Grimsby Institute. That was in 2008 and I am still there having completed my C&G Level 2 and Level 3 Diploma at the college and then becoming a part time technician in the grooming department before passing my PTLLS qualification and becoming a part time grooming tutor.
In 2010 I took over a small grooming salon in Manby near where I live which went from strength to strength until in April 2014 we moved to our current location at Howdales.
I have competed in several competitions with Airedales, a Yorkiepoo and a poodle, attended many seminars and workshops all to help improve my knowledge and understanding of dogs and grooming and I have also completed my ICMG (International Certified Master Groomer) qualification.
I have 6 dogs and have started to show my young Scottie who has qualified for Crufts this year. I go to training classes with them and attempt agility with my rescue poodle, she is much better at it than me!
My grooming philosophy is simple, your dog's welfare is my priority, I treat all dogs as if they were my own and aim for them to have an enjoyable stress-free time. I use only natural products on your pets and constantly strive to provide the best service I can. I work alongside Emma Taylor who is also a member of the Groomers Spotlight.
Reviews
Photos
Achievements
August 2018

Completed The International Certified Master Groomer qualification (icmg)

August 2018

Hosted a pet first aid course run by Animal Aiders at Fur Friendly

2018

Attended the second Tutor day with Julie Harris and Melanie Winter - Holmes

2018

Attended a Dog Law Seminar with Trevor Cooper

2017 + 2018

Competitor at The Grooming Show

2017

Attended Groomania and the World Grooming Championships in Belguim

2017

Organised a Handstripping demonstration at The Grimsby Institute with Jitka Krisova

2017

Attended the Scottish Terrier Breeder and Exhibitor Championship show and 3 day Scottie conference in Warwickshire

2017

Attended a show grooming and handling seminar with Eric Salas

2017

Attended a grooming tutor seminar with Julie Harris

2017

Participated in a grooming workshop with Emma Taylor

2016

Organised an Asian Fusion demo and seminar with Pammie Carmichael-hogg

2016

Attended a handstripping seminar at Recape with Jitka Krisova

2016

Organised a grooming demonstration with Zoe Duffy at the Grimsby Institute

2016

Attended a poodle grooming and Asian Fusion demonstration at Derby College with Nina Milne

2016

Participated in 2 grooming workshops with Joanne Angus

2016

Attended the 2 day Festival of Grooming seminars and demonstrations presented by Groomers online at Newbury Racecourse

2016

Organised a Poodle grooming demonstration with Denise Westbrook at the Grimsby Institute

2015

Passed ICMG grooming practical exam mixed breed with 96%

2015

Became an ICMG Certified Salon Professional

2014

Attended a Hand stripping demo and workshop with Mike Wildman

2013

Attended Groom Pro Expo

2013

Level 3 award in Preparing to Teach in the Lifelong Learning Sector

2012 + 2013

Competitor at Premier Groom

2012 + 2013

Competitor at The British Dog Grooming Championships

2012

Passed Level 3 Diploma exam Springer Spaniel with Distinction

2012

Passed Level 3 Diploma exam Welsh Terrier with Merit

2011 + 2012

Level 3 Grooming Student of the Year

2011

Passed Level 3 Diploma exam Scottish Terrier with Distinction

2011

Completed First Aid for Pets course at The Grimsby Intitute

2009

Attended the Dezynadog Grooming for a Living seminars and demonstrations
Find me on the map