Wendy Murray

(2)
Champer's Grooming Room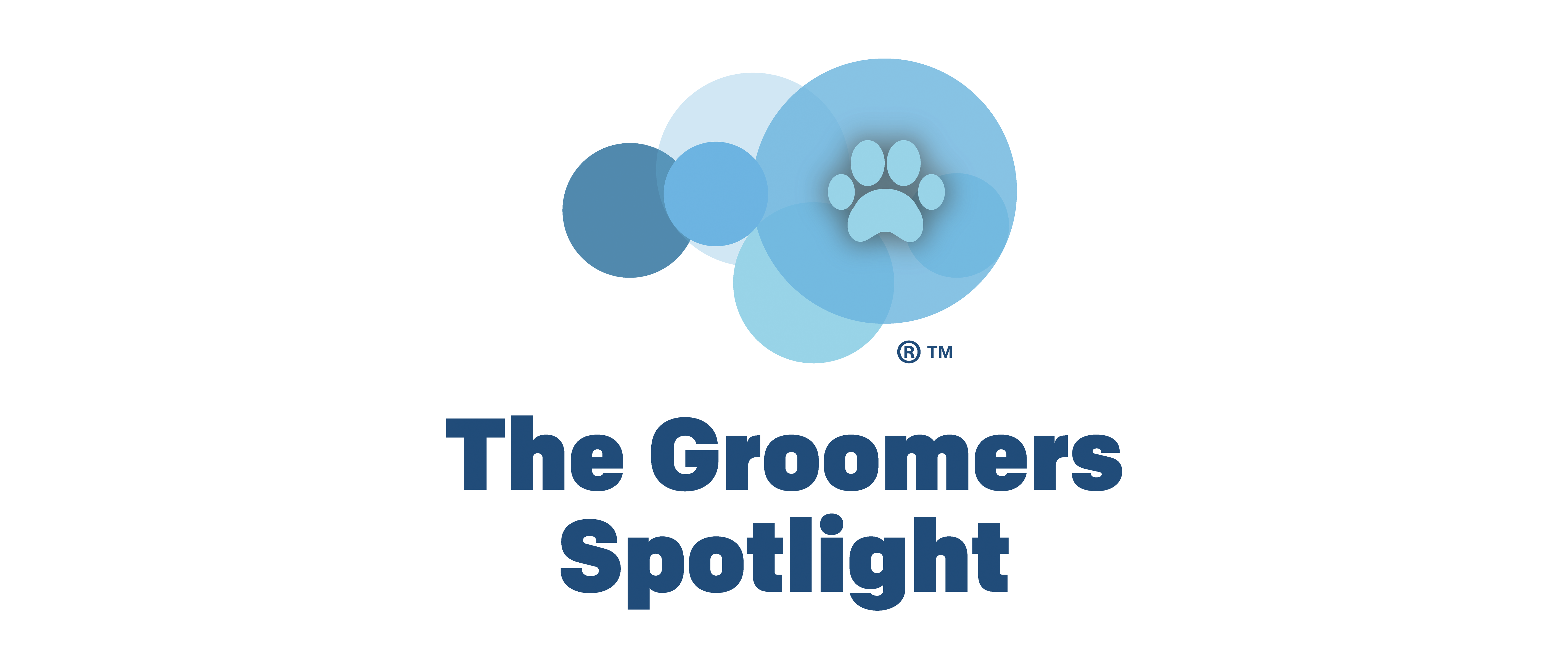 Spotlight Registered: 6 May 2019
Email:
Booking Line: 07745871153
Champer's Grooming Room


9




About me
Hi, my name is Wendy, I started Champer's Grooming Room in December 2013. The Salon is named after my childhood dog Champer, a Border Collie who joined us as a pup when I was 3 years old - I was allowed to choose her name, which has nothing to do with Champagne! Champer lived to a ripe old age of 17. She hated the bath and would disappear for hours at the very mention of the word, so I don't think she'd approve of my career choice!
I am based in a large custom built unit in my backyard, so that our skills, knowledge and understanding are current, we invite top groomers to the salon, to provide training for myself and my girls and also to provide demo and training days for other local groomers. I cater for all breeds and sizes of dogs and treat them as my own. I have two dogs now Peanut and Bobbie, unlike Champer, they love being groomed.
As well as Grooming in the salon I now teach City & Guilds Level 2 Dog Grooming Assistants and Level 3 diploma in Dog Grooming at Coleg Cambria Northop. I've been a tutor at the college since March 2017. I have a passion for developing my own knowledge and skills. I have completed my Level 3 award in Education and Training, C&G Assessor award and my Level 3 Diploma for Professional Dog Stylists. I have just become a Certified Advanced Professional Groomer and am working towards becoming an International Certified Master Groomer.
I have competed a couple of times, before I started teaching, I was placed third in pure breed scissor beginners at Premier Groom in 2015 and then received a special mention trophy in 2017 in an Asian fusion class. I've not had time to compete in a while but I do plan to get back into it.
'Champer's Angels' Courtney is a stylist in the salon, she was just 16 when she joined the team in 2017, Gabby is training to become a stylist, currently completing pet trims to a high standard, Gaby joined our team in 2018. They have all also completed the level 2 course I ran at Llysfasi. We are all members of BIGA (British Isles Grooming Association)
I have a retail area in the salon where we sell dog clothing, accessories, colognes, treats and a few grooming tools for clients.
Reviews
Photos
Achievements
2021/07

IPG Certified Advanced Professional Groomer (CAPG)

2021/04

IPG Certified Professional Groomer (CPG)

2020/09

Canine Emergency First Aid

2019/04

C&G Level 3 Diploma for Dog Grooming Stylists

2019/01

C&G Level 3 Award in Assessing Vocational Related Achievement

2018/10

Appeared in Total Grooming Magazine

2018/01

C&G Level 3 Certificate in Introductory Dog Grooming

2017/12

Level 3 Award in Education and Training

2017/09

Emergency Canine First Aid

2014/06

C&G Level 2 Dog Grooming Assistants
Find me on the map