Vanessa Byrne

(3)
Working in partnership for your dogs health and wellbeing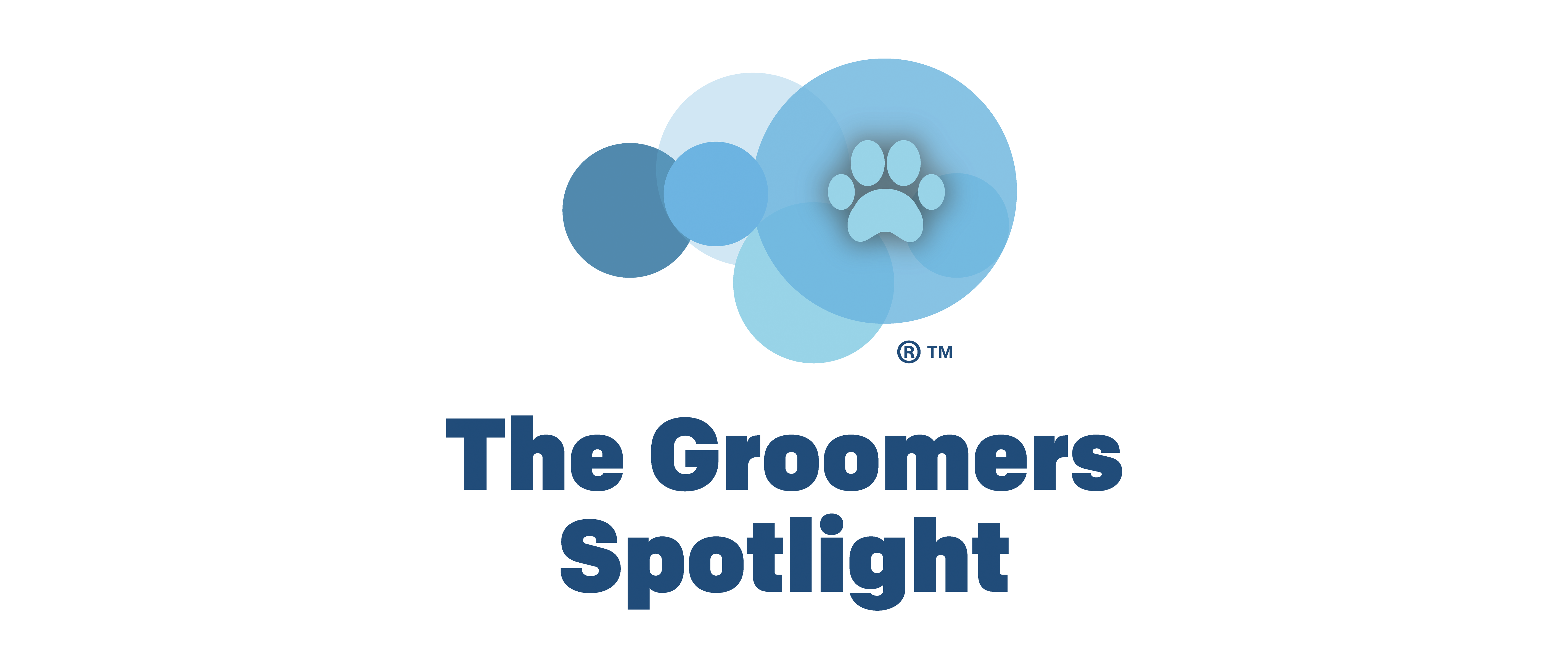 Spotlight Registered: 16 January 2018
Email: ness@toptails.co.uk
Booking Line: 01926671028
About me
My first experience of dog grooming was almost 16 years ago and I'm sad to say it was not a happy one. Our first ever cairn terrier would take days to settle after being groomed. We found a different groomer who was calm, gentle and skilled. I was allowed to stay throughout the process and my dog went home happy and relaxed. Little did I realise at the time that not only was I learning some of the techniques of grooming, but the whole experience would shape how I work with dogs in the future.

I started grooming my cairn terrier for the show ring over 12 years ago and really enjoyed the process. After nearly 20 years teaching science in secondary schools I decided to look for a change in career. I decided to focus on dog grooming, which gives me huge satisfaction and I haven't looked back since then.

In 2011 I started my training with Jitka Krizova of Vita Canis. After completing my training and some work experience I set up TopTails individual Dog Grooming; opening the doors to my first client in April 2012.

At the very heart of TopTails is kind, sympathetic handling, where I provide one-to-one grooming on an individual basis. No element of grooming is forced and although on occasions grooming aids my be used no dog is forcibly restrained. I have a very successful record with anxious but gentle dogs, who need time, patience and training. I take a holistic approach to grooming not only with behaviour where I use training, massage, sound therapy and aromatherapy but also by being fully dedicated to using natural and whenever possible, organic products to produce the very best health benefits for every dog.
I am a Certified Canine Flow Practitioner and I am also Certified in Aromaflow; which is the use of a range of essential oils with dogs.

As well as grooming I also show and judge cairn terriers, I compete and judge KC Rally Obedience and have achieved the KC Gold Good Citizen award with a cairn terrier.
Reviews
Photos
Achievements
2020/11

Master Practitioner in Canine Flow. See Canineflow.com

2020/09

Presented a seminar day on how to incorporate the methods of Canine Flow in to grooming to support groomers and dogs in the salon environment.

2020

Qualified as a Canine Flow Practitioner

2020

Qualified in Aromaflow. This enables me as a Canine Flow Practitioner to use of a range of essential oils with dogs.

2019/May

Attuned in level 1 Reiki for dogs with Rob Fellows

2019/March

Live FaceBook interview with Caroline Griffith on the Canine Flow page. How I've been using Canine Flow to support dogs that are not keen on being groomed.

2019/April

Coordinated the educational seminars at Style to the Rescue Charity dog grooming competition.

2018/September

I have started studying to become a Canine Flow Practitioner with Caroline Griffith. I am currently working on bringing the practice of canine flow into dog grooming.

2018 January

Started testing the Nagayu bathing system to investigate benefits to coat and skin health

2017 September

Placed 3rd in Open handstrip at UK Groomoff

2017 June

Completed my level 3 diploma

2017 Jan

Renewed pet and human first aid certificate

2016 December

Trained with Mike Wildman on Clipped cocker spaniel, which resulted in me gaining a distinction in the level 3 diploma exam.

2015 October

Introduced the 'bucket game' to salon grooming to train dogs to stay still on the table and improve confidence in dogs whilst being groomed

2014 May

TopTails became a full time business

2012 April

Set up TopTails
Find me on the map