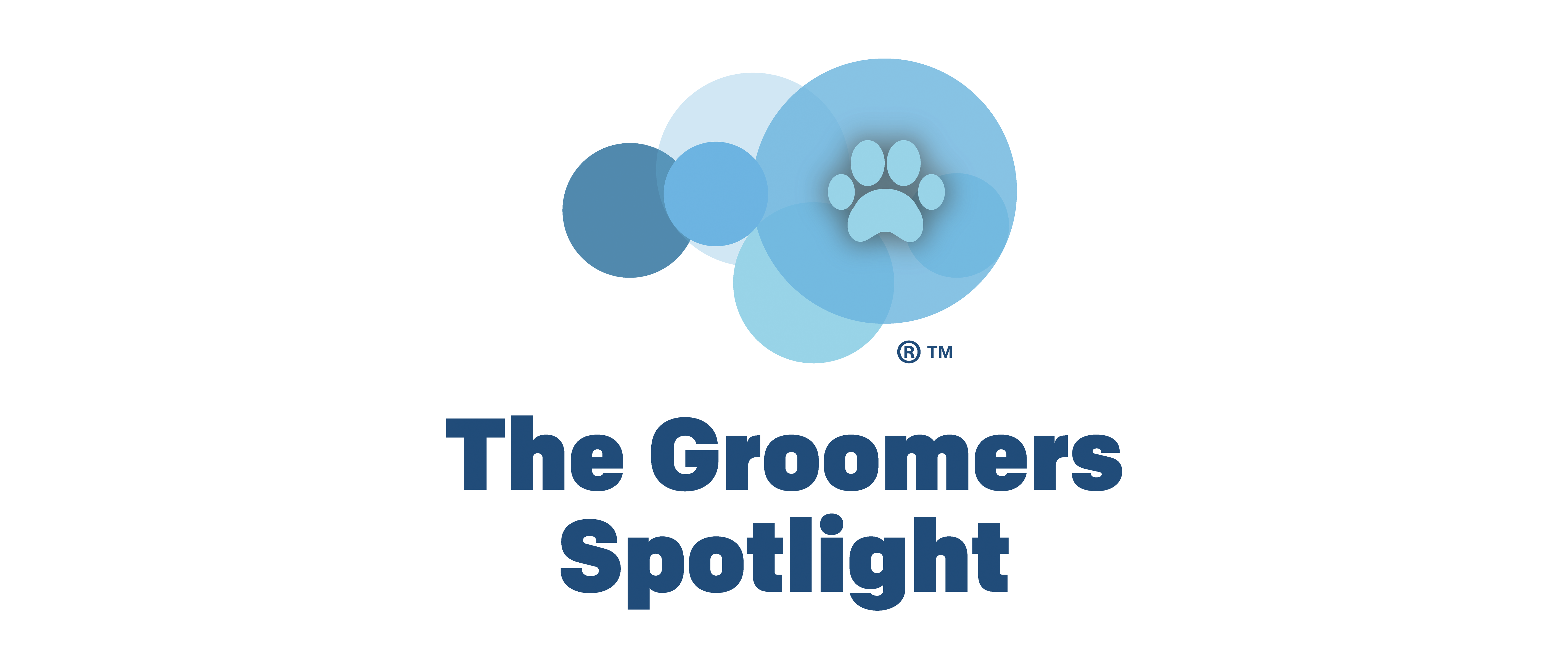 Spotlight Registered: 17 May 2021
Email: goldiesspa@yahoo.com
Booking Line: 01364 649348
Goldies Boutique & Spa


20




About me
I strive on being the best groomer I can be for your cats and dogs. All animals in my care are treated compassionately. My salon is very calm and is excellent for nervous dogs. I have a cat only room but will not groom a cat if a dog is in the building. I offer a cat only day on a Monday.
I have completed Feline Health, well-being and first aid and canine health & first aid with Animal Love First Aid. I have completed Level 1 DAATA-ICDG and I'm currently training towards my Daata-icdg level 2 qualification. I have studied the NCGI syllabus for cat grooming and will hopefully get to America to sit my practical exams. I also offer a micro chipping service, having a vast experience of chipping and have been qualified since 2007. I have almost completed my level 3 award in education and training which will enable me to teach in the near future.
I am now an iPet approved training centre offering courses in the newly regulated cat grooming course, canine and feline first aid, microchipping implanter course and a handstripping course.
Reviews
Photos
Achievements
2021/05

Level 1 DAATA-IDCG

2021/04

City & Guilds Level 3 Diploma for Professional Dog Stylists

2020/12

City & Guilds Level 3 Certificate/Diploma Hand stripping

2020/11

Animal Love Feline Health, Well-Being & First Aid

2020/09

Animal love Canine Health & First Aid

2020/06

City & Guilds Level 3 Certificate in introductory Dog Grooming

2007/03

The Pet Chip Company Ltd - certificate of course completion
Find me on the map