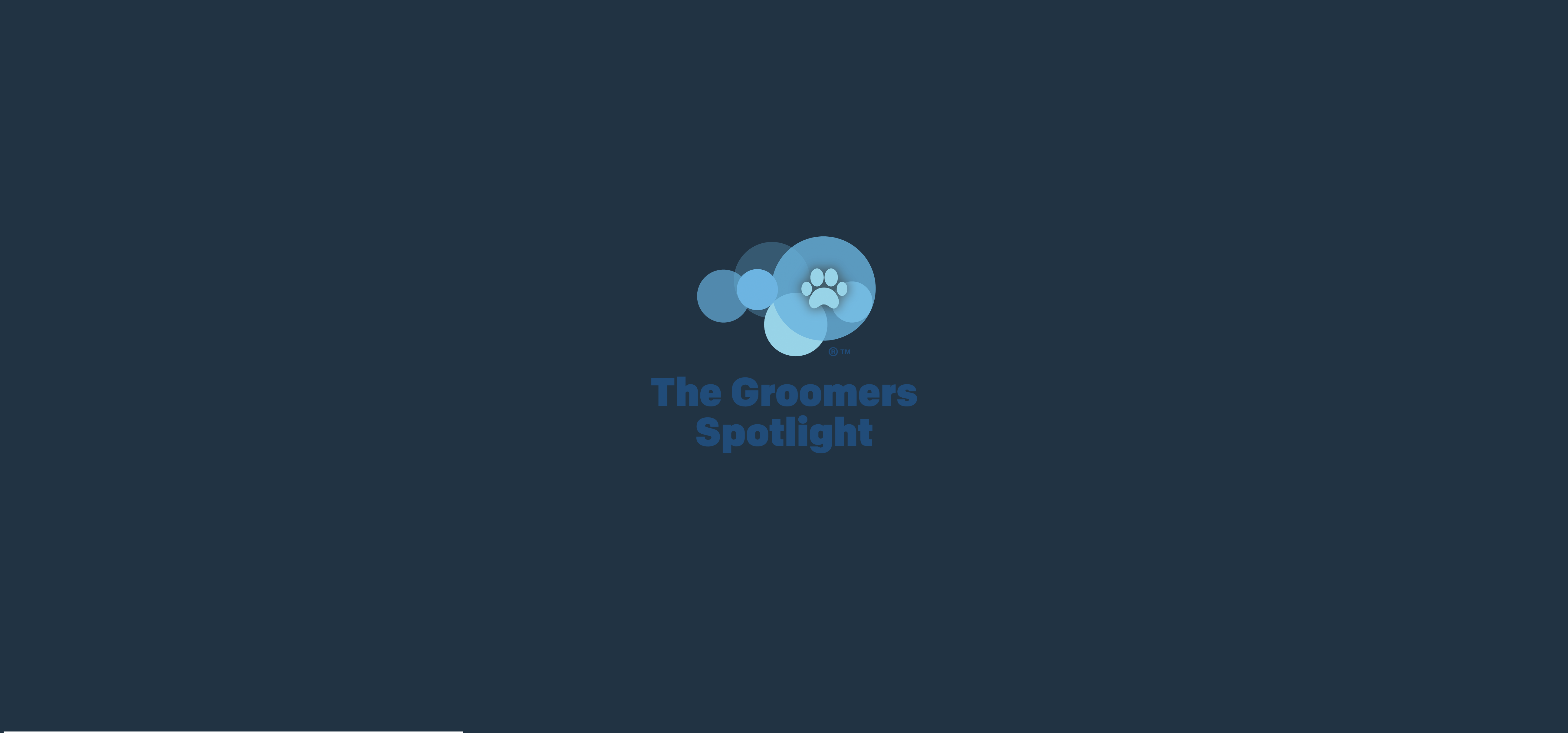 < Back to main page
< Events
The Rookie Challenge -17th November 2019
Tuesday, 31 October 2017 05:04 PM
---




Its that time of year again when The English Groomers Group encourage Groomers of all abilities to enter their first competition.
The Rookie Challenge is an intimate competition with a strictly limited number of competitors for each class, held in a very informal and friendly environment.
There is a maximum of 7 entries in each class. The competition will take place in the morning, this is followed by a lunch provided by The English Groomers Group. The afternoon is dedicated to a thorough feedback/critique and workshop session with all of the judges present.
Competitiors are encouraged to bring along a friend (free entry to the competition ).
WHERE
LARKFIELD VILLAGE HALL
New Hythe Lane
Larkfield, Maidstone
Kent ME206PU


When- 17th November 2019
Doors open promptly at 9.30am
Competition commences at 10.30am
Entries are limited to one dog, any breed or cross breed and any technique.
Dogs under 15" will be given 2 hrs to complete.
Dogs over 15" and all Hand Stripped breeds will be given 2 1/2 hrs.
How much does it cost??
Competitors - £55 per entry (including lunch and entry and lunch for your friend)
Contact
Email: louisasgrooming@me.com
Support
Rules:
You enter with 1 dog which can be any breed or cross breed using any technique or style.
You have 2 hours for dogs under 15 inches and 2.5 for those over 15 inches
Handstrips will also have 2.5 hours regardless of size.
You can trim nails, clean ears and trim under feet and the hygiene area (anal and genital areas) as part of your preparation before the competition.
Dogs need a minimum of 6 weeks growth.
The competition Class will be held in the morning starting at approx 10.30am
Tickets are non-refundable and only transferrable to someone in the same category. Details may change without prior notice. You may be photographed and/or filmed during the competition and the pictures used in promotional material.. Please let someone know if you do not wish us to do so.


Payment Options
< Back to main page
< Events